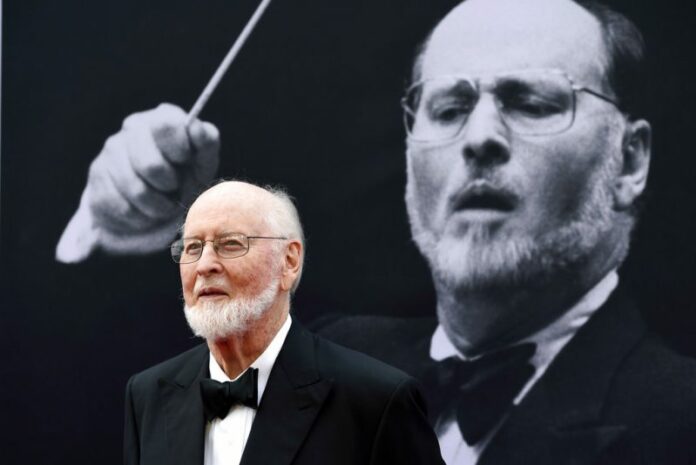 NEW YORK — Composer John Williams will be honored by performing rights organization BMI with an award bearing his name.
BMI says The John Williams Award will be presented to the celebrated musician at the 34th annual BMI Film, TV and Visual Media Awards on May 9 in Beverly Hills, California.
Williams has won five Academy Awards throughout his illustrious career, most recently for best original score for "Schindler's List" at the 66th show held in 1994. He earned his 51st Oscar nomination this year for scoring "Star Wars: The Last Jedi."
The 86-year-old has received the Kennedy Center Honors and the National Medal of Arts. He has won multiple Grammys and Emmys.
Composers Laura Karpman, Miriam Cutler, Lolita Ritmanis and Rick Baitz will also be honored at the event.