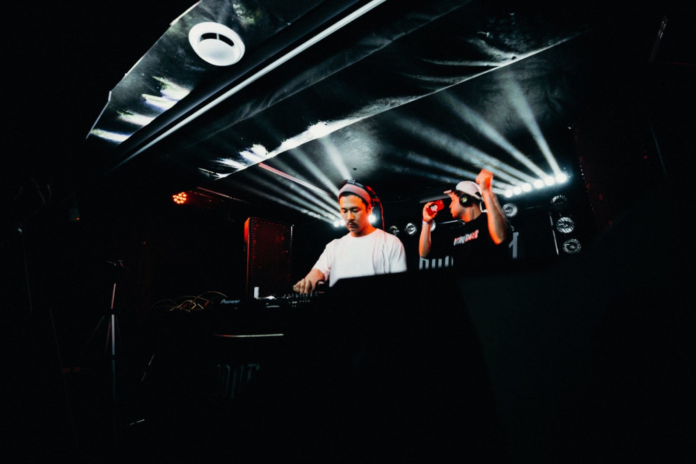 BANGKOK — A hot talent from Tokyo's Drum 'n Bass scene is coming to town courtesy of party fiends Kontraband.
After a two month hiatus, Kontraband is back to drop bass-heavy beats with DJ Itti, Japan's latest Drum 'n Bass export.
"Itti has definitely been getting recognised and noticed more and more in Japan, especially since he's been a favorite warm-up DJ for many big acts like DJ Hype and Dub Phizix," said Kontraband's DJ Azek.
Read: Kontraband's Nights Are Dark and Full of Bass
Considered a newcomer in the Tokyo dnb scene, Itti first made waves in 2016 as second-runner up at the Outlook Festival's DJ competition in Japan.
In 2017 he released his debut track "Discovery and Space Drone EP" on Japanese label Subdued Records. Itti's minimal, newschool dnb beats and dark basslines caught the attention of his peers in Europe. This summer he'll let slip his first UK release on DJ Dexta's Different Music label.
At Kontraband's raucous parties, punters can expect to hear Drum 'n Bass, dubstep, techno and even a bit of rock. The regular crew and DJ Itti will bring the noise Saturday, May 19, at De Commune. Doors open at 9pm and entry is 150 baht at the door.