Top: MELA / Courtesy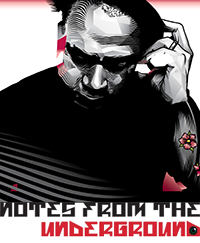 It was late afternoon when ravers began flocking into Residence de Canal. They were there to shake their demons out for 10 hours at an epic techno session called MELA Clubnacht.
By early evening the club was packed and the busted air con had everyone in a sweaty frenzy. Over at the DJ booth, the MELA crew were four hours into mixing beats when the boys in brown showed up.
For the partygoers, this was merely a setback. Everyone stayed inside and waited as a compromise was reached: the party could go on if sound levels were kept lower than usual. An hour later and the party was back in full swing.
It spelled relief for organizer and MELA honcho Krit Morton, who after an eventful year is back with new music to share at a repeat performance set for the end of this month.
Since 2013, DJ Krit Morton has earned a reputation not just for the deep, dark, techno beats he spins with his crew at MELA events, but also having the balls to give the middle finger to early closing times.
Last year's MELA Clubnacht happened at a time when the cops were on the warpath and forcing everything to close by midnight after being embarrassed by a raid on a Khaosan nightspot. The MELA crew worked around that by starting their event at three o'clock in the afternoon.
"The people came to support us stayed [when the authorities arrived], and waited for us to reopen," Krit said. "It was an amazing feeling."
But why go through all the trouble? Krit's philosophy likens partying into the wee hours to the epic dance sessions in many tribal cultures. Krit believes there's something spiritual and mystical to be discovered when dancing.
And not just people hopping in for a song or two, but rather having a sustained, shared experience with DJs holding court for extended periods.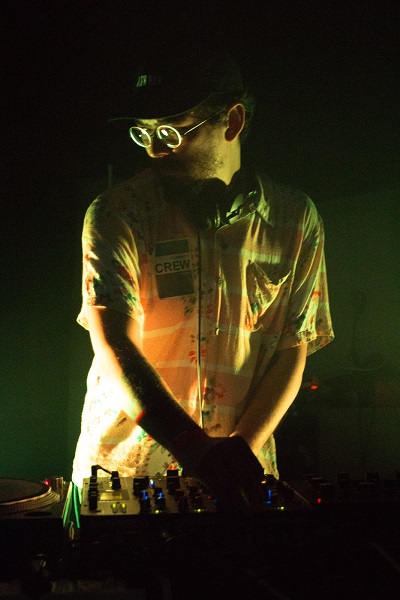 "Two hours is not enough," he said. "Let them speak their mind."
Six months ago, the British-Thai DJ decided to decamped Bangkok's club scene for the techno mecca of Berlin to try his luck.
"Yeah, it was a great experience. I DJ'd two times in Hamburg with Mendy [Indigo], and once in Leipzig," he said. "I found out it very hard to stay there and get a job, you need to speak German."
Krit says he experienced a lot of fresh new music in Europe. He's going to share those new sounds during his set on June 30 for the second coming of MELA Clubnacht. He'll also be joined by his homies Elaheh, Fishmonger, Jirus, Jakkawan, Krav O'Sarin and Munta Morton.
MELA Clubnacht starts at 3pm on June 30 at De Commune. Advance tickets are 300 baht at Ticketmelon. At the door, pay 400 baht until 9pm and 500 baht afterward.