BANGKOK — A treasure hunt is coming to the corner of Rama IX and Ratchadapisek roads.
After going down last year in an antique railway's garden, this year the Made By Legacy flea market returns to the realm of vintage on a shopping mall rooftop.
Read: Made By Legacy Flea Market: Pretension or Desperation?
What is Made by Legacy? A place for vintage-obsessed folks to buy and sell antique or faux-antique items, pay 800 baht for designer T-shirts and socialize with likeminded folks. Expect anything "vintage" from vinyl records, clothing to home decor. The event will also feature live concerts and street food.
Made By Legacy will take place from 3pm to 11pm, Jan. 14 – 15 on the 10th-floor rooftop of Fortune Town. The popular IT shopping mall on Ratchadapisek Road is located right by MRT Rama IX.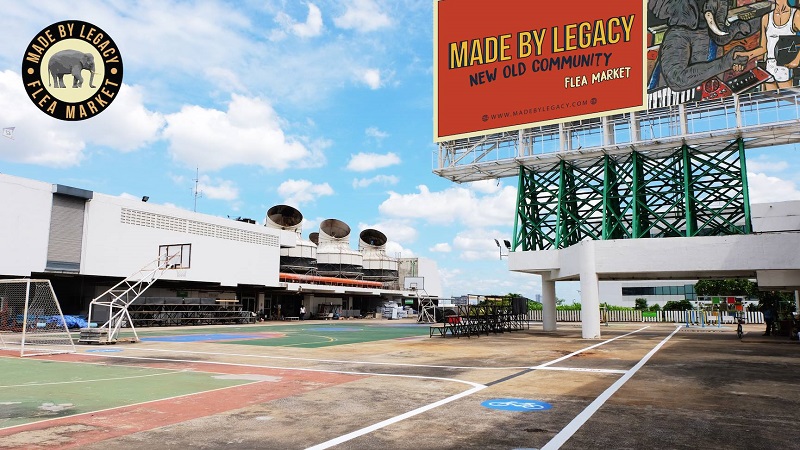 Related stories: