BANGKOK — Join artists, musicians and chefs raise money for flood relief in a series of events beginning Tuesday.
Appreciating art won't be only for art's sake with food, visual works and some harcore beats in the works to  help those in need. Weeks of devastating floods has affected nearly two million people and killed at least 80 people.
To gather money for relief, people in creative circles have devised some charitable events for a good cause.
Art & Gourmet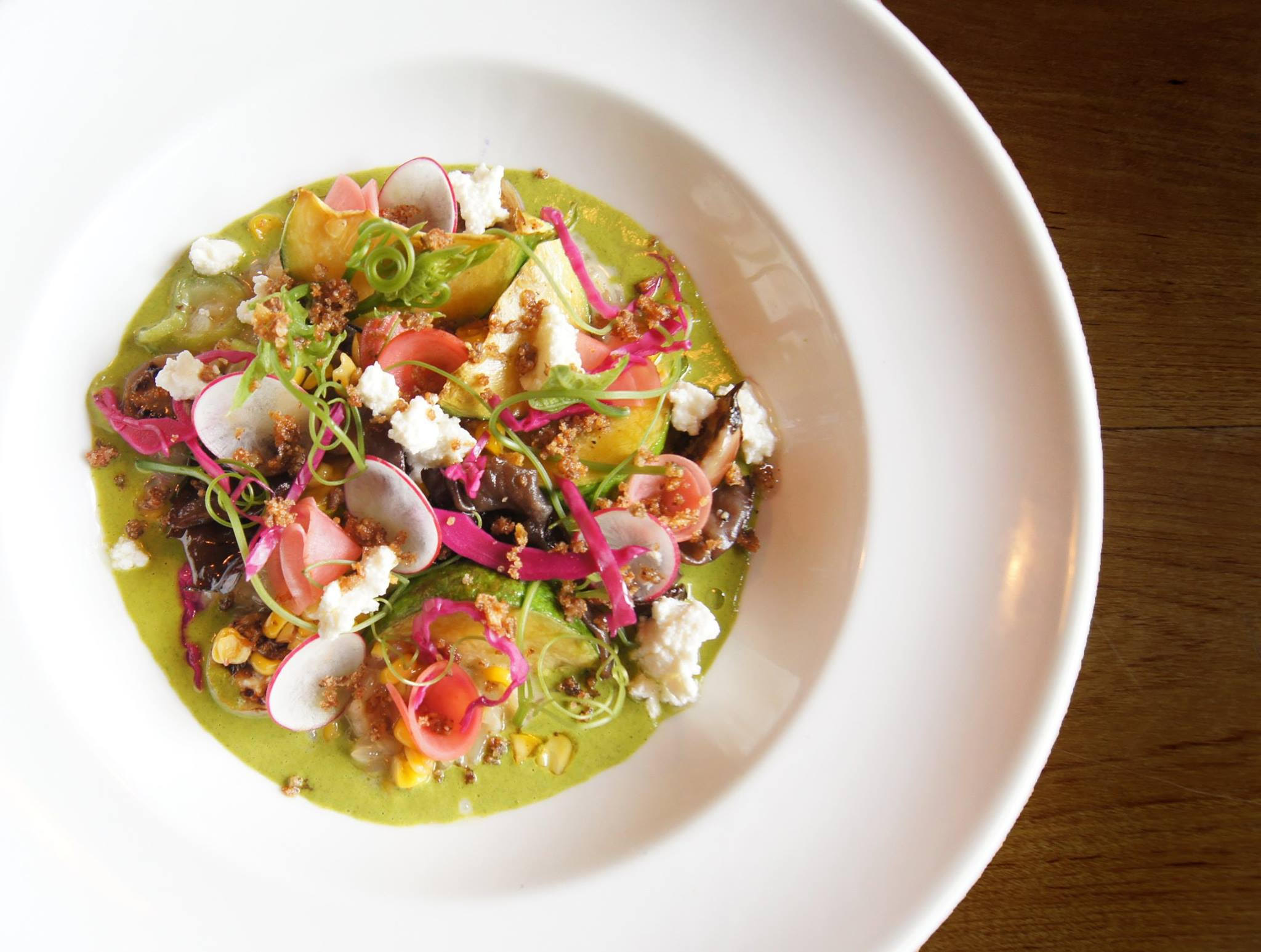 Tha-an (donation) will feature art and gourmet food at two nearby venues on Charoen Krung Road near the river in Bang Rak district.
To satisfy one's taste buds, creative dishes will be served starting at 7pm on Tuesday at 80/20bkk restaurant on Soi Charoen Krung 26. The price for the full course menu is 4,000 baht, excluding drinks. Reservation and more information are available online.
Two sois away on Soi Charoen Krung 28, find an exhibition at Most Gallery with works shown and for sale by the likes of tattoo artist Luke Satoru and designer Nattha Tachamethakul. Music and drinks will also be available.
The exhibition opens daily from 3pm to 10pm, Tuesday to Jan. 28.
A unspecified portion of the proceeds from food and art sales will be donated to charities related to southern Thailand.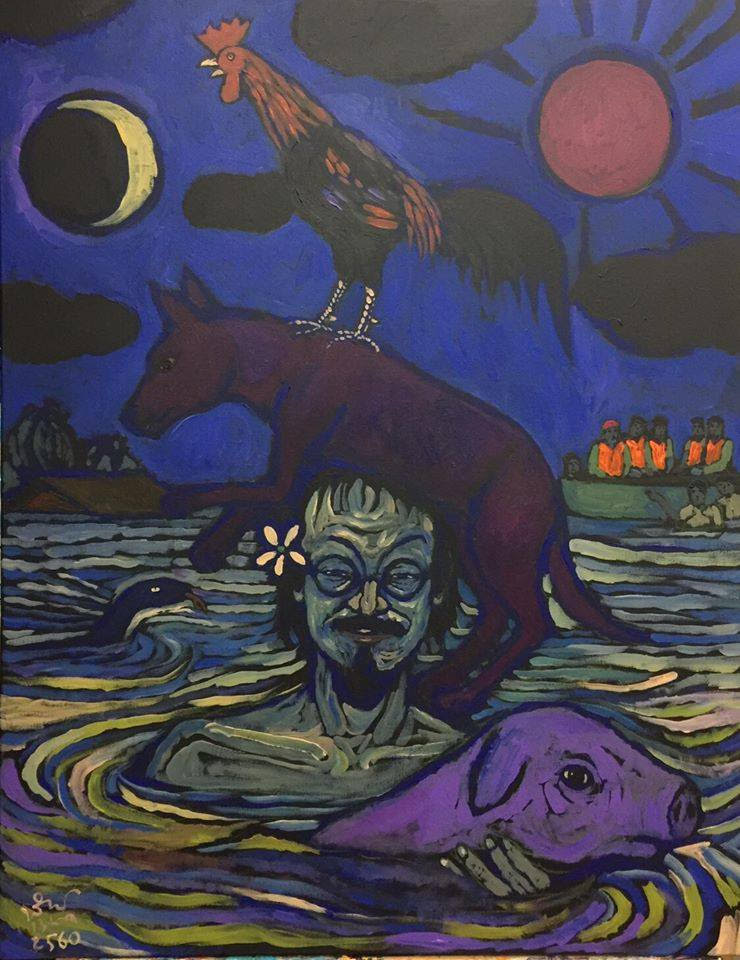 At "Art For South," find works from national and renowned local artists for sale at auction.
Proceeds will go to support children are affected by the flooding through the Foundation For Children, nonprofit organization that provides child education services.
The auction will take place at 4pm on the fifth floor auditorium of the Bangkok Art and Culture Centre. It can be reached by skywalk from BTS National Stadium.
Music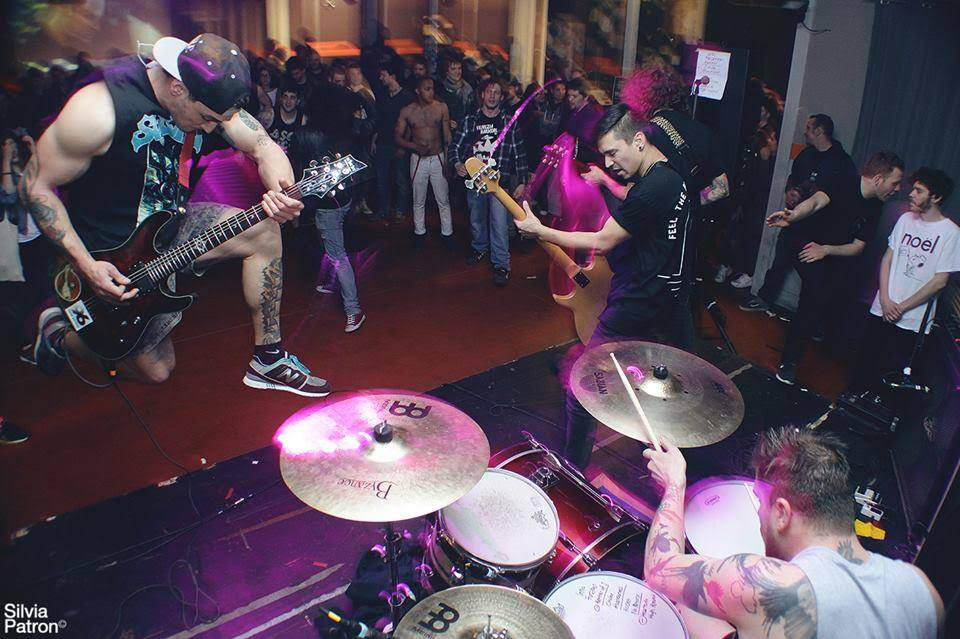 Swiss hardcore band "Keep Talking" will join nine local independent bands including License to Kill, Monument X and Lowfat.
Tickets are 300 baht. Organizers say all proceeds after deducting expenses will go to flood victims, but did not specify how. The organizer was out of town and could not respond to questions, but we'll update this with the answer.
The concert starts at 4pm on Feb. 4 at the Soy Sauce Factory on Soi Charoen Krung 24, which is a 15-minute walk from MRT Hua Lamphong exit No. 1.