Top: Russian students of Kasem Bundit University pictured Friday at the Russian Festival in Siam Paragon.
BANGKOK — A Russian-themed festival in Siam Paragon that ran Friday through Sunday drew those who longed for a taste of the largest country in the world.
At the "Sharing Our Past, Forging Our Future" Russian festival held in Siam Paragon, mall-goers dropped by to see the fake snow and the polar bear mascot.
"I'm really happy that such events are organized in Thailand so we can share our cultural identity, " Vladislav Tornikov, 19, a Russian student studying Thai at Kasem Bundit University, said at the Friday event.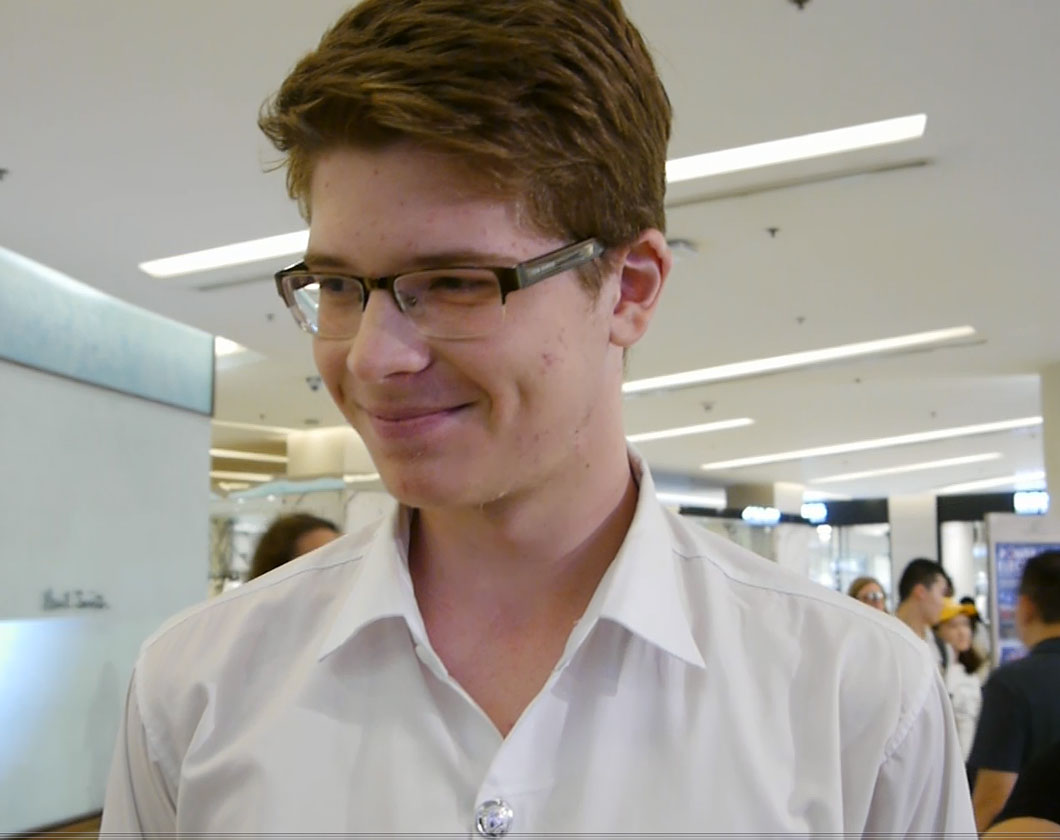 When asked what he would like Thais to know more about Russia, Tornikov mentioned his motherland's history and culture.
"Russian culture is really interesting and fascinating. I would advise you to read novels by Russians, such as Dostoyevsky, Tolstoy or Chekhov," Tornikov said.
The event was held to commemorate 120 years of Russo-Thai relations, and included dances by the Pattaya-based Katyusha Dance Academy as well as academic exhibitions from Thai universities with Russian programs.
Read: Celebrate 120 Years of Thai-Russian Relations at July Festival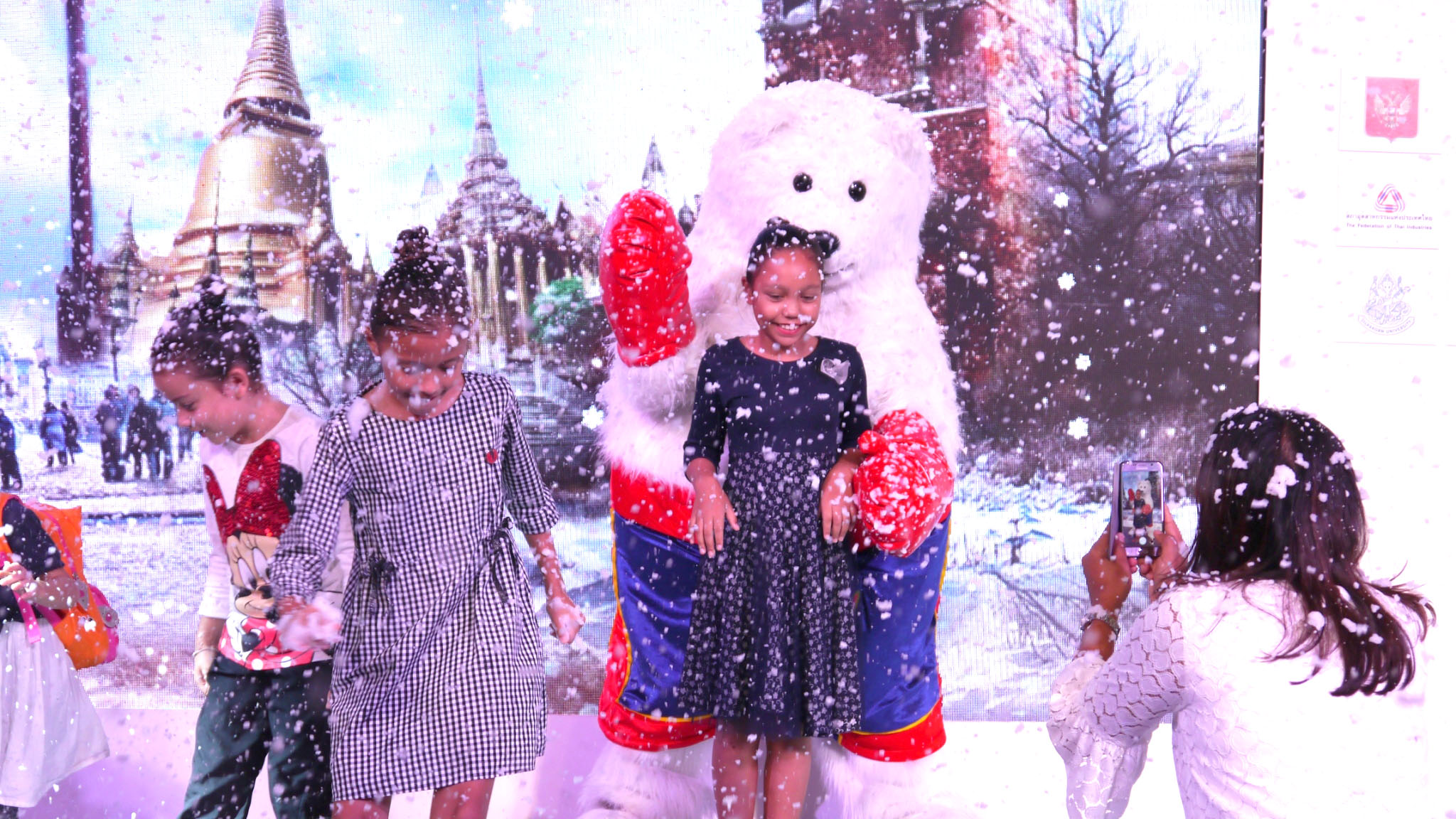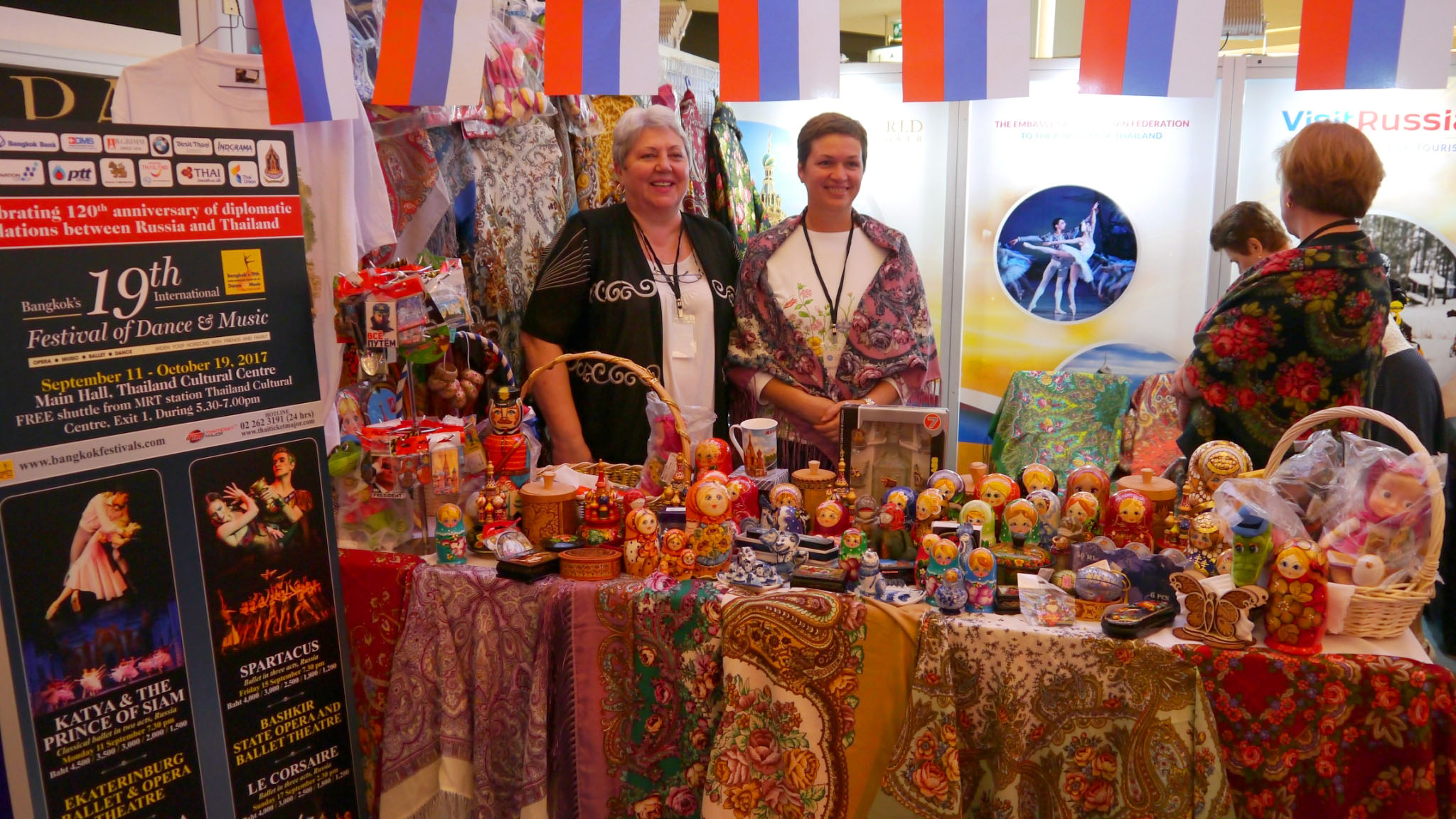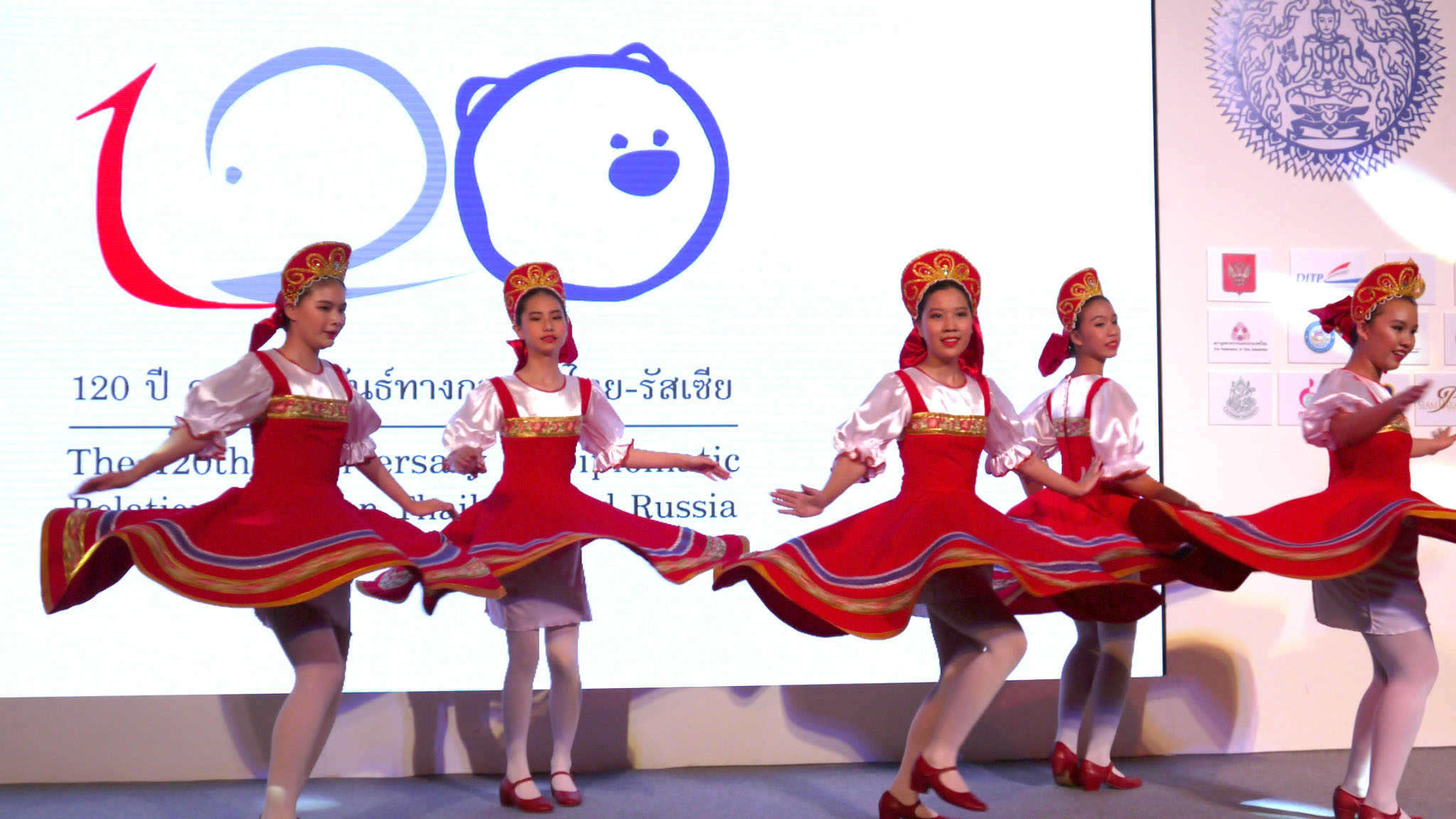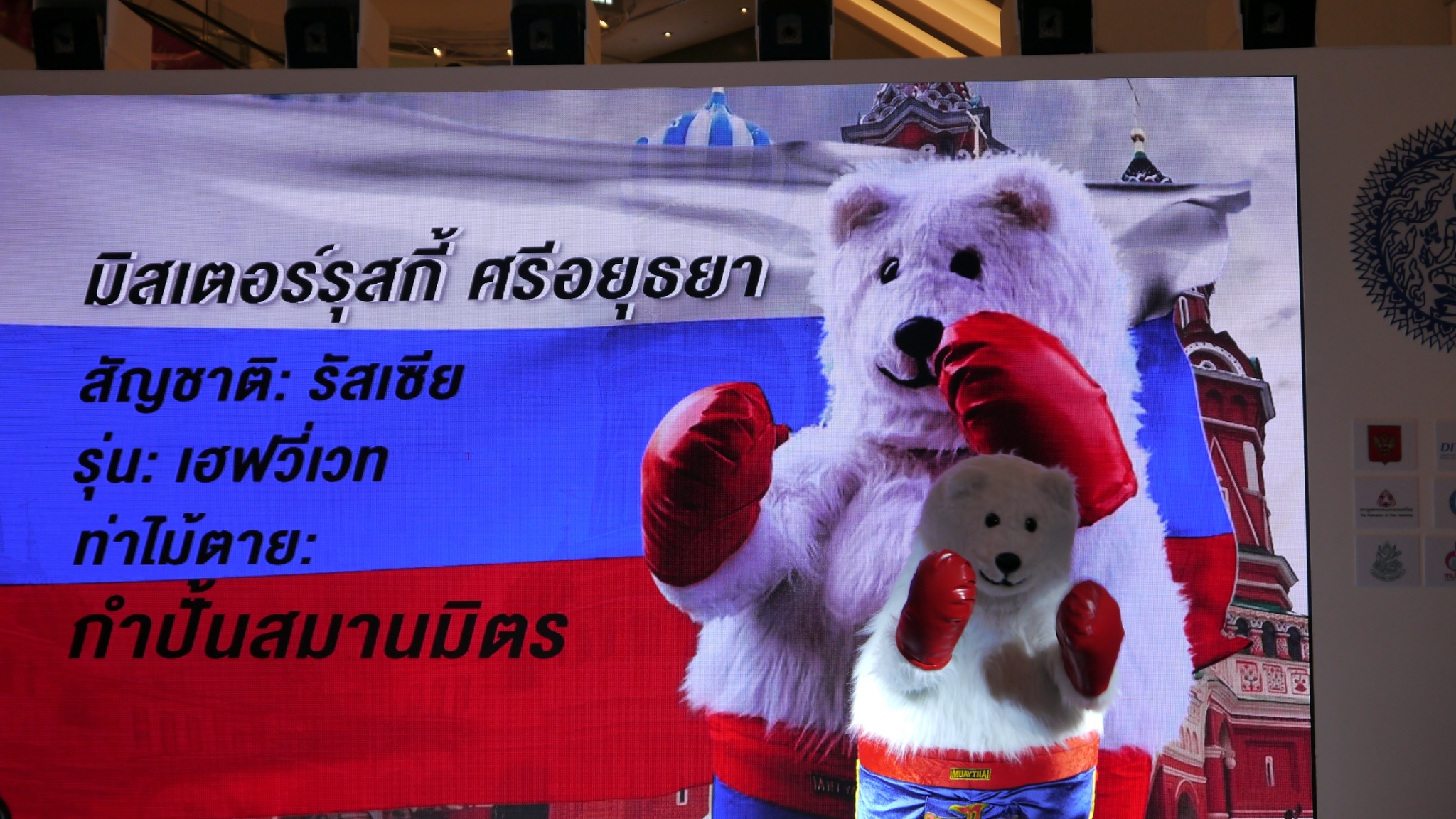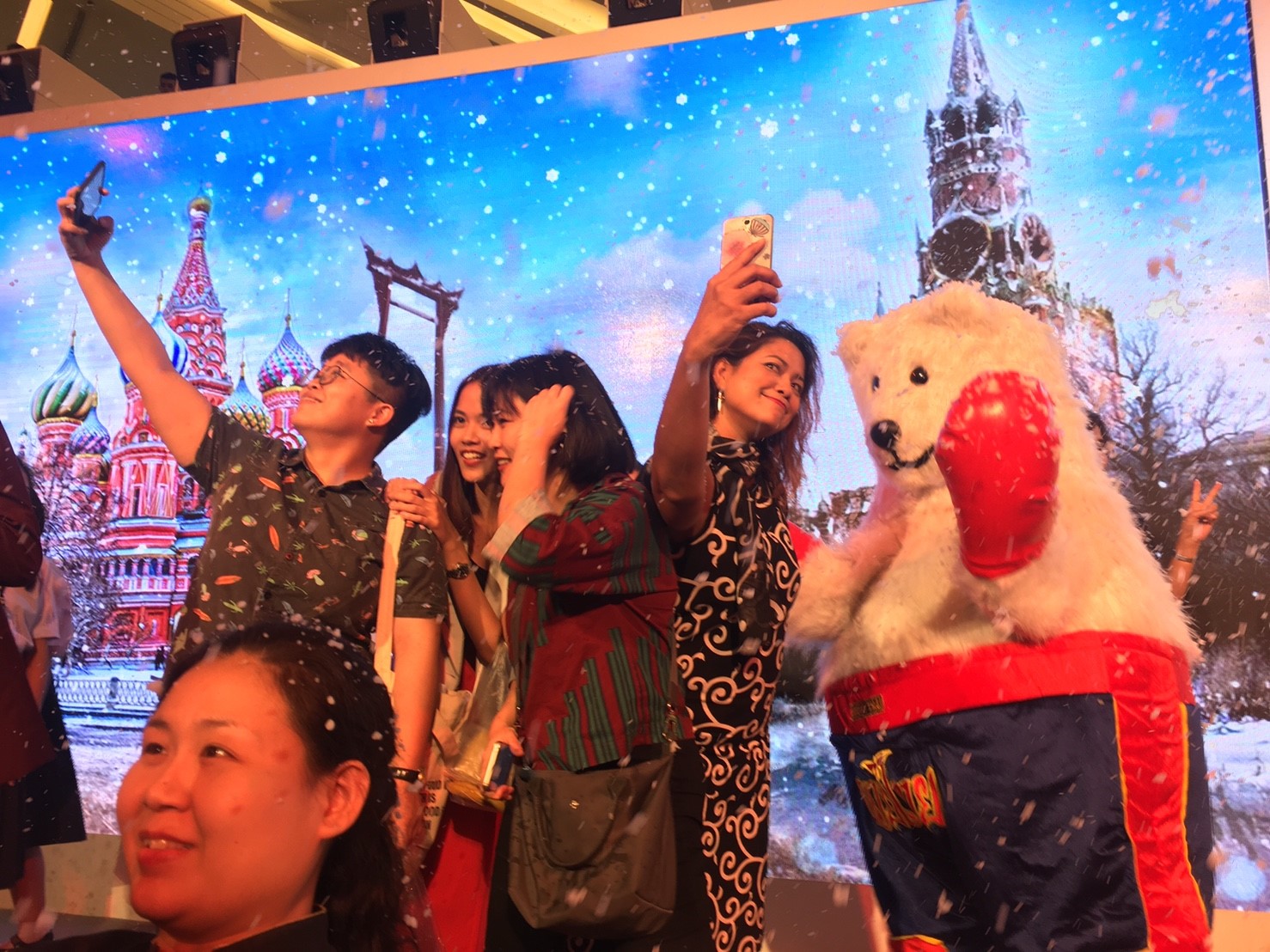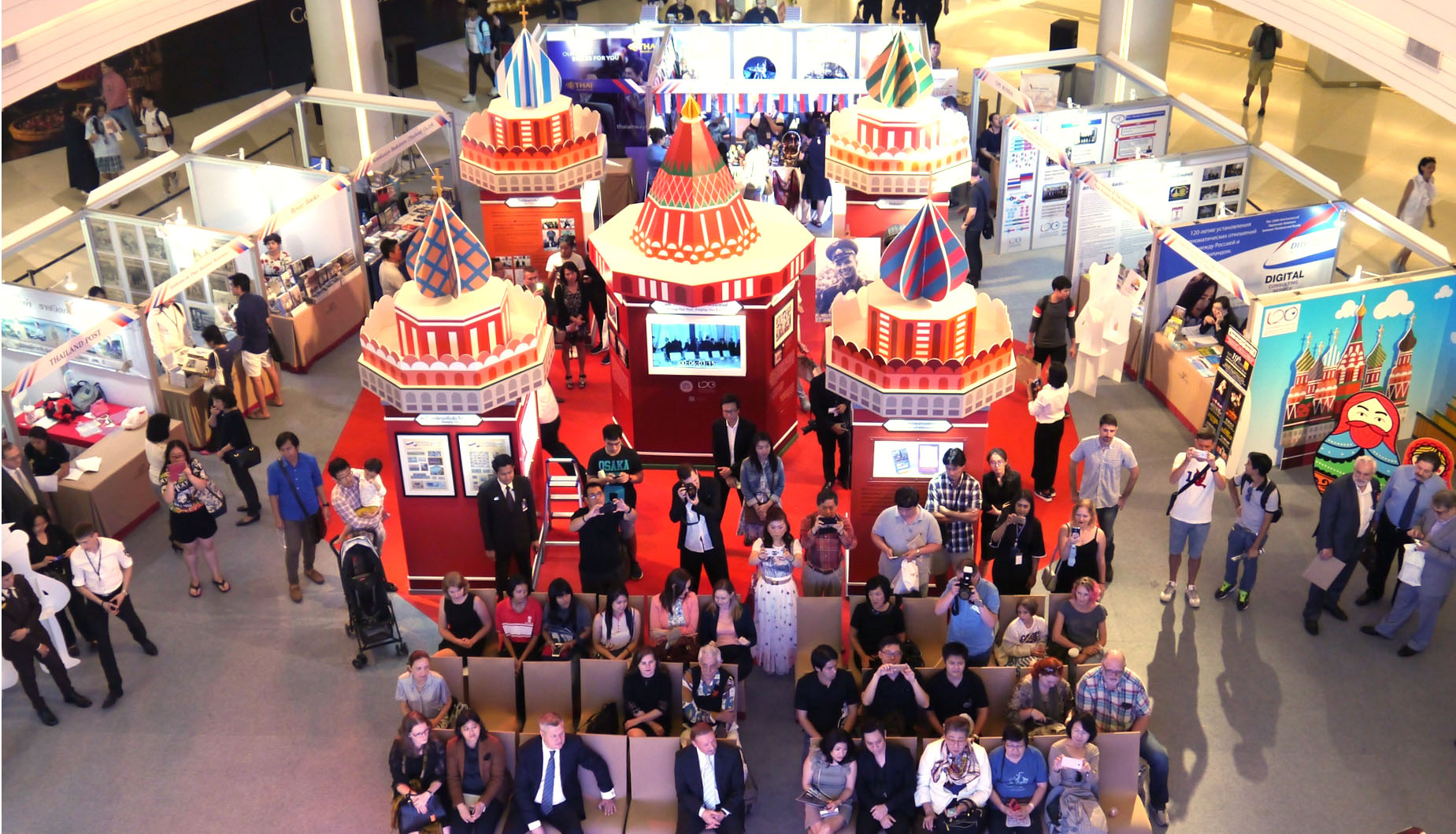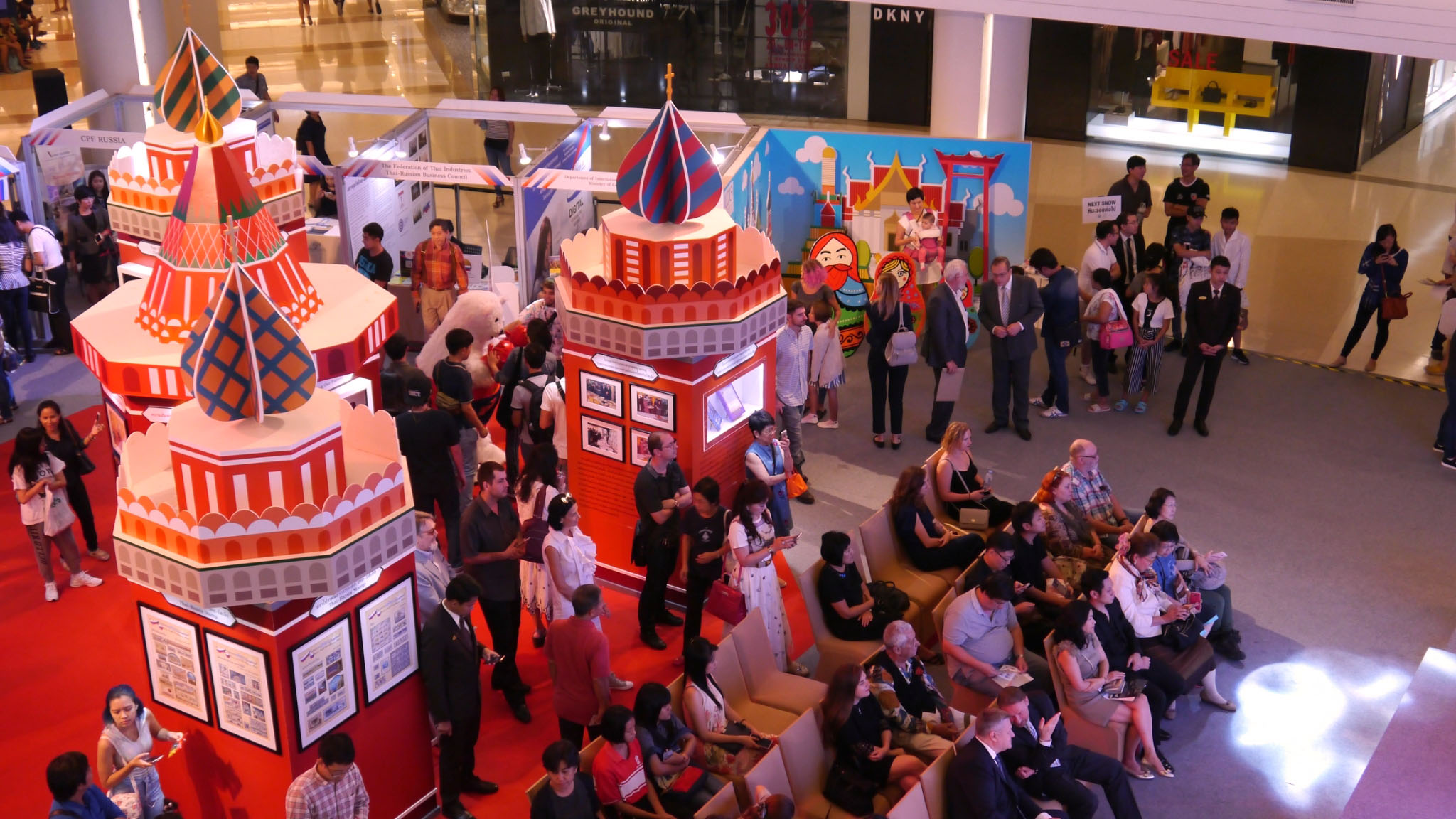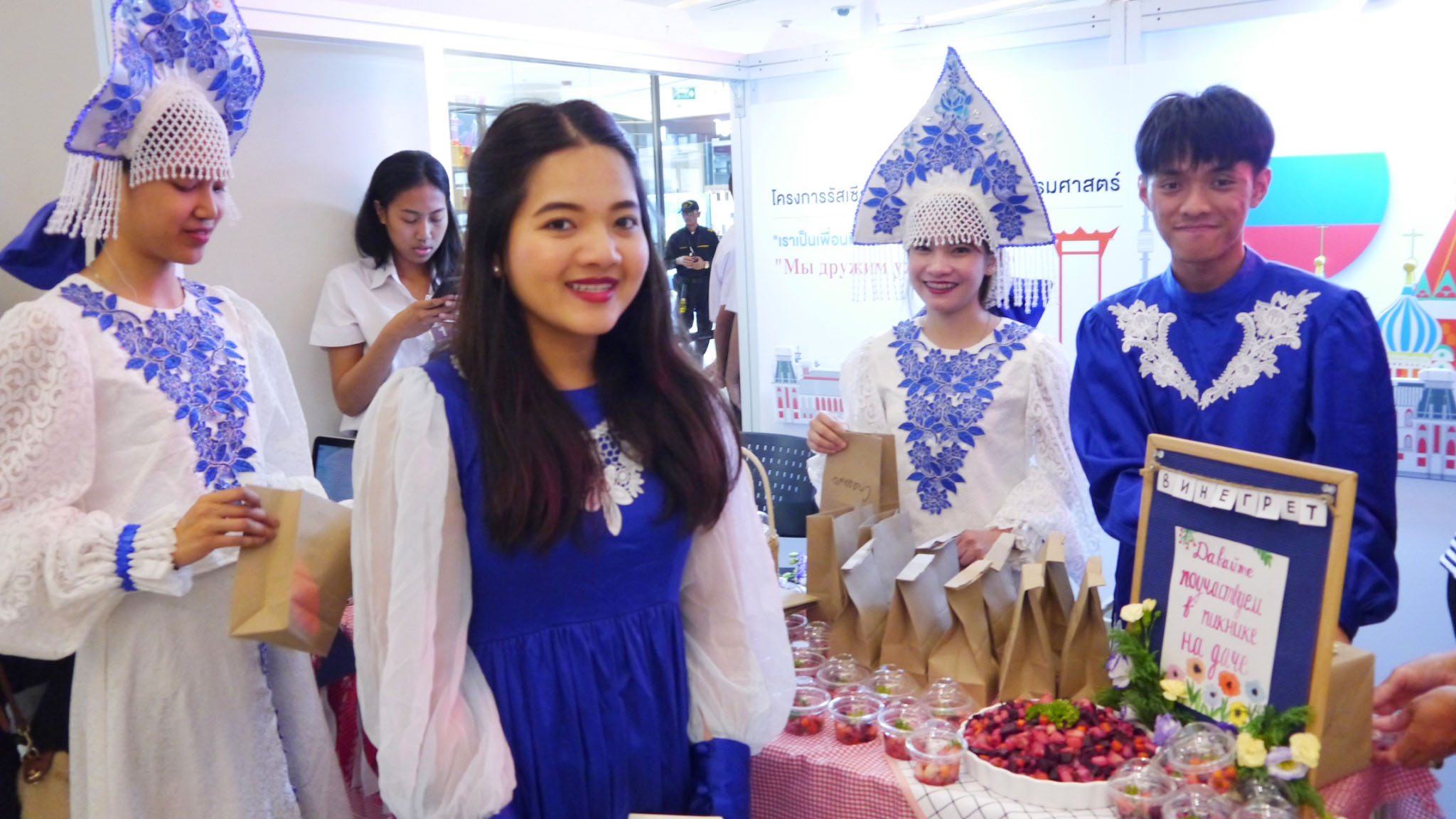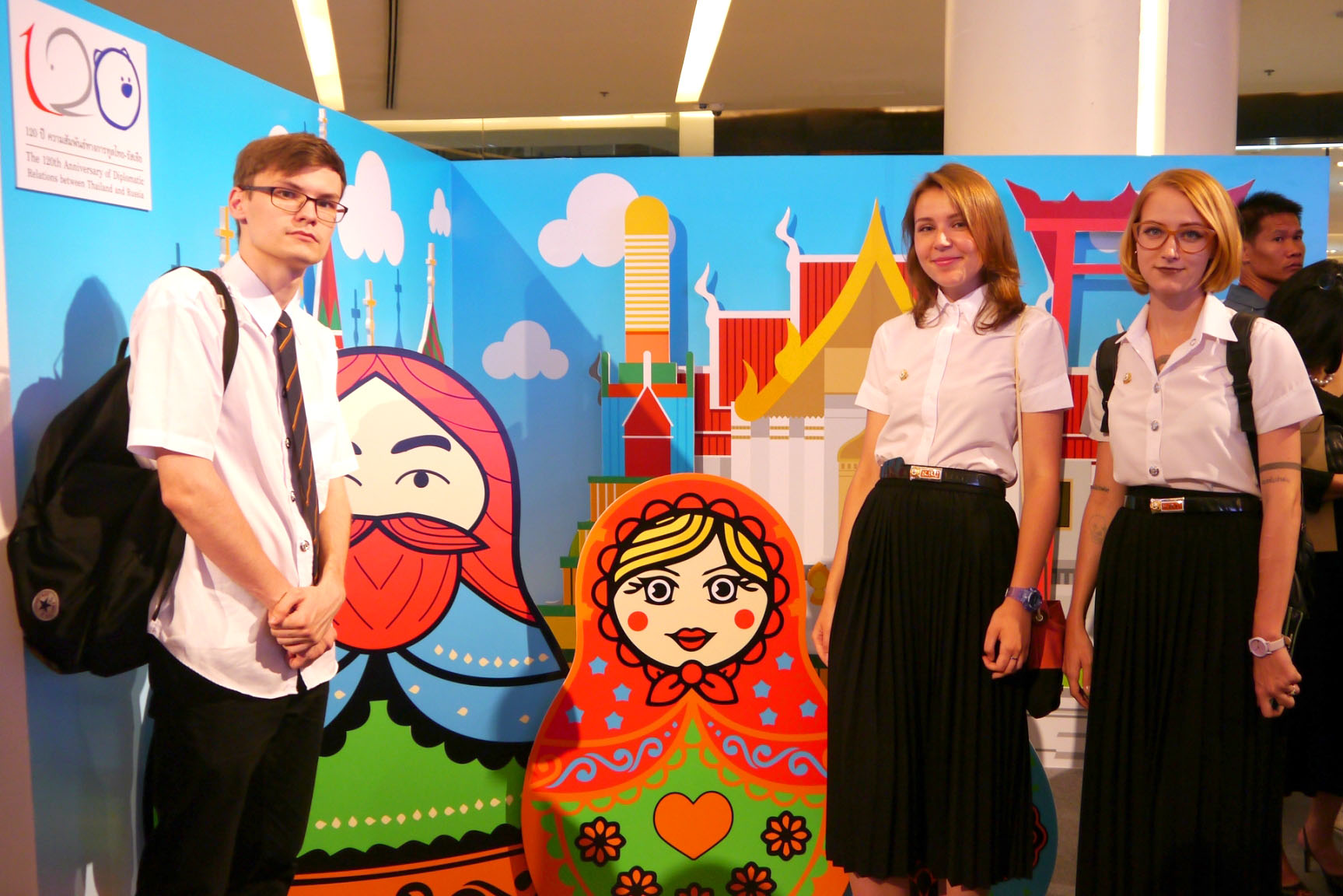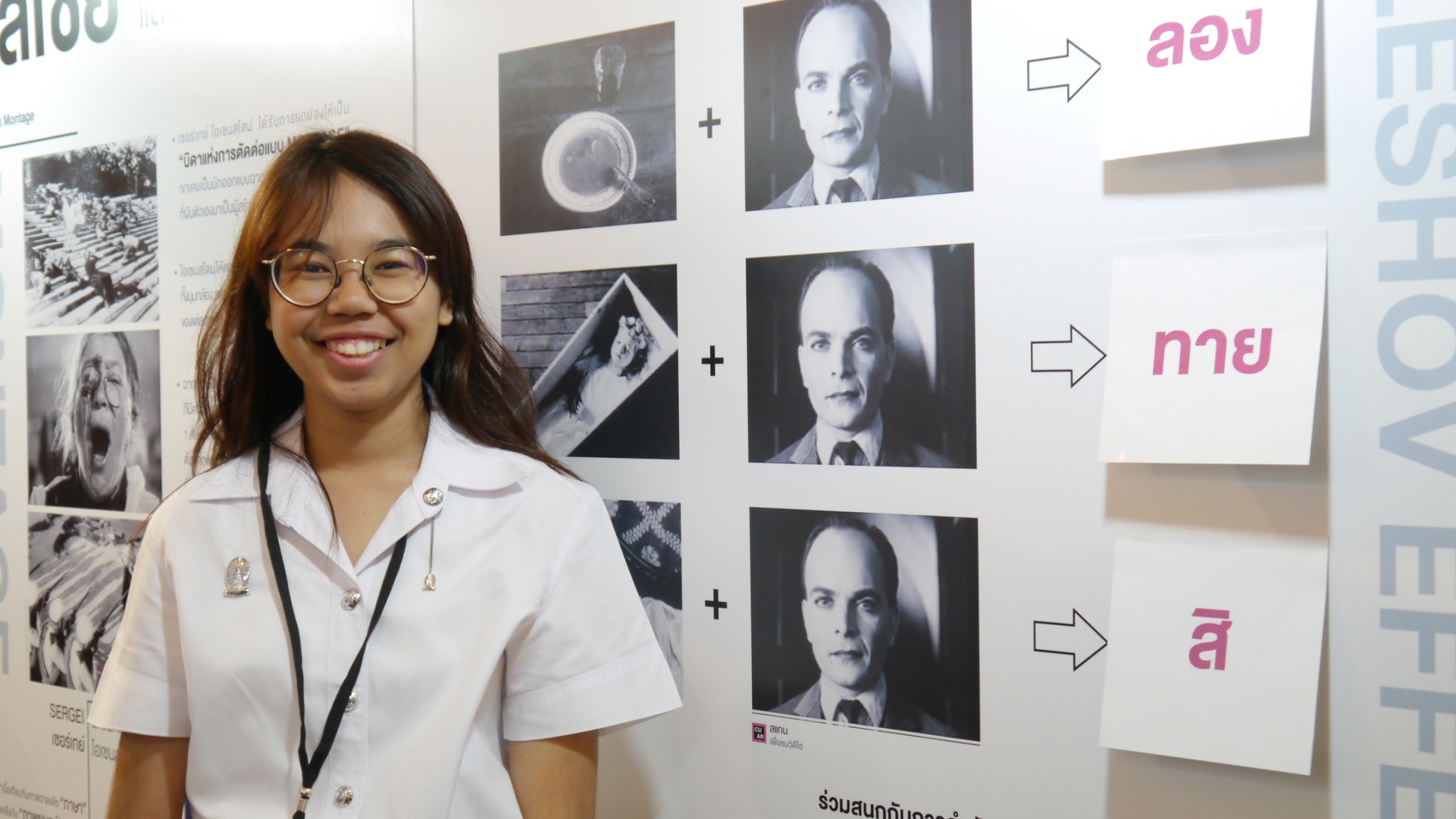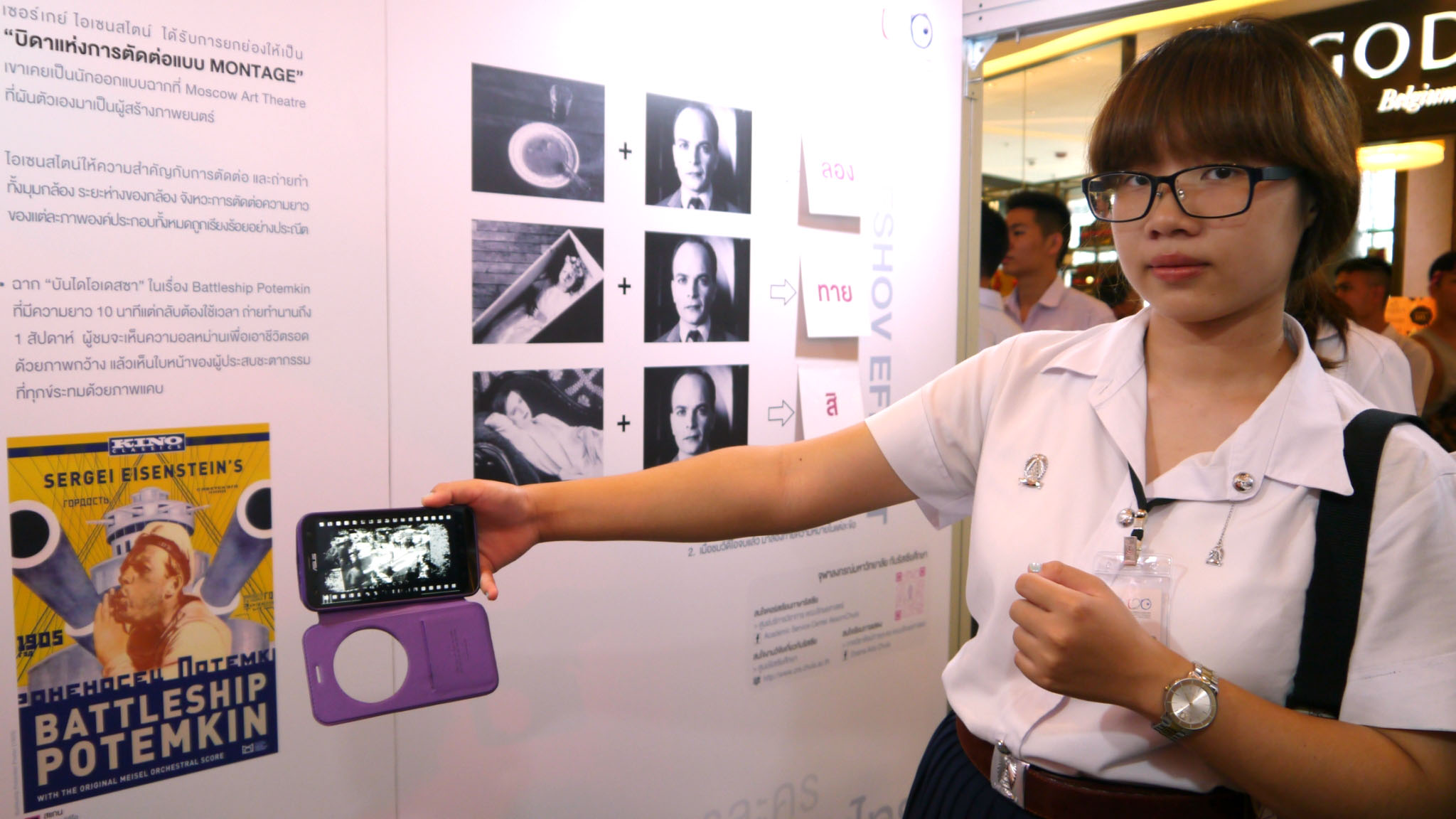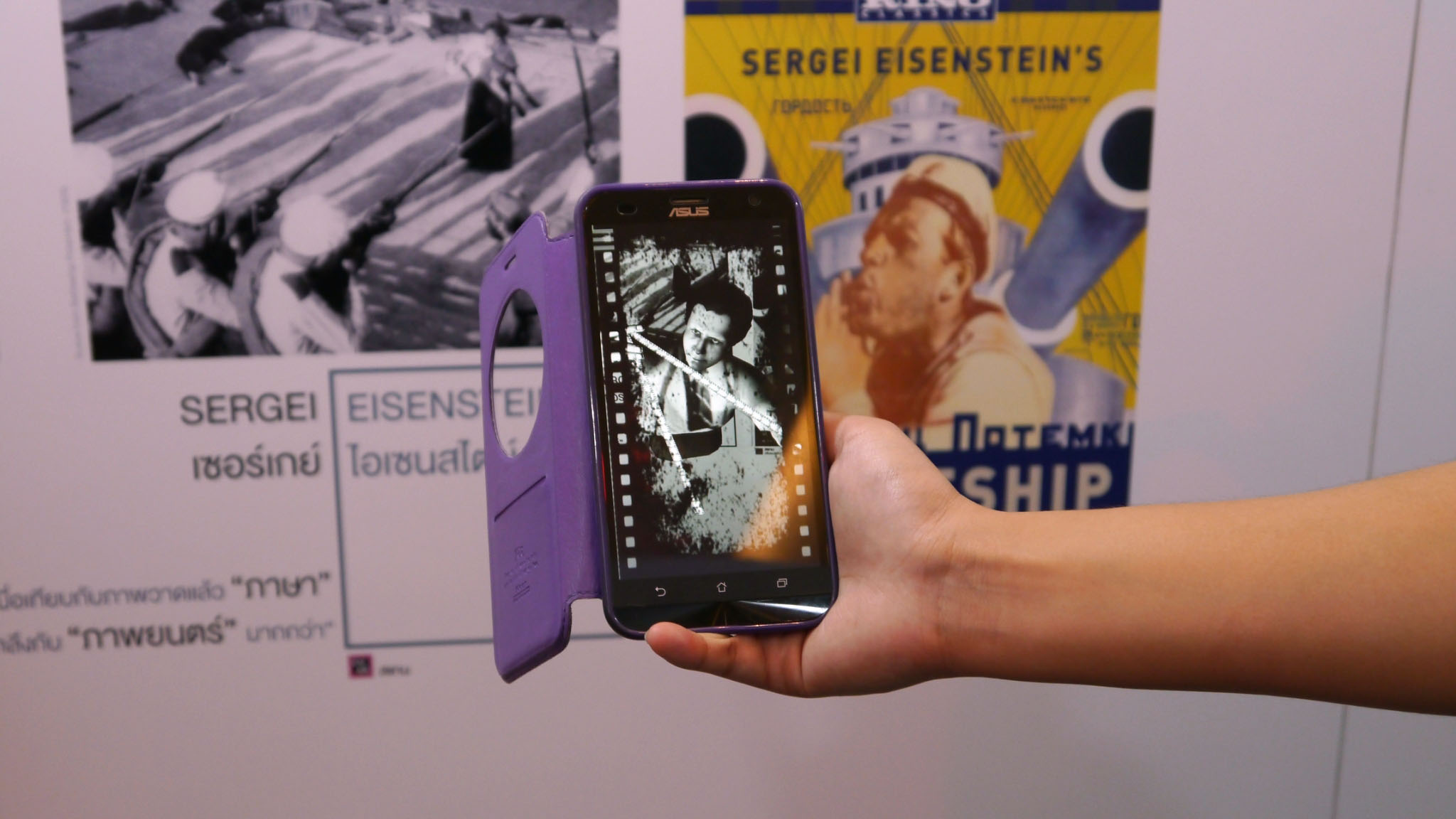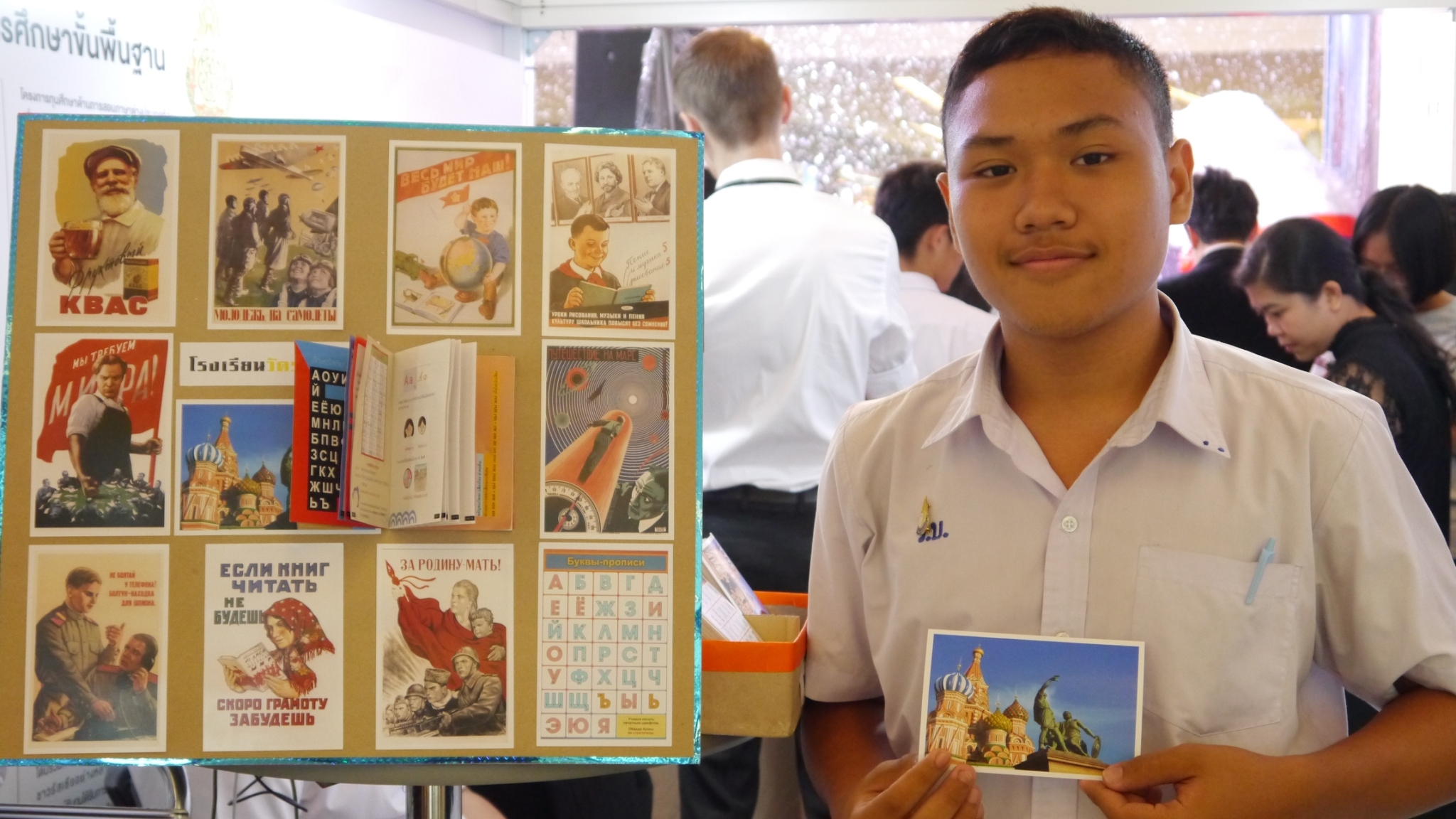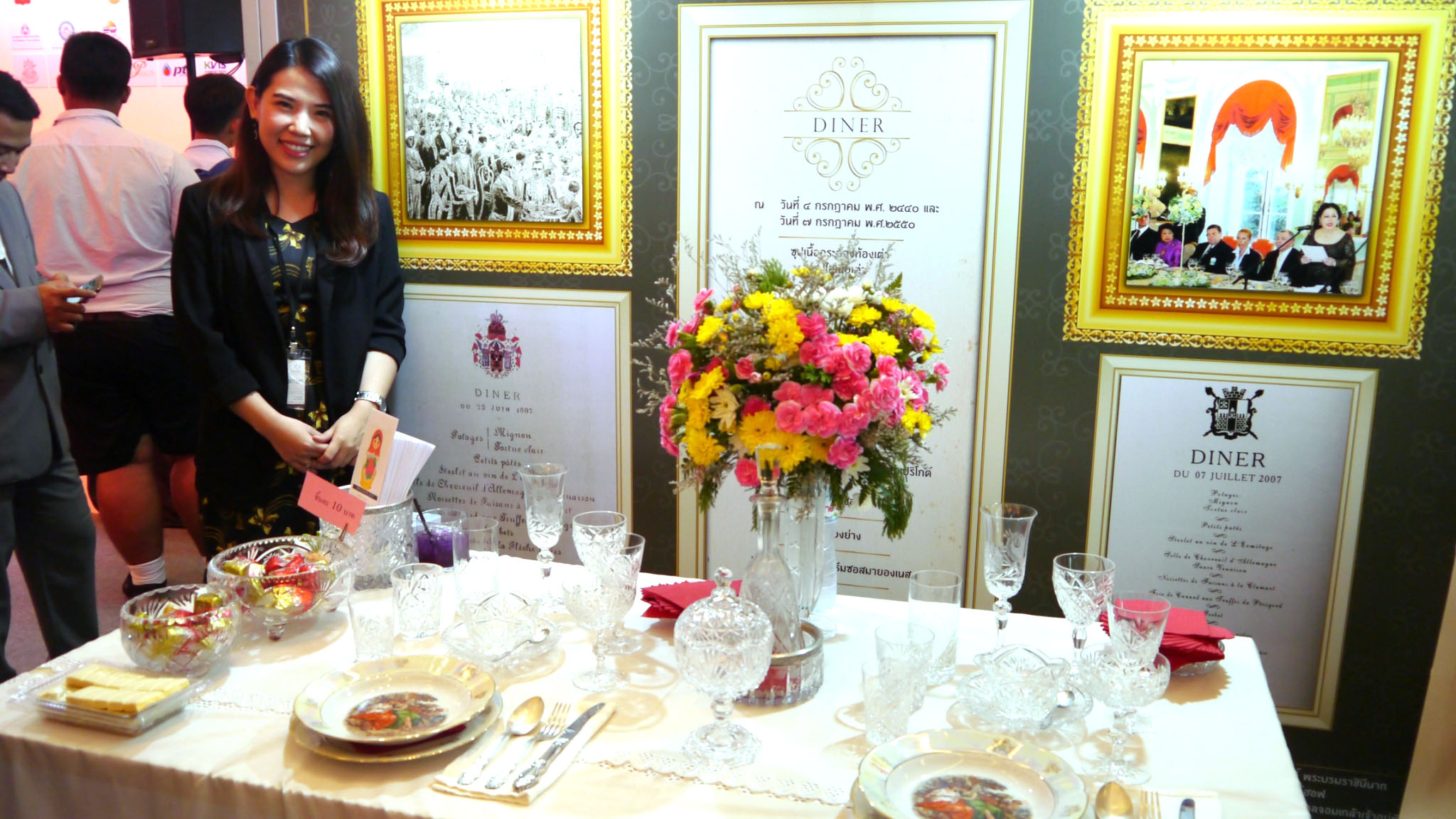 Related stories:
Celebrate 120 Years of Thai-Russian Relations at July Festival