Top: J.J. Irmiya from Nigeria poses on Tuesday with models dressed in central African-inspired fashion attire.
BANGKOK — A festival with soul-moving music and hip-shaking dances from nine African nations wraps up its rumble Wednesday at a downtown mall.
Since Tuesday, "The Colours of Africa: Opportunity, Friendship and Cooperation" event at CentralWorld has featured dazzling performances, fashion shows, exhibitions and booths from Egypt, Ethiopia, Kenya, Libya, Morocco, Mozambique, Nigeria, Sudan and South Africa.
"We want people to know that we have different music, food and worlds unlike the rest of the world. We want to show how we dress and eat," said Demeke Yehualashet, 33 of Ethiopia, as he gestured toward the kolo roasted peanuts and barley and etan incense at his stand.
Nearby, one of Yehualashet's associates performed buna, a ceremony for making Ethiopian coffee, that was just one of many performances on display.
Check them out today, including Kenyan acrobatic group Sarakasi, and all the booths in the Eden 1 Zone on the mall's ground floor.
"Mozambique Written in Wood," an exhibition of carved miniature scenes of Maputo life may surprise some with their similarities to Thai life. It will remain until Aug. 20. An exhibition on the second floor displays similarities between Kenya and Thailand.
Free food is offered at many of the booths, where visitors can try Moroccan couscous, Egyptian kushari, Libyan almond biscuits and Ethiopian injera with wat stew.
Read: Mozambican Wood Carvings to Display Tuesday in Bangkok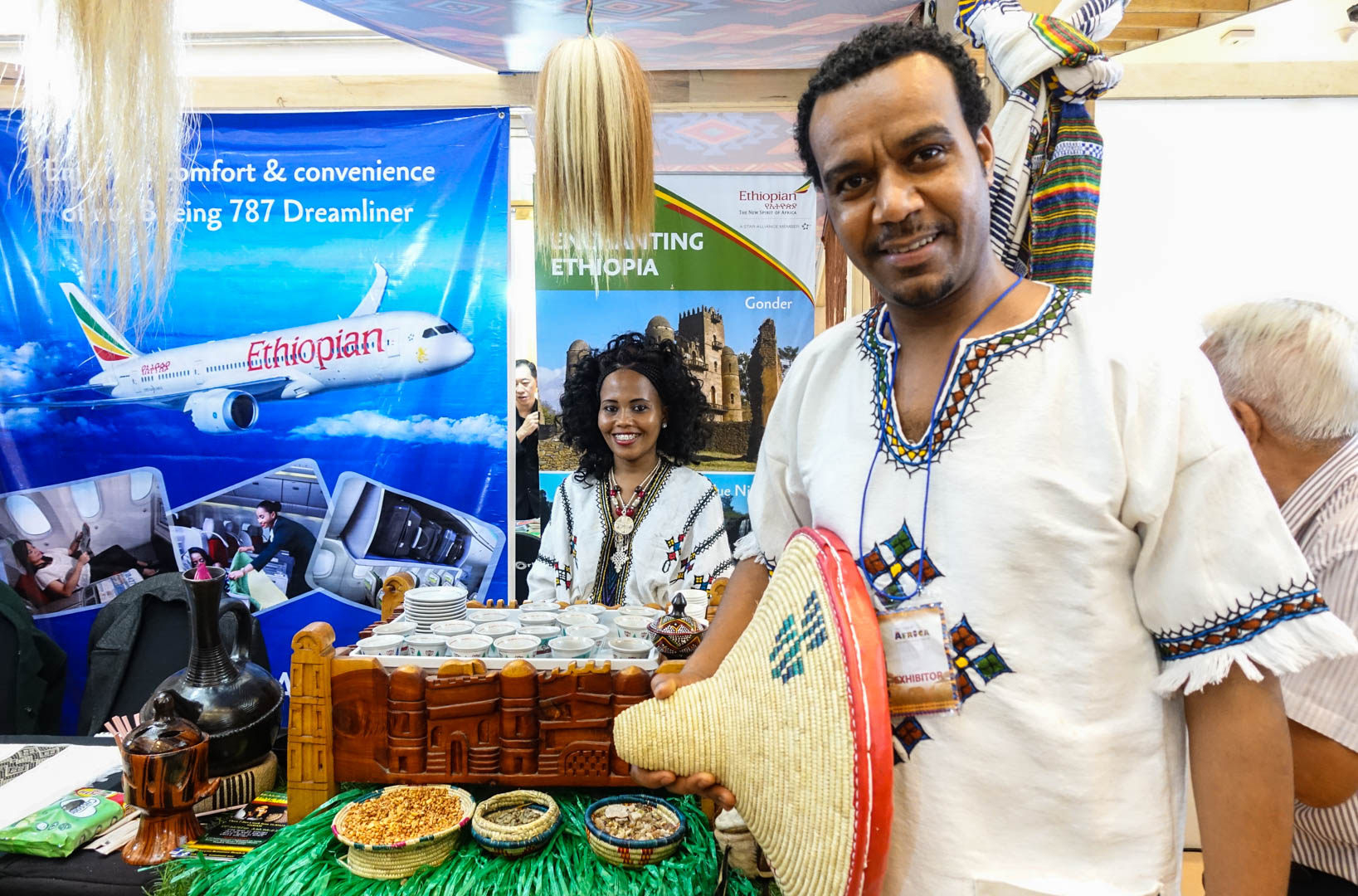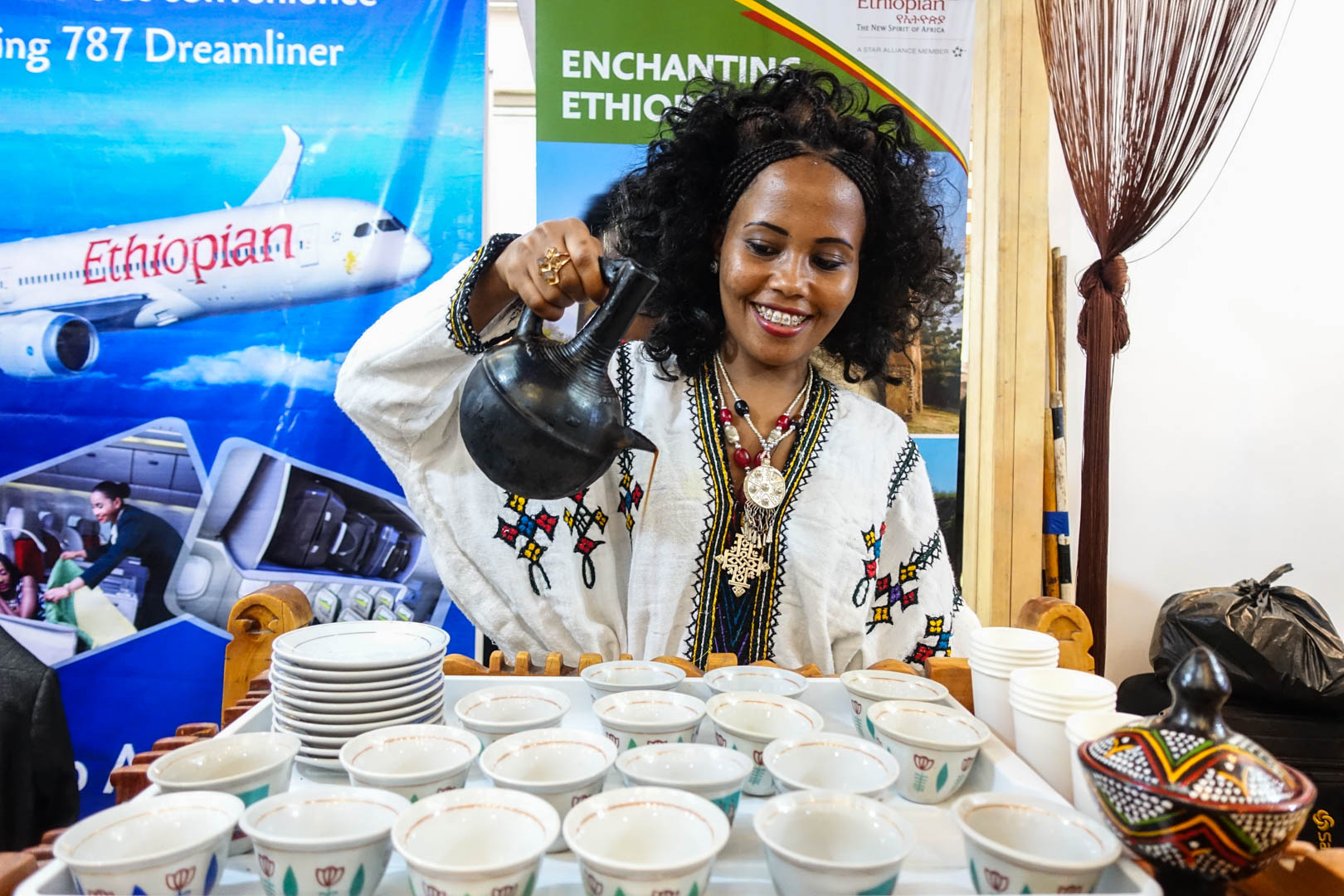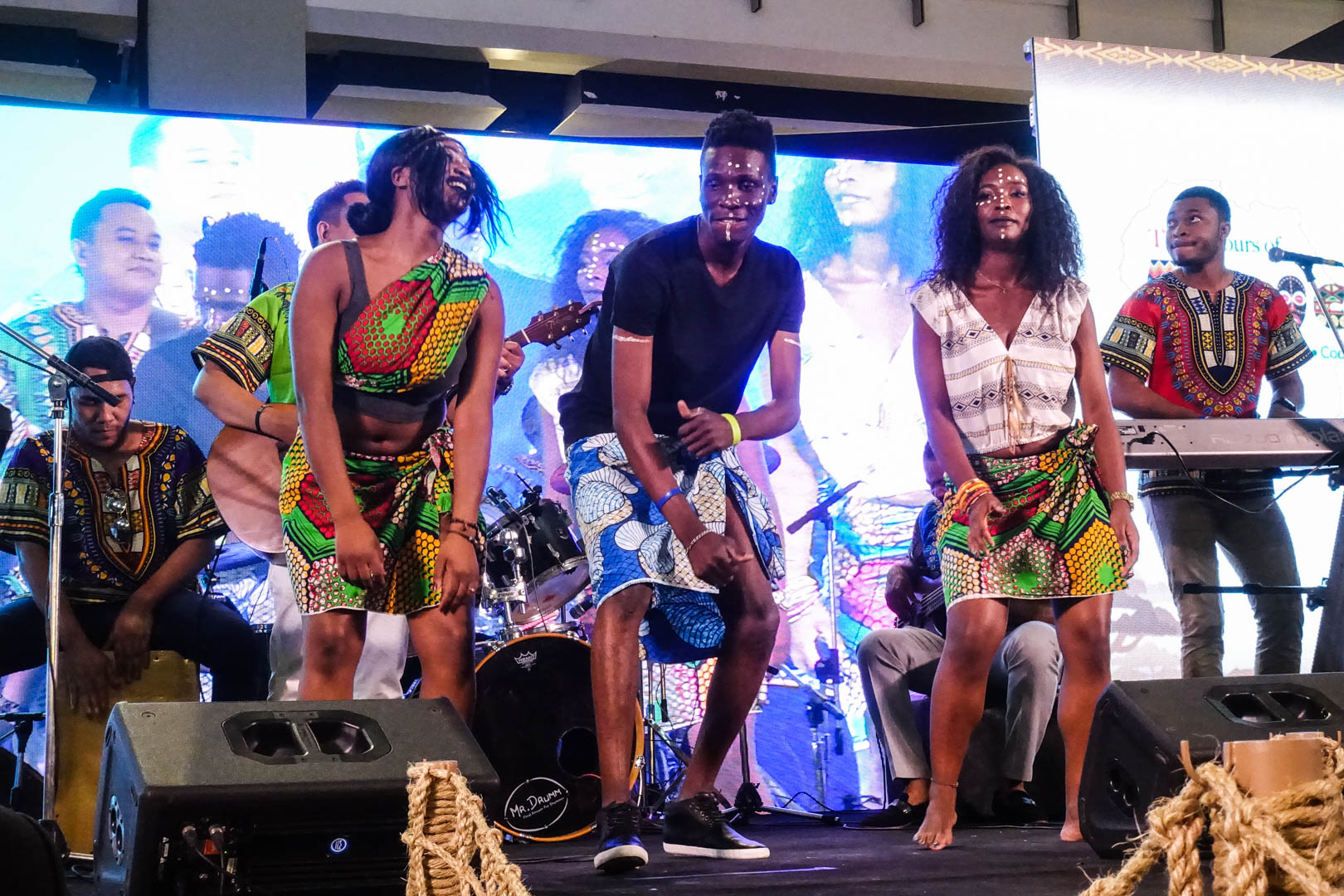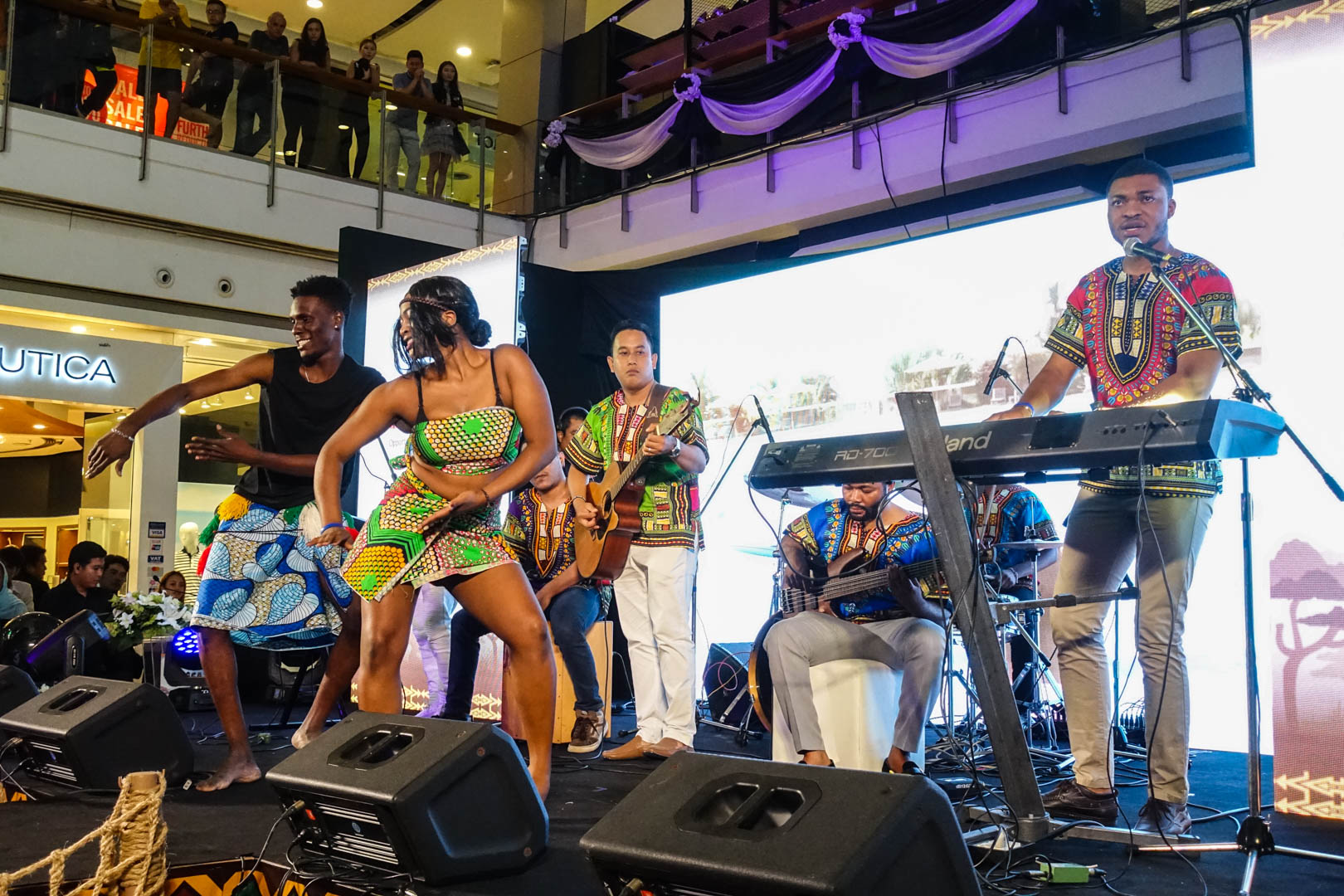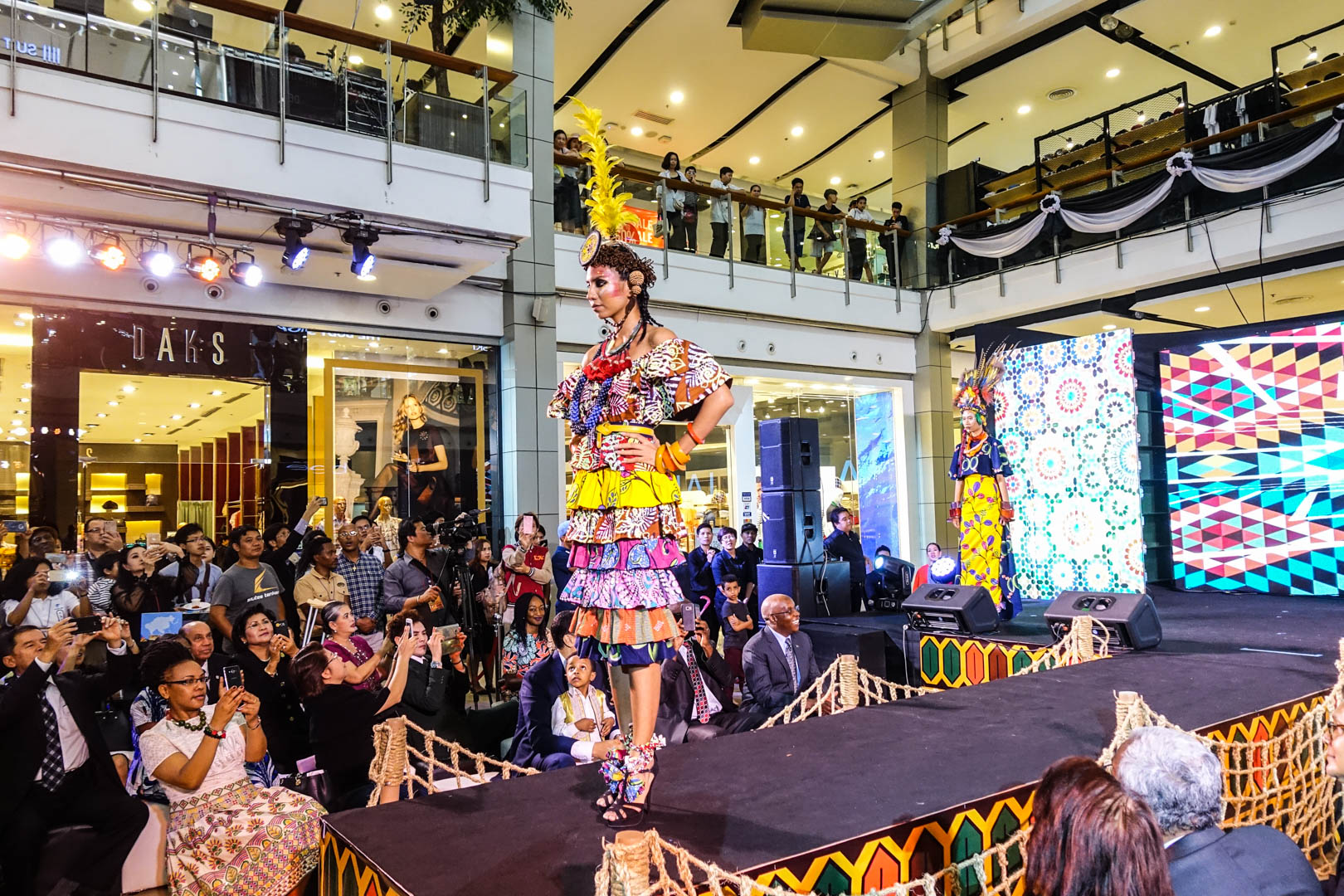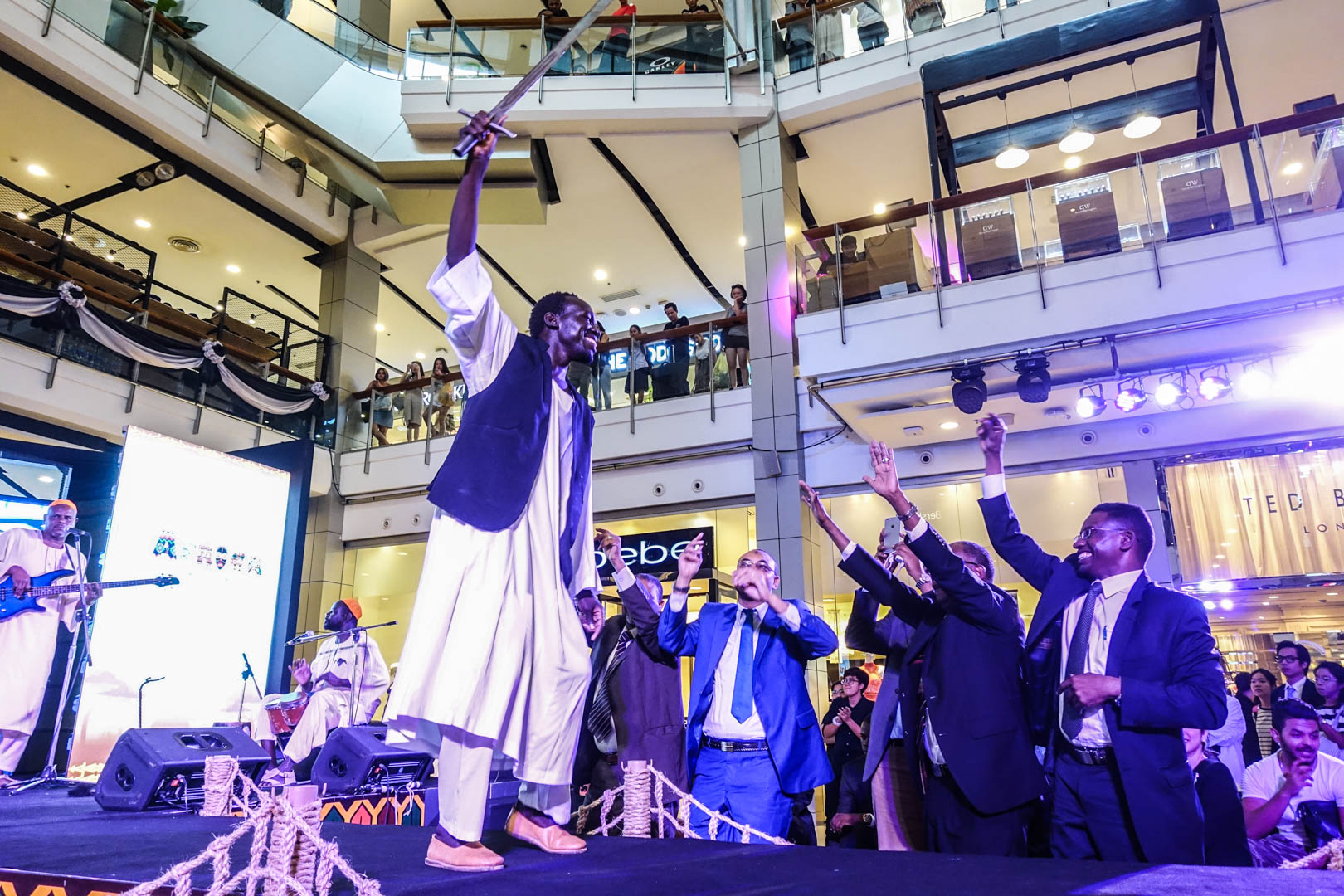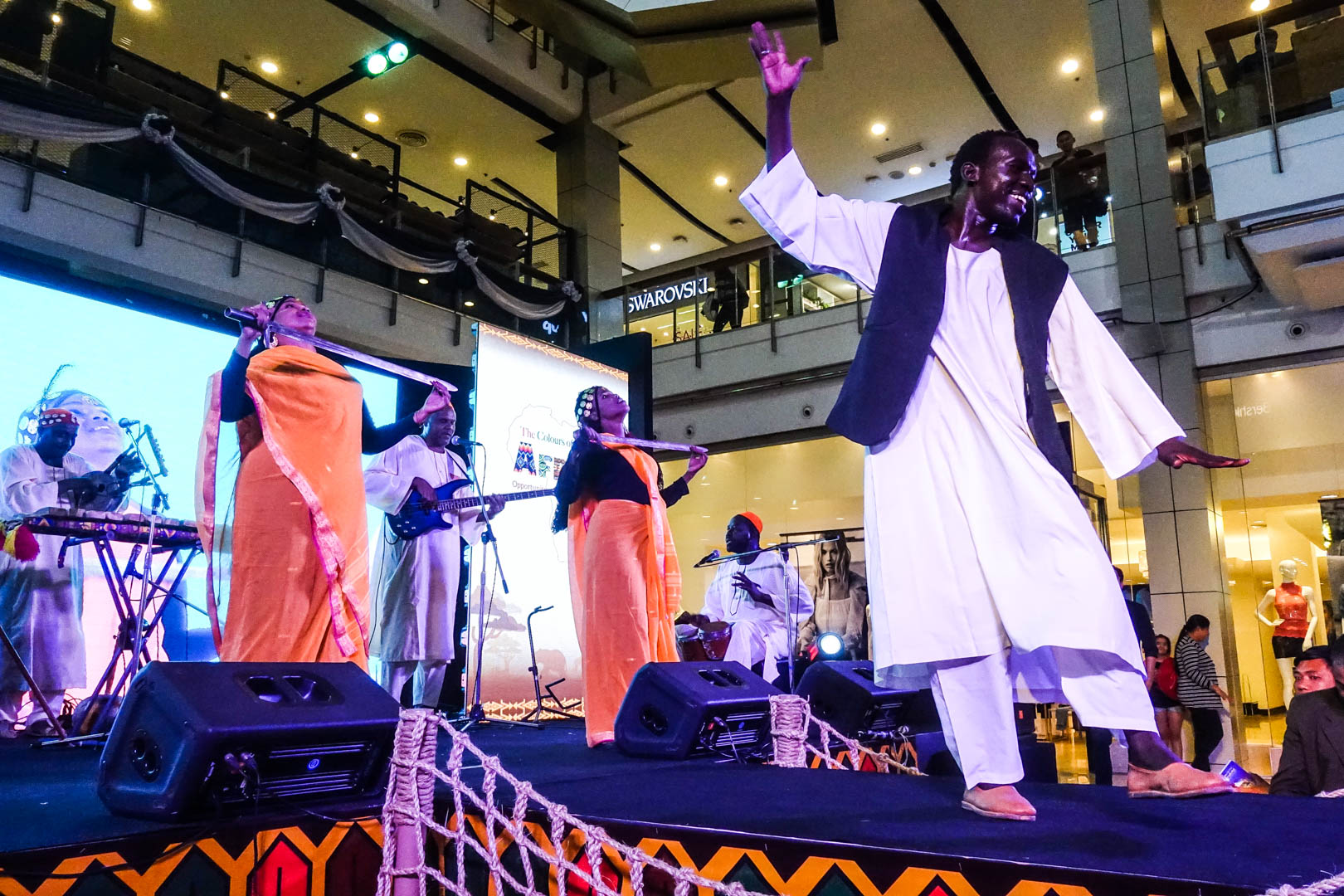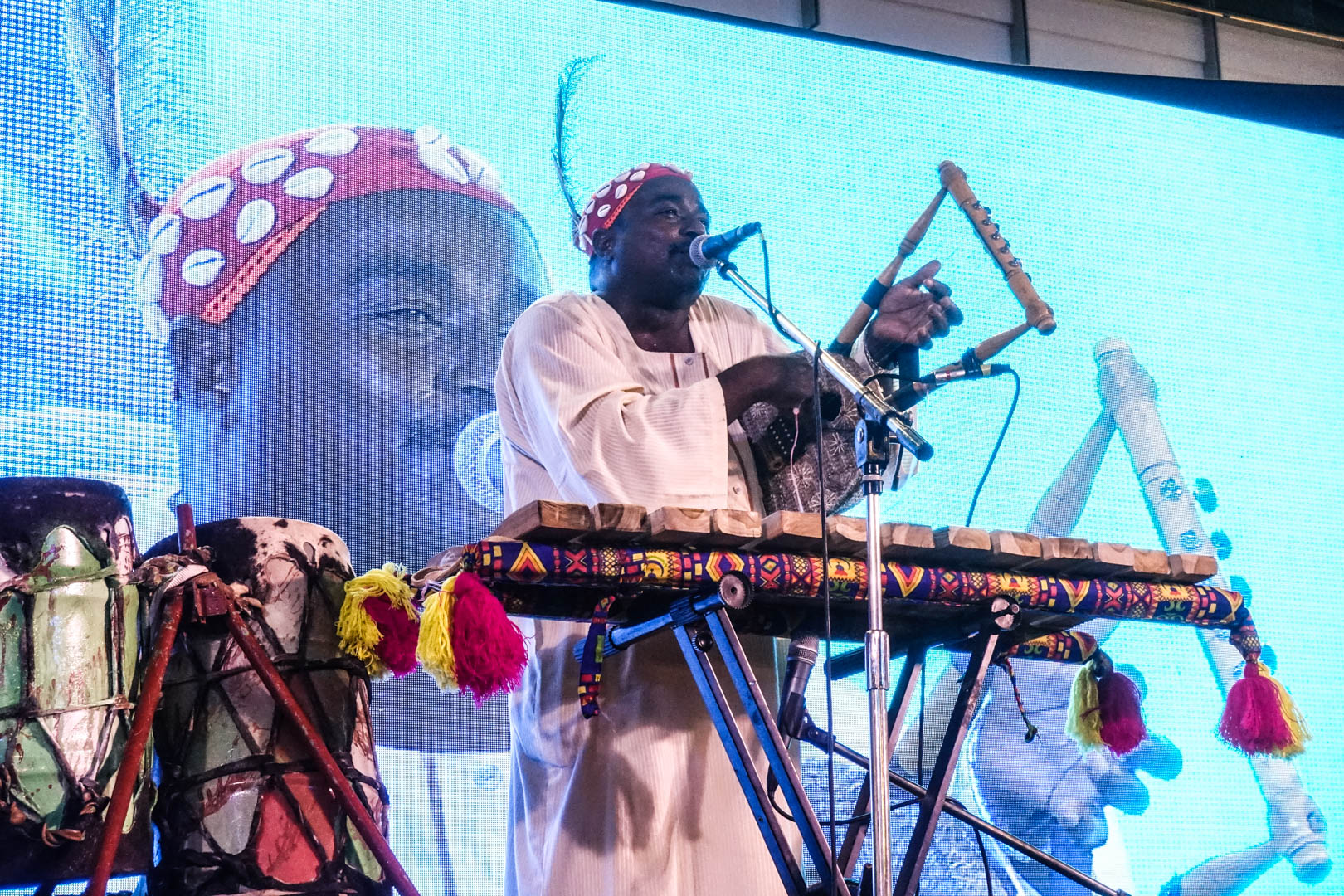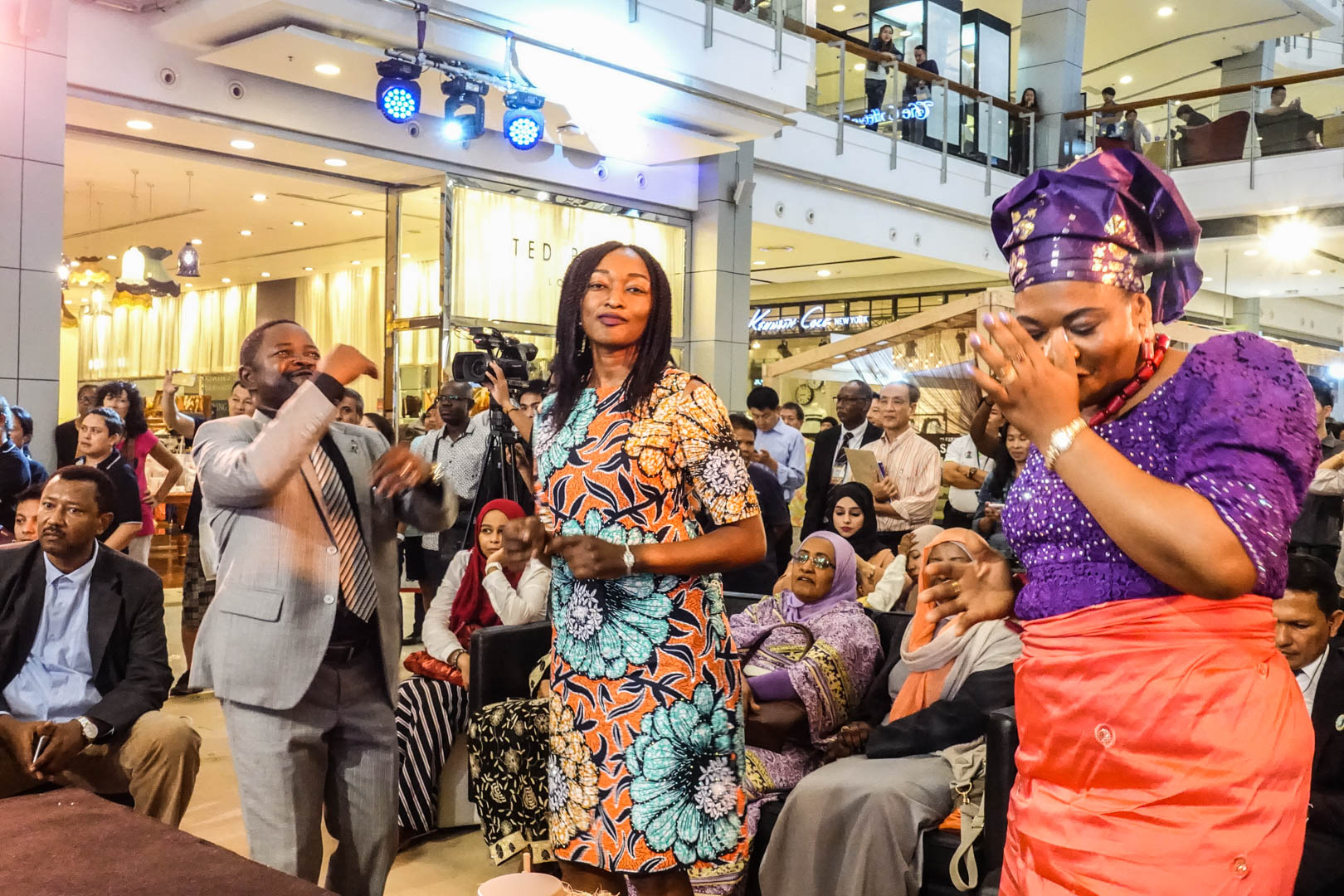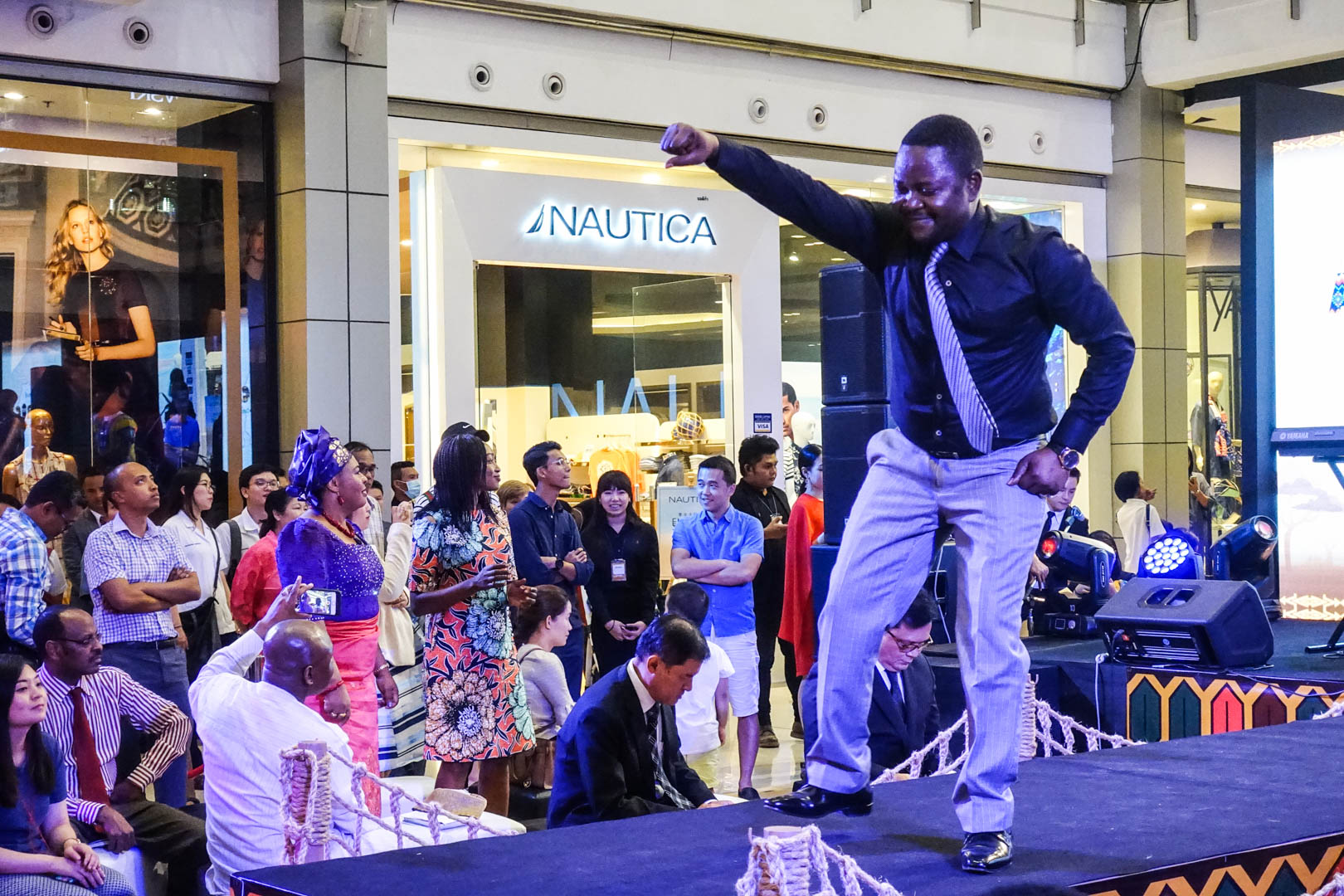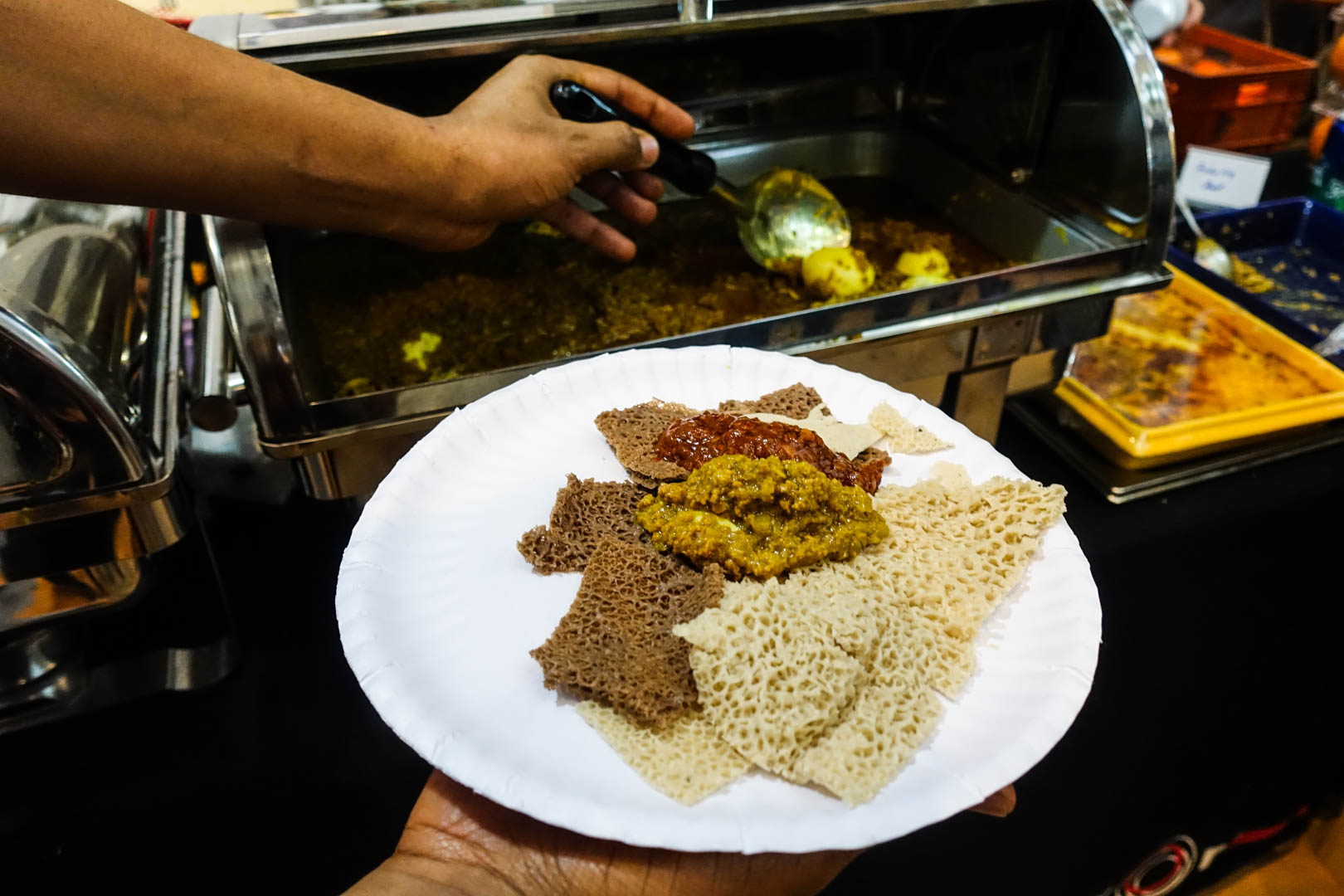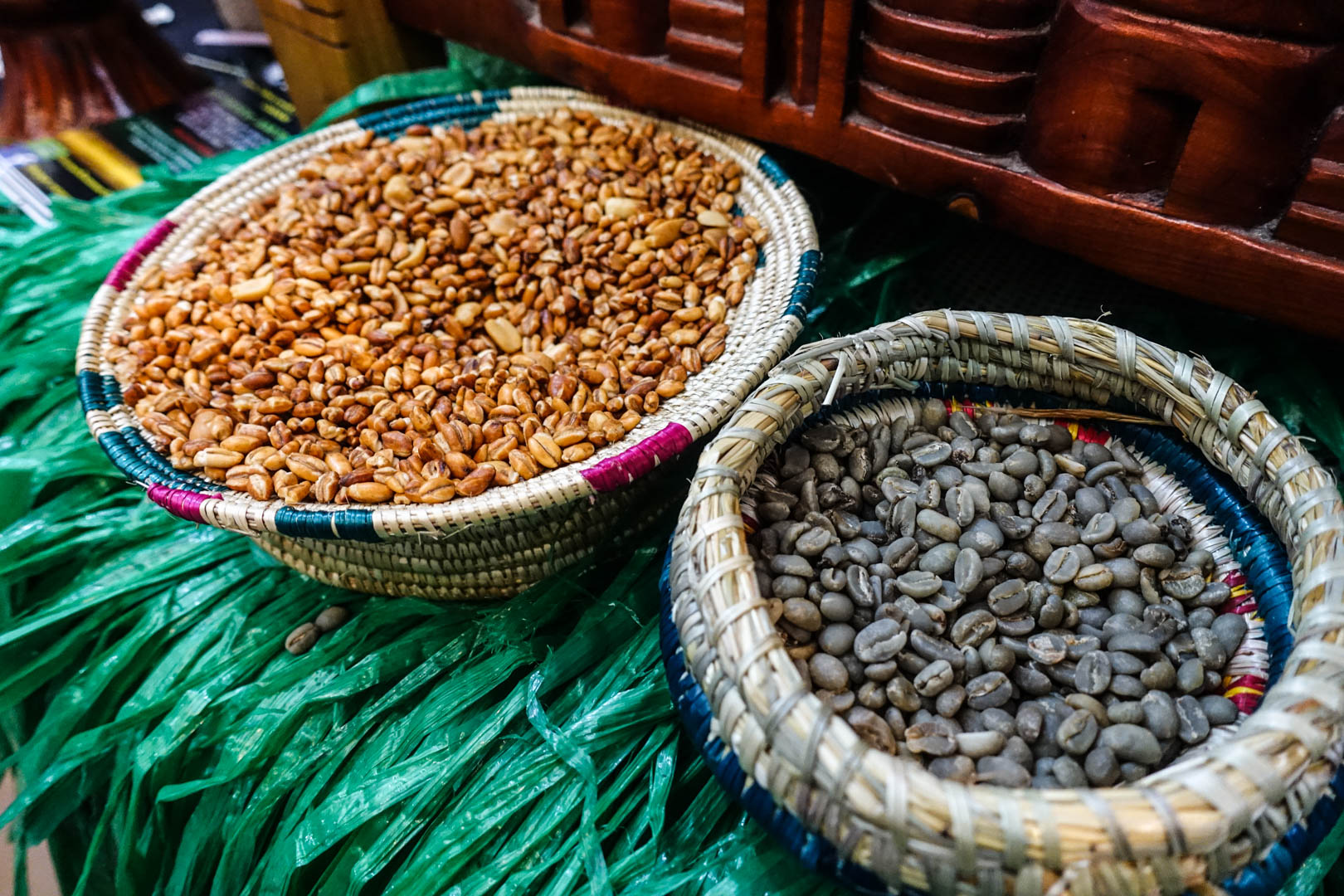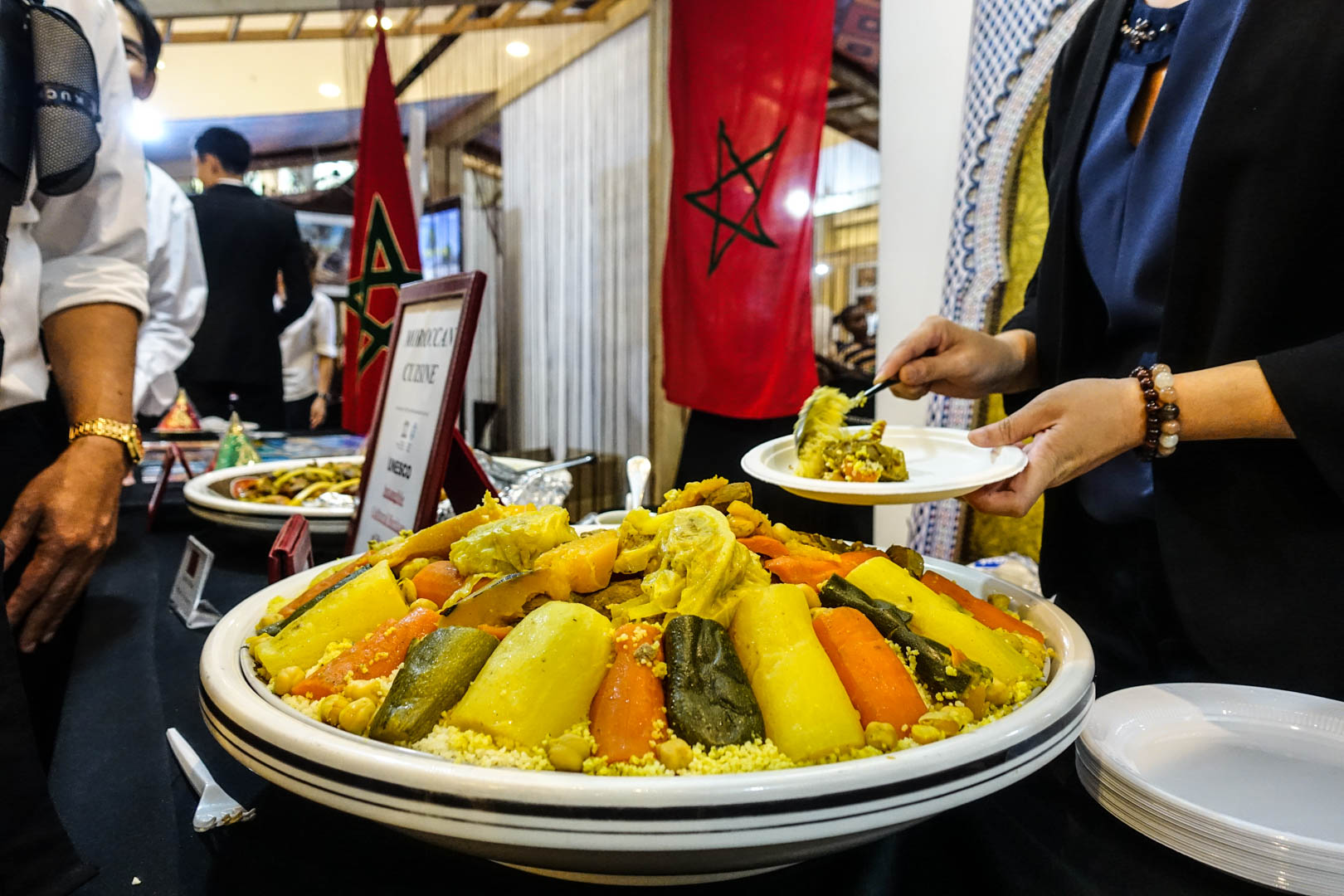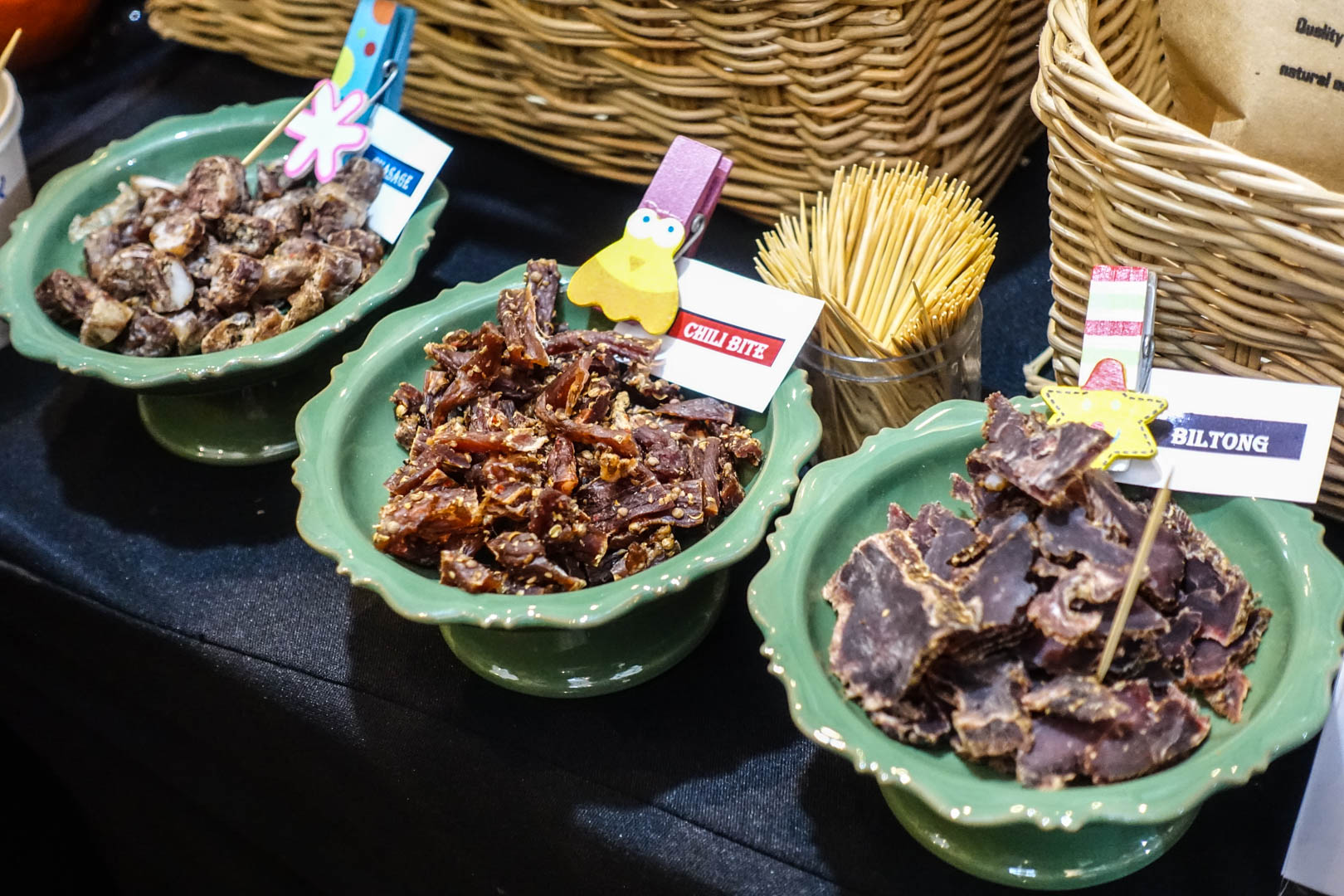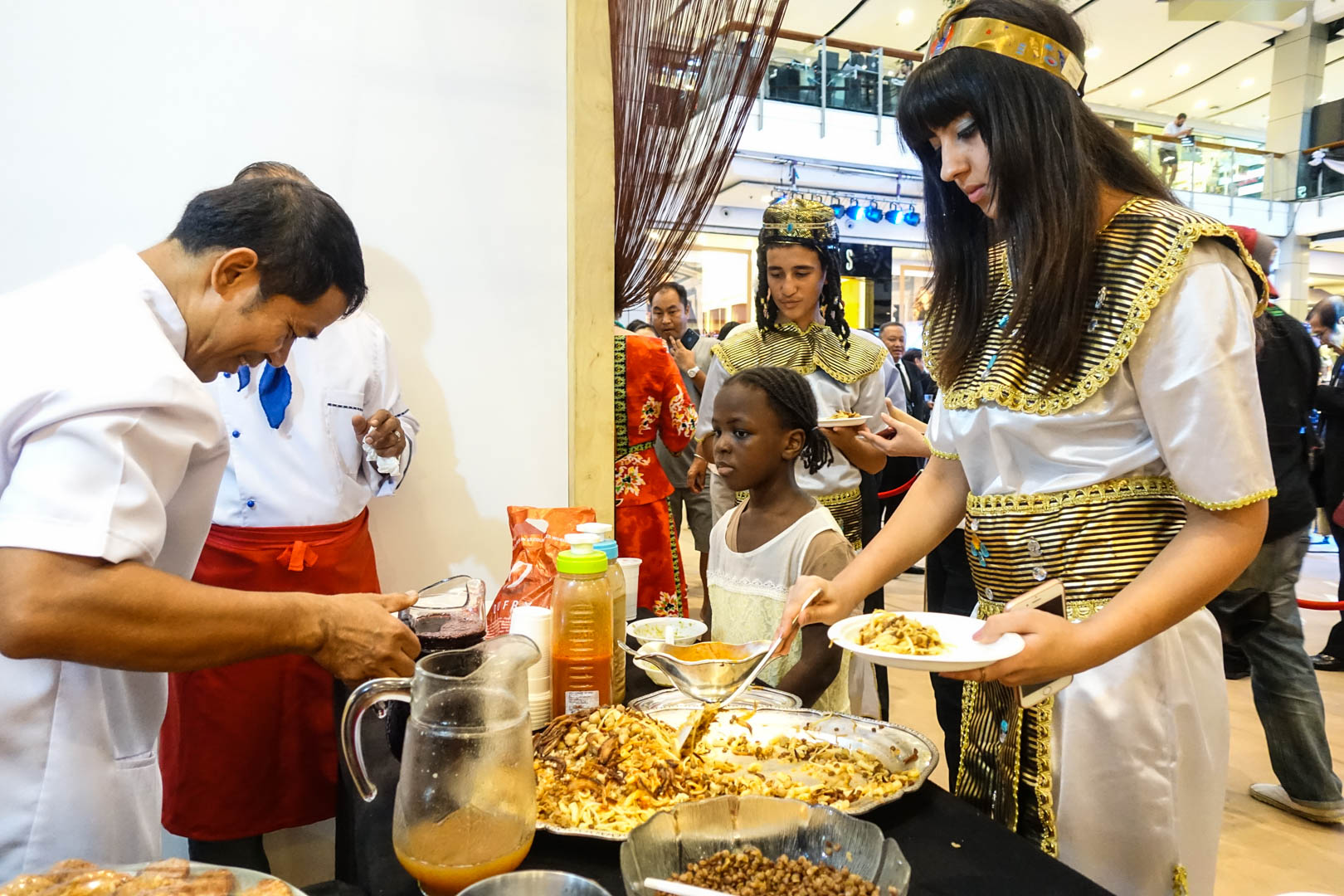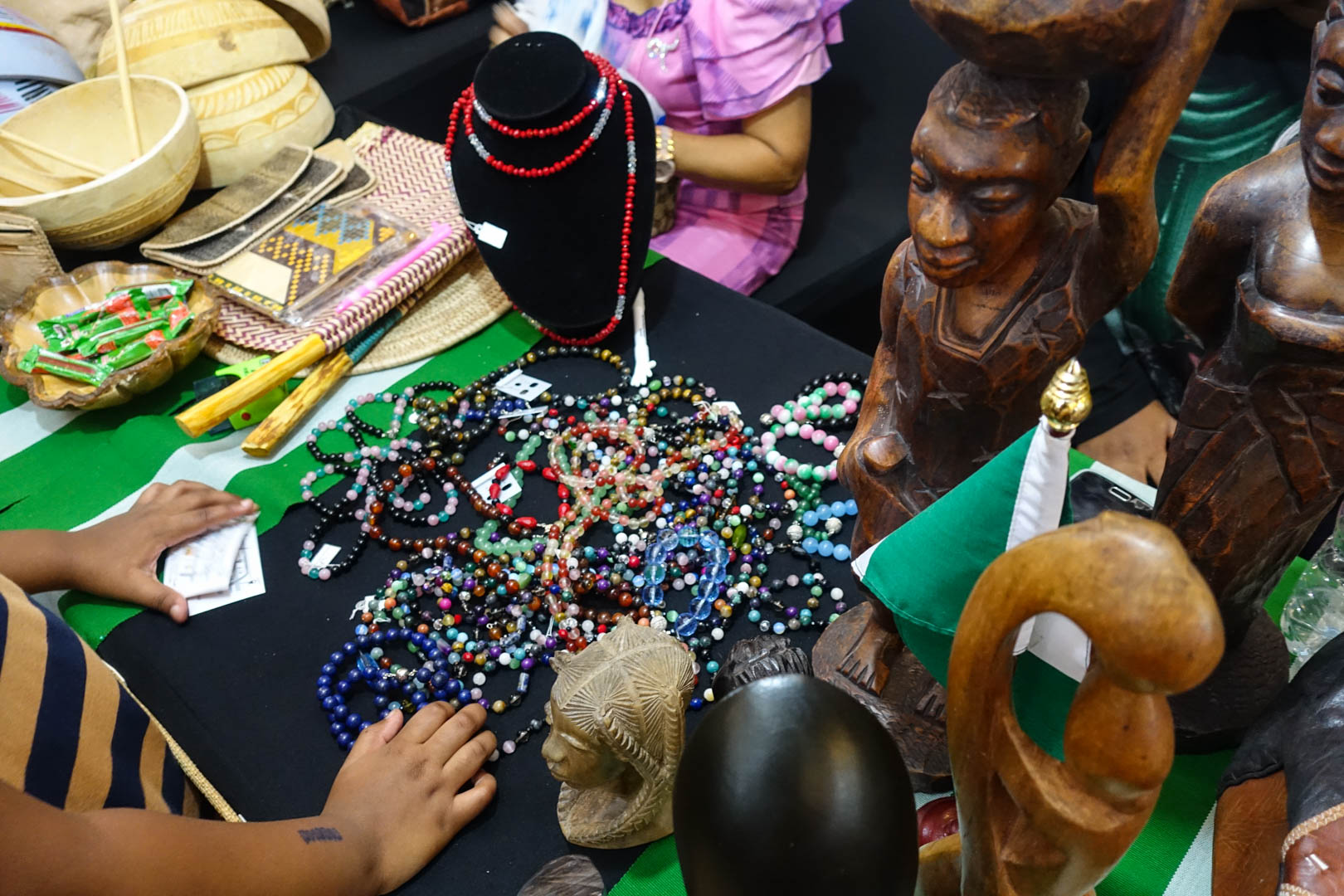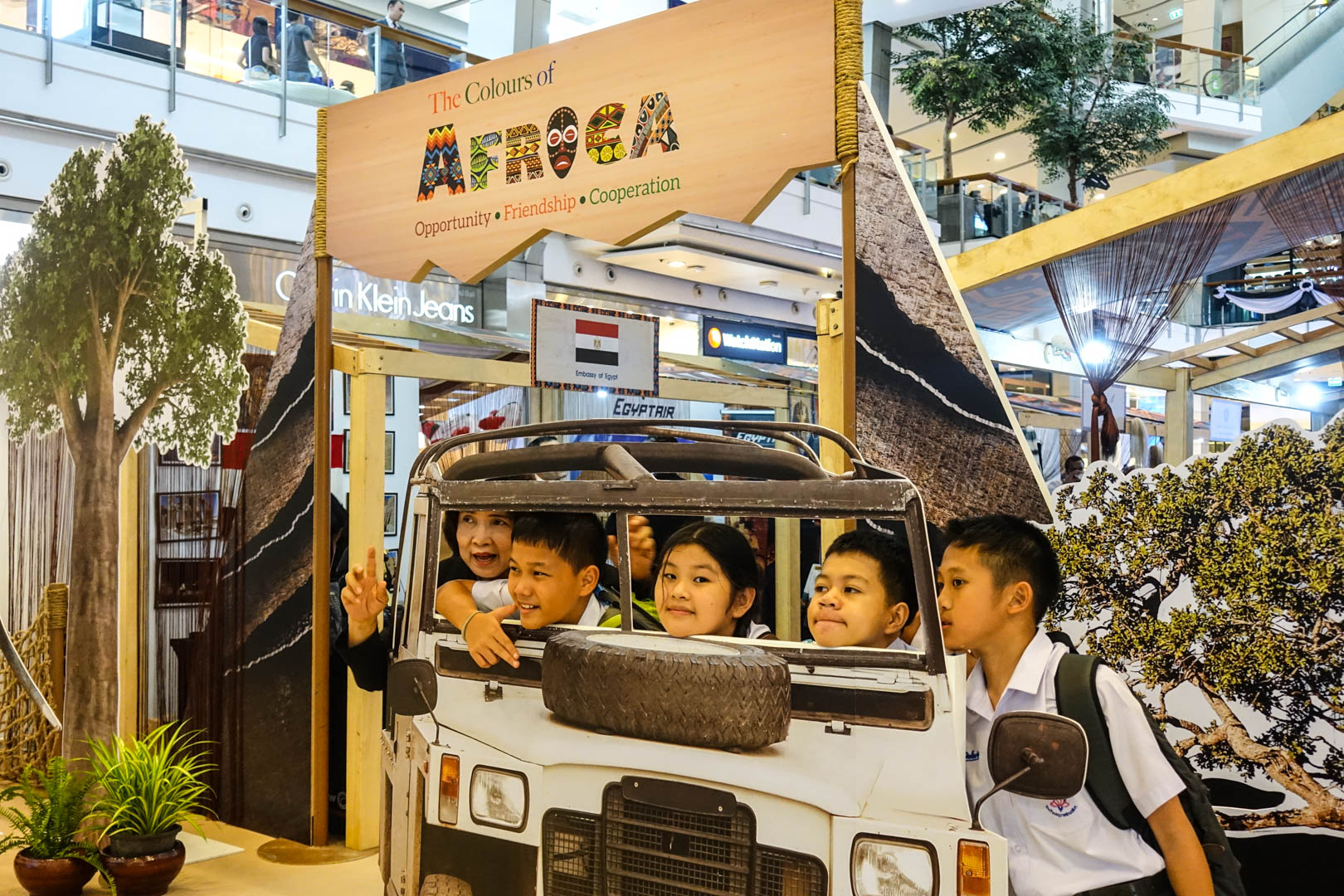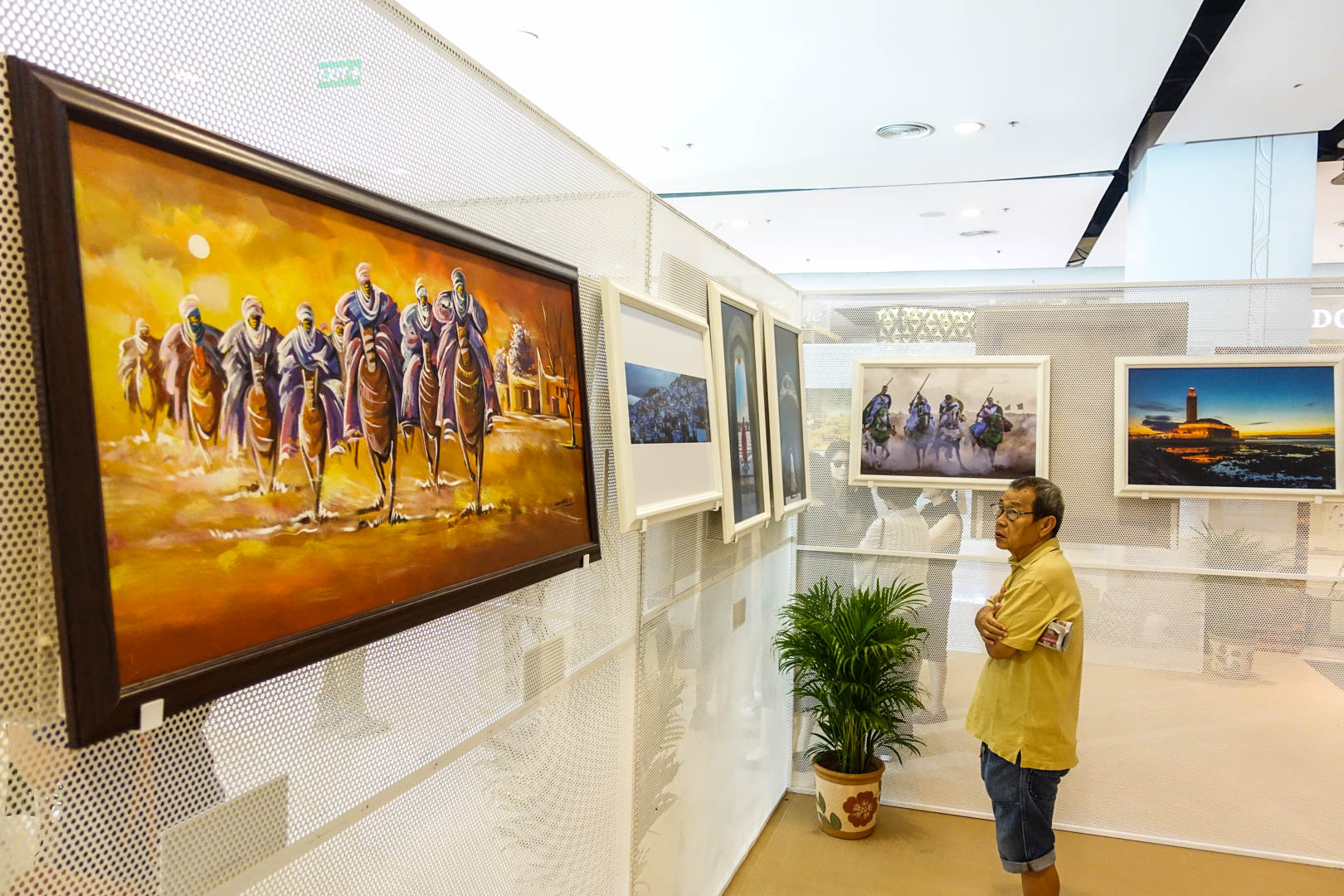 Additional reporting Chayanit Itthipongmaetee
Related stories: