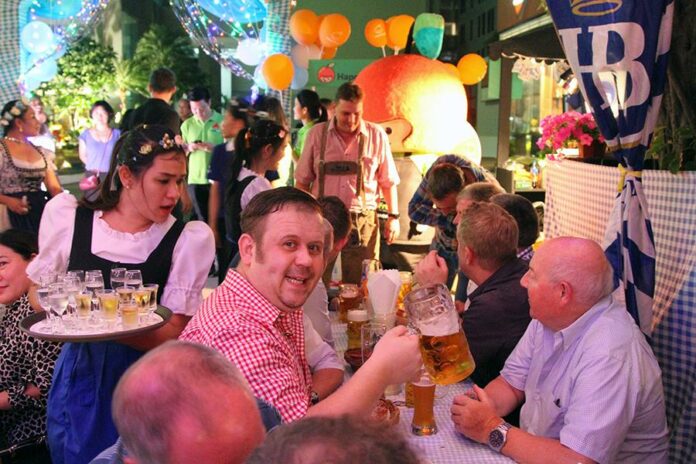 BANGKOK — Raise a glass or four and say, 'Prost!' when the world's largest beer festival inhabits many bustling nightlife venues for up to three weeks.
A number are offering Oktoberfest promotions with wide-ranging German menus and beer selections.
Check out the places below.
Beer Belly BKK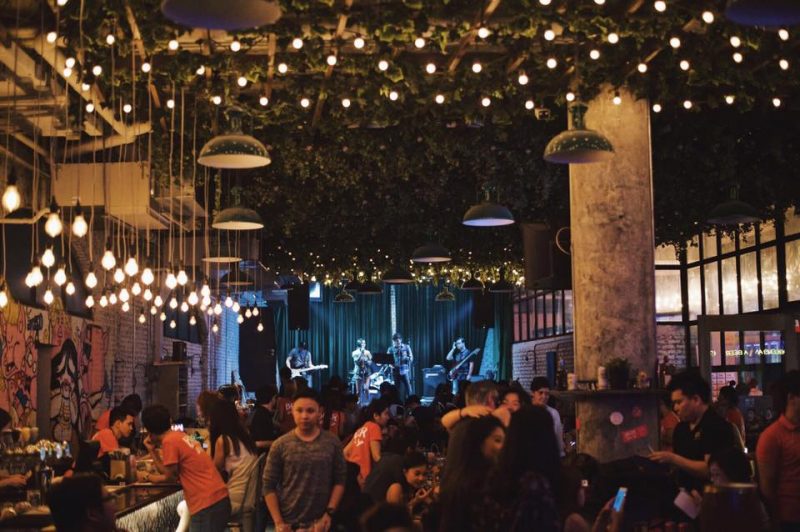 The 999-baht deal includes a platter of pork knuckles, sausage, chicken schnitzel, pretzels and sauerkraut, along with two pints of German beer.
The event takes place at 5pm to 2am from Friday through Oct. 7 at Beer Belly. The craft beer garden is located inside the 72 Courtyard community mall on Sukhumvit Soi 55 and can be reached from BTS Thong Lo.
Bei Otto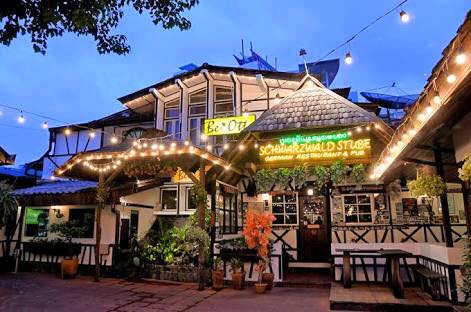 This German eatery, which has operated over three decades, will serve traditional dishes and beer. DJ Groove, Honey G and more will perform live music.
Tickets are available online for 1,000 baht and include one beer and a traditional German meal. The event starts at 3pm and runs through midnight on Sept. 23 at Bei Otto. Bei Otto is located on Sukhumvit Soi 20 and is reachable from BTS Asok.
Deutsches Eck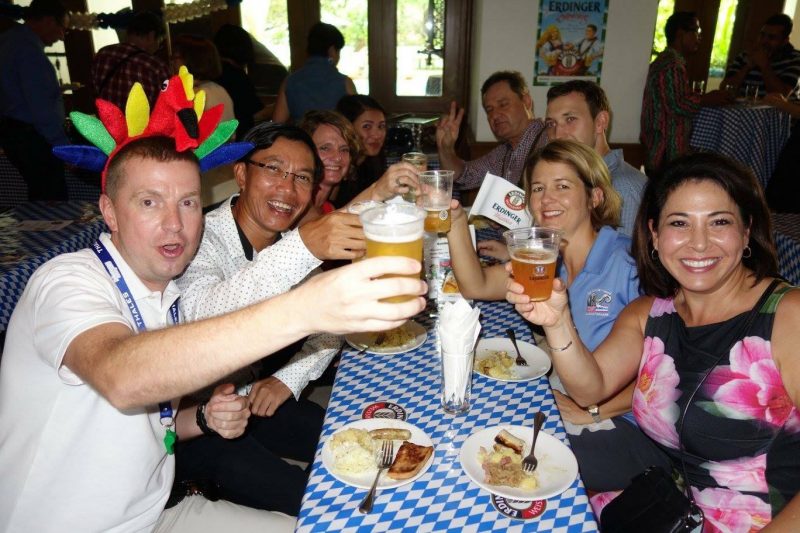 Dance and hoist to some hearty oom-pah-pah Bavarian music and sip beer from a stein.
Not far from Bei Otto, another German restaurant Deutsches Eck will serve traditional German cuisine, draught beer and more. Thai Navi Band will play live Bavarian music.
Admission is 890 baht for an all-you-can-eat meal, a beer stein and liter of draught beer. The event starts at 6:30pm on Sept. 22 at Deutsches Eck on Sukhumvit Soi 22, about one kilometer from BTS Asok.
The Londoner Brew Pub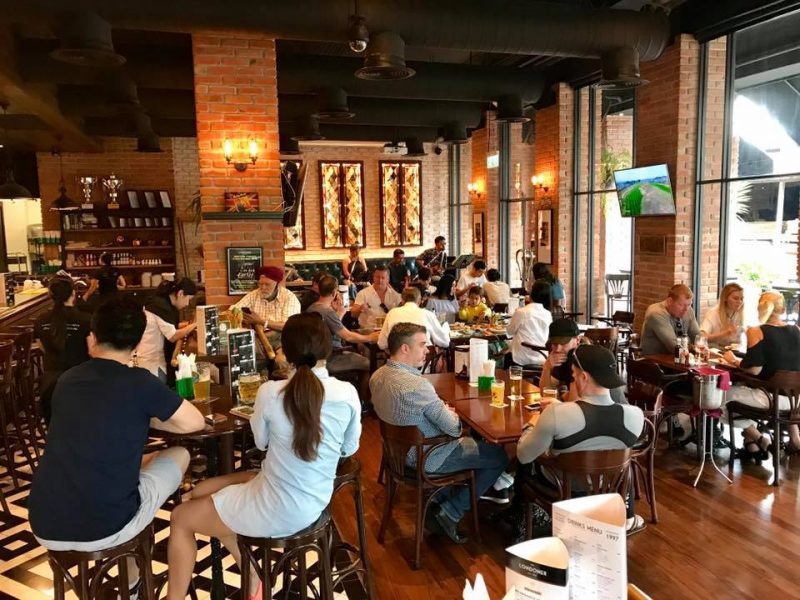 The long-time microbrewery-British pub, now located out on Phattanakan Road, will celebrate the occasion with special beers including Bavarian-style lager and an extended happy hour for nearly three weeks.
The festival will run Sept. 16 through Oct. 4 at The Londoner Brew Pub, which is located between sois Phatthanakan 30 and 32.
The Drunken Leprechaun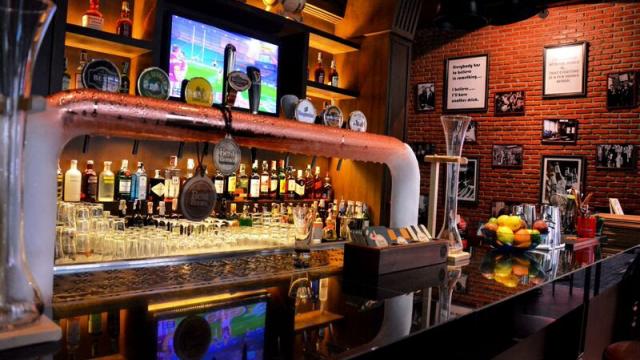 An Irish pub downtown will offer great deals of German delights for over two weeks from grilled sausage platters and pork knuckles to Erdinger Weissbier and Weihenstephan.
The TDL Oktoberfest runs Sept. 16 through Oct. 3 at The Drunken Leprechaun, which sits on Sukhumvit Soi 15, a five minute walk from BTS Asok.