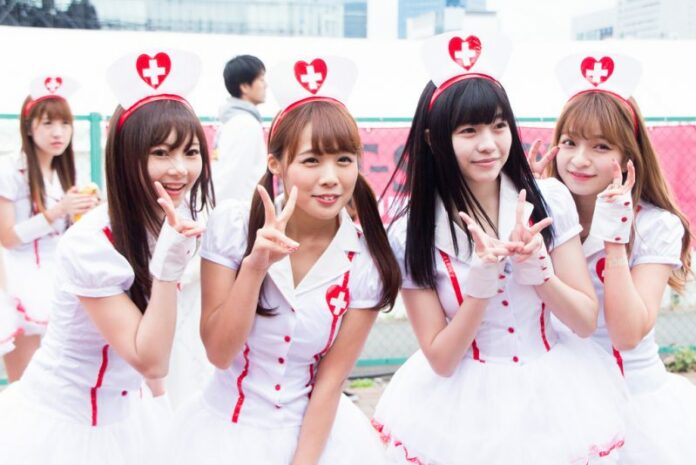 BANGKOK — Every geek knows: There can be only one.
The comic con wars are over, and this year Thailand's two major celebrations of fandom are merging next month for a single weekend of cosplaying, role-playing and idol-worshiping.
Dance with the Pikachus, marvel at hundreds of cosplayers and check out a legion of girl idols when archrivals Bangkok Comic Con and Thailand Comic Con stage three days of activities and exhibitions for the inner geek in all of us.
Most of all, with Thailand now colonized by BNK48, a spin off of Japanese group AKB48, the event is going all out on the "idol" scene with what's billing as the world's biggest such event. Those who delight in large groups of costumed young women can visit the Tokyo Idol Festival for performances by the Bangkok faction as well as JKT48 (from Jakarta) and NGT48 (from Niigata, Japan). The festival will also see singing and dancing by Japan's Akishibu Project, LovelyDoll and Thailand's Maneki Kecak.
We sent reporter Pravit Rojanaphruk to the con in 2016. This is his story.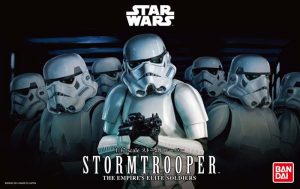 Special guests include japanese designer and illustrator Hidetaka Tenjin, who's best known for his work with Japanese model kit makers Bandai and Hasegawa.
A number of cosplay competitions will be staged as well.
Additional guest speakers, competitions and activities will be announced online.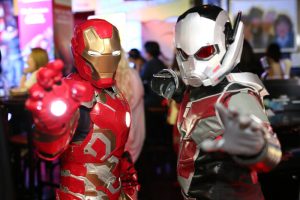 Tickets for the convention are 200 baht per each day and can be purchased at the door.
Doors are open 10:30am to 9pm from April 27 to April 29 in the Royal Paragon Hall at Siam Paragon shopping mall. It is accessible from BTS Siam.