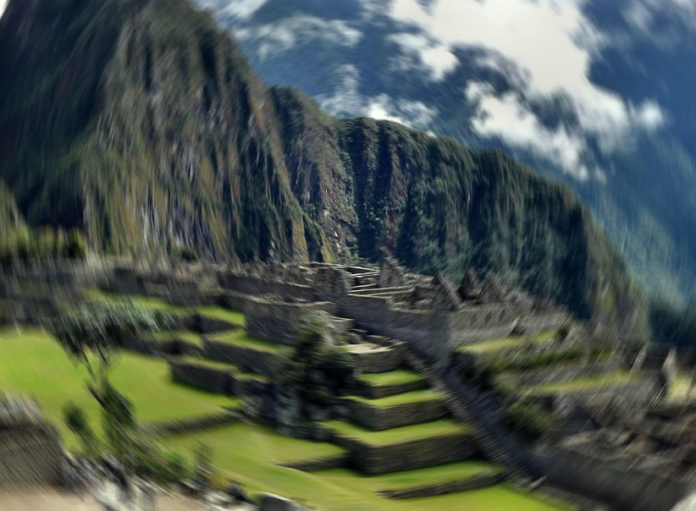 BANGKOK — Music lovers, prepare to step into a place that is beyond your imagination, filled with the mysteries of Inca Tribe from the land of Chuukyu Chu.
U Mystic Machucan features a venture into the lost valleys of Ekkamai that will mix hip-hop, EDM and dubstep with the mysteries of Peru's lost Incan empire.
The event will consist of three activity zones. Find an LED forest in the Unique Zone and expect the unexpected in the Unexpected Zone. All performances will go off on the MysteriUs Zone's stage.
Aussie DJ Phase One and Bang Bang Bang duo (Khan Thaitanium and Keezy) will headline this journey through the night with the support of turntablists What The Frog and TNT.
Supporting these acts will be the oracle voices of MCs Marvinzi, Mastermind and Twopee. New talents will also be showcased in the form of hip-hop artist Youngohm, who will attempt a lyrical miracle. Dance performances will be led by YB.
Ticket prices and the full lineup will be soon announced online.
The U Mystic Machucan Festival journey starts at 5pm on March 24 at the Acmen Ekamai Complex, which is a brief taxi or motorcycle ride from BTS Ekkamai.