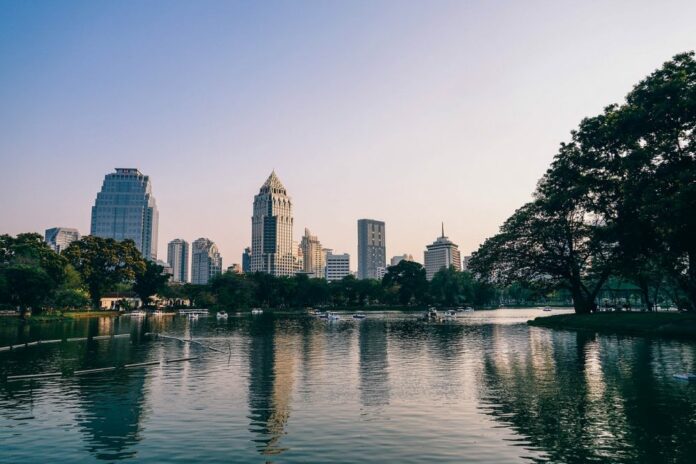 BANGKOK — A cannabis advocacy group is inviting people to get involved by bringing good ideas to the city's central park this weekend.
On the heels of its annual marijuana festival, Highland this Saturday will host a gathering called Road to Thailand Global Marijuana March at Lumphini Park that's open to the public. Anyone is welcome to join, brainstorm and propose ways to amend Thai laws that restrict the use of marijuana in the country. The gathering is also meant to be the first steps on a Thai edition of the annual Global Marijuana March event next year.
The meetup is set for 4:20pm at Lumphini Park. The exact location will be announced soon. Feel free to bring munchies and drinks to the meeting. Alcohol and cigarettes are not allowed in the park.
Highland, founded by Rattapon "Guide" Sanrak, last month pulled off its fourth 420 weed festival at a rooftop of the IT shopping mall.
Related stories:
420 Weed Fest to Light Up Bangkok Again
Thailand to Build First Legal Weed Farm
Thai Law About to Make Medical Marijuana Legal
Thailand's Drug Decriminalization Edges Forward – With Little Fanfare
At 420 Weed Fest, Heady Times for Thai Cannabis Activists (Photos)
Happy 420, Thailand! You Get a Weed Fest This Saturday.