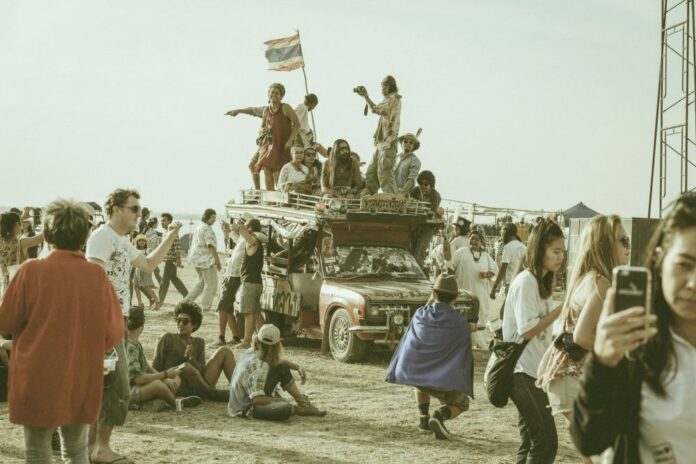 KHON KAEN — A Woodstock-style music festival will return to Isaan's largest dam later this year during the cool season.
The seventh edition of E-San Music Festival, unofficially dubbed "Khon Kaen's Woodstock," will run for two days in November.
The festival of peace and love is set for Nov. 24 and Nov. 25, organizer Isaan Keaw announced Friday afternoon. It will include parades, fire shows, dance and music performances, camping and more.
Expect local and international artists coming together to celebrate a wide range of music from reggae and bluegrass to rock 'n' roll.
Tickets available online from Oct. 3 are 350 baht.
E-San Music Festival will happen at the Ubol Ratana Dam. The largest multi-purpose dam in the northeast is located in Khon Kaen's Khok Sung district.
Those who wish to join but don't have a car to commute can head to Khon Kaen's Ubolratana Bus Terminal and hop on a free shuttle available 7:30am to 4pm daily.
Related stories: