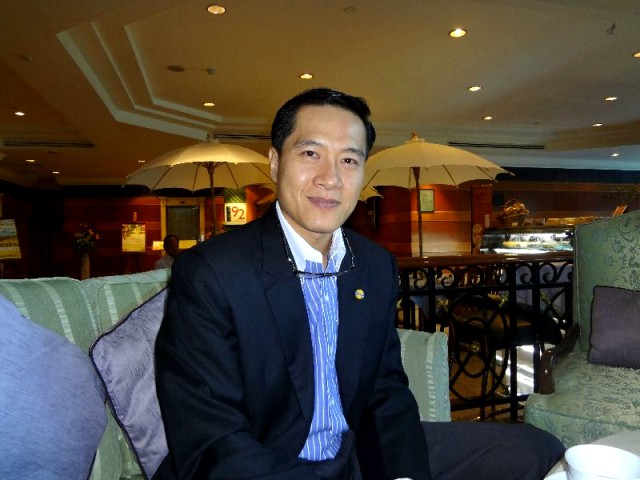 BANGKOK — The new top tourism official had some straight talk for those unhappy about airport food prices: He doesn't eat there.
Weerasak Kowsurat, tourism and sports minister, said Wednesday evening that he sometimes fills his stomach before heading to the airport so he doesn't have to deal with expensive food and drinks.
"I eat something before arriving or wait until we get food served on the plane, or else eat at the destination we're flying to," he said.
Read: Don Mueang Defends Food Prices as PM Orders Investigation
Weerasak's gave his official common-sense take on things after a Bangkok-based businessman's complaint about bottled water prices Monday sparked a broad discussion of the issue.
Weerasak said a water bottle can be found for 10 baht while bottles of mineral water are sold from 25 baht to 50 baht, depending on the retailer.
There are also free water fountains and affordable food sellers such as food courts available inside most airports as an alternative for budget travelers, he added.
Note: After this story was published, Weerasak reached out to say that he wasn't advising the public not to eat at the airport, and was only speaking about his personal experience. He said that he believes travelers should have options available at all budget levels. The story has been revised accordingly.
Related stories:
Don Mueang Defends Food Prices as PM Orders Investigation