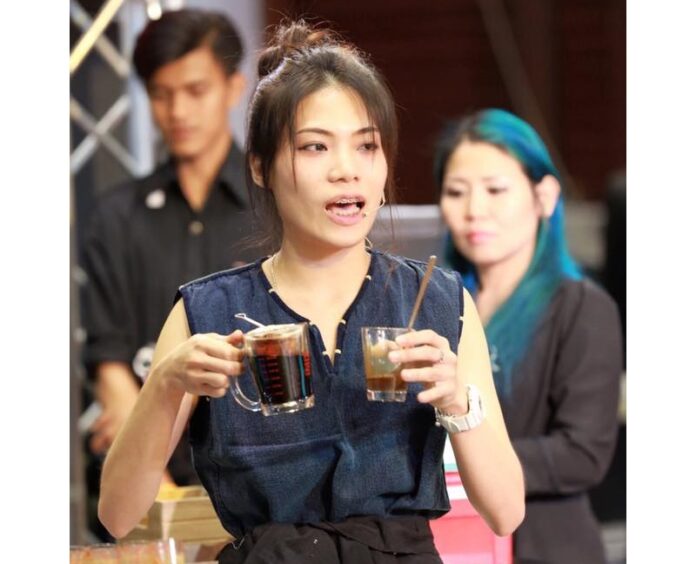 BANGKOK — Coffee from around the country will make waking up easier the next three days when more than 100 brands spill the beans at a downtown convention center.
Entering its sixth edition, Thailand Coffee Fest is bringing 120 companies from across Thailand to sample and sell their beans at an event drawing expert baristas that includes workshops, brunches, talks and more.
Join daily workshops that teach skills from brewing at home and latte art-making to basic coffee tasting and sensory skill training.
Award-winning baristas will offer a taste of their best brews once or twice daily, as they take turns to brew for an hour at a time.
Friday to Sunday, listen to six different talks on the main stage ranging from "taste designing" to creating a sustainable coffee industry in Thailand.
Finally, for those needing a bite, a 250-baht brunch served 11:30am to 1pm will offer an array of dishes and different cups of coffee every day.
Thailand Coffee Fest runs 10am to 9pm now through Sunday at the Queen Sirikit National Convention Center, which can be reached via MRT Queen Sirikit National Convention Centre.