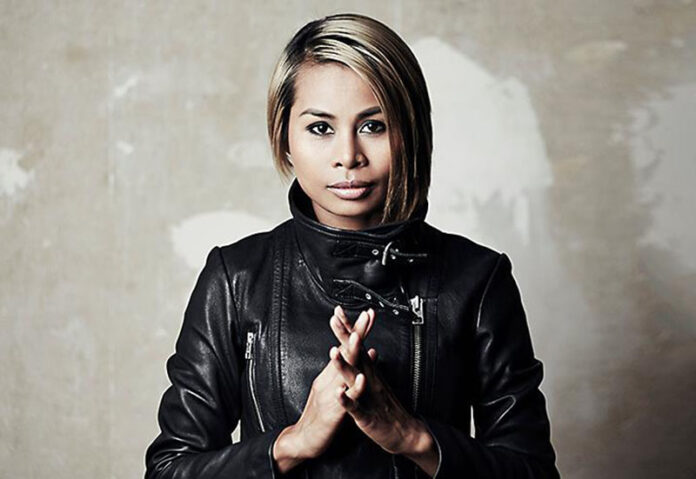 BANGKOK — Long before women became a regular sight in the booth, Nakadia broke into the boys club in Bangkok before migrating to that place all DJs go – Berlin.
But she's no stranger to her roots and her orbit will bring her fierce mixing and energy back through the kingdom again next month for a series of shows.
Passing through Asia for an international music event in Shanghai, Nakadia will drop some drops at venues in Bangkok and Phuket on a petite tour of the region.
Born in Nakhon Ratchasima, Nakadia rose up through the ranks and went big in 2004 to live the life full-time as one of few globally successful female electronic music DJs at the time.
Get ready freak on with her beats starting at 11pm on Oct. 8 at Live RCA Bangkok on Royal City Avenue. The club can be reached by taxi from MRT Rama 9. Entry is 300 baht.