Top: DJ Bobby O'Donnell (Strobe Wax Records UK). Photo: Bobby O'Donnell / Facebook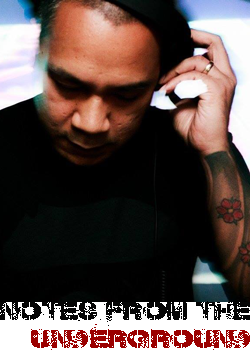 I've always been a fan of daytime parties.
In Bangkok, where everything tends to happen late and later, it's refreshing to enjoy the vibes while watching the sun go down.
Nightlife is slowly coming back but don't expect much partying into the wee hours of the morning as, at least officially, closing time remains midnight.
The good news is there are a few things going on this weekend.
Here are some of my picks.
TONIGHT / FRIDAY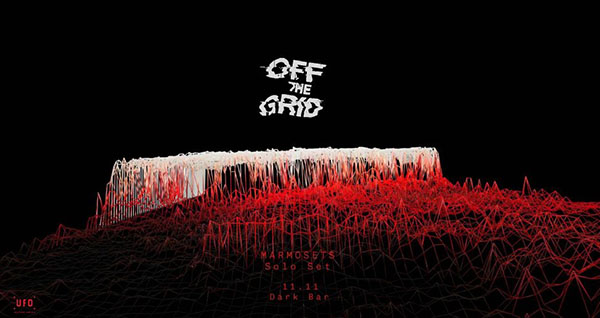 Bangkok's very own DJ King Kong is set to fly solo for Off the Grid at Dark Bar, a night showcasing local DJs that specialize in deep house and techno. Get there early though, as King Kong pummels the decks from 9pm to midnight. Door is 100 baht. Dark Bar is located on the second floor of the outdoor Ekkamai Shopping Mall at Soi Ekkamai 10.
SATURDAY

Bangkok's famous late night haunt Whiteline flips the script by starting midday. Get ready for a full 12-hour house music session Saturday as the Transport crew welcome DJ Bobby O'Donnell (Strobe Wax Records UK). Expect food truck eats supplied by Buds BBQ and also a big local DJ line up as well.
Entry is free. Doors open at noon. Whilteline is located at Soi Silom 8.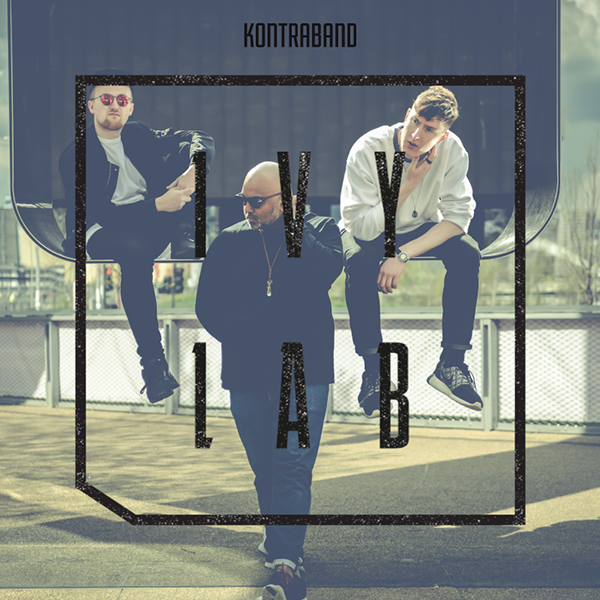 If you're into beats, burgers, bass and daytime parties, check out UK Drum 'n Bass trio Ivy lab at Kontraband. The trio's avant garde productions have made them famous for incorporating elements of hip-hop, glitch and dub. They trio were voted among Mix Mag's top 10 DJs for 2015.
The event, originally Friday at Whiteline, was moved to Saturday at Light Room/Dark bar. Doors open at 5pm in Light Room, here the crew will be collaborating with Bangkok burger proprietor Daniel Thaiger, as they supply the burgers and Kontraband supply the beats until 9pm. After that head next door to Dark bar where the Ivy lab crew in control of the decks until midnight.
250 baht entrance fee. Free bar 5pm-9pm. Light Room/Dark Bar are in the outdoor Ekkamai Shopping Mall at Soi Ekkamai 10.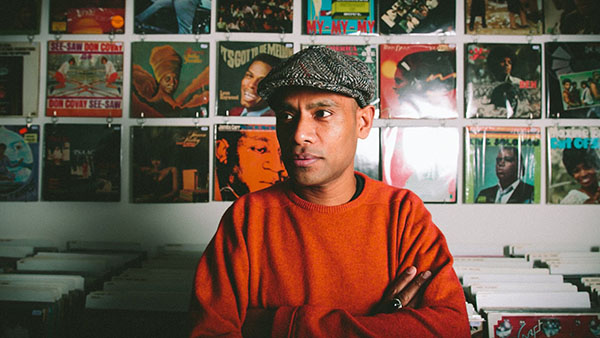 Studio Lam, famous for its retro interior and yaa dong cocktails, welcomes Dutch DJ Rob Manga. Rob made his mark in Holland's underground beats scene with his top-notch blend of soul, funk and disco. Highlights of his career include supporting artists such as D'Angelo, Chaka Khan, Earth Wind and Fire and being a regular guest at Amsterdam's legendary hip-hop event Bassline.
Entry is free. Doors open at 8pm-midnight. Studio Lam is located just in Soi Sukhumvit 51 a short walk from BTS Thong Lor.