Top: Cannabis advocate Rattapon 'Guide' Sanrak at a royal project sponsored by the palace in Chiang Mai's Mae Rim district, where industrial-grade hemp is grown for use in rope and textiles by hill tribe members. Photo: Rattapon Sanrak / Courtesy
Cannabis use in Thailand began long before smoking Thai stick became popular with the hippies of the '60s. Historically, cannabis was used as a medicine and hemp to make everything from textiles to hand wraps for Muay Thai fighters, before Western boxing gloves were adopted in the 1920s. It was also a popular condiment and once a key ingredient in boat noodles. It was criminalized in 1937, when what would become a world war on drugs was dreamed up in the United States, with Cannabis suddenly presented as a dangerous, foreign influence.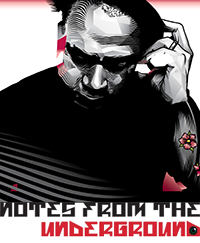 Since then it has remained a Class 5 narcotic in Thailand. And even as folks elsewhere are cutting their losses and coming to peace with weed, the plant remains frowned upon by much of Thai society.
But not everyone.
A few brave people are challenging the old views to breathe new life into the idea that it can benefit all.
Among them is 30-year-old Rattapon "Guide" Sanrak – a Thai cannabis activist who believes that one day cannabis will be decriminalized.
Guide sees a future where Thailand is at the center of Southeast Asia's medical cannabis industry. And it's something he understands first hand: While studying in San Francisco, he suffered painful migraines until a doctor prescribed him cannabis. He found it a better, natural alternative to prescription drugs.
"I used to get migraines, and at first I was prescribed medicine from my doctor, but I was limited to how many times a week I could take that medicine. Taking more than what was prescribed could lead to serious side effects," Guide said. "Cannabis provided a natural alternative to prescription meds."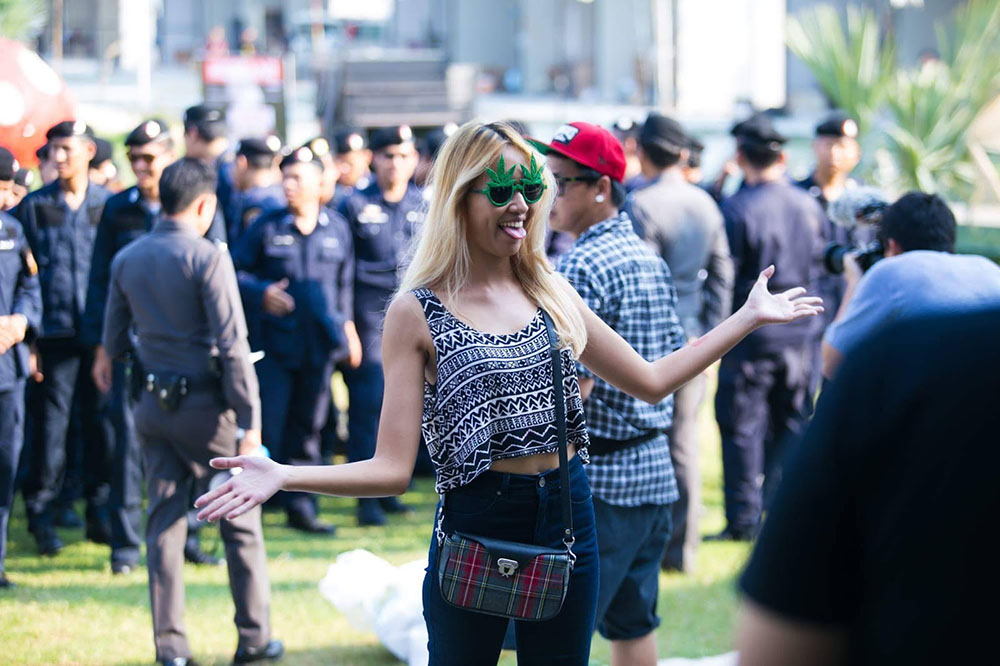 Both Guide's mother and grandfather lost their battles against cancer, and he believes medical cannabis could have greatly improved their quality of life. While its use in treating or curing illnesses remains a subject of debate, cannabis is proven especially effective for chemotherapy patients to ease pain, reduce nausea and increase appetite.
But in a society where cannabis users are still labeled hardened criminals by the law and mainstream media, Guide hopes public education about its value will begin to change the conversation.
On Saturday, Guide, along with his nextgen cannabis advocacy group Highland, will host the third Thailand 420 festival.
This year, organizers aim to do public outreach to increase awareness about the benefits of medical cannabis. The event will feature discussion with various local and international guests, such as cannabis author and entrepreneur Alan Dronkers.
Guide sees some progress already. While the fest wasn't met with much enthusiasm at its inception, outlooks have changed.
"I think our first event three years ago really changed the way the media looked at us," he said. "I think they can understand that what we really want to do is change stereotypes about marijuana and educate the general public about it more."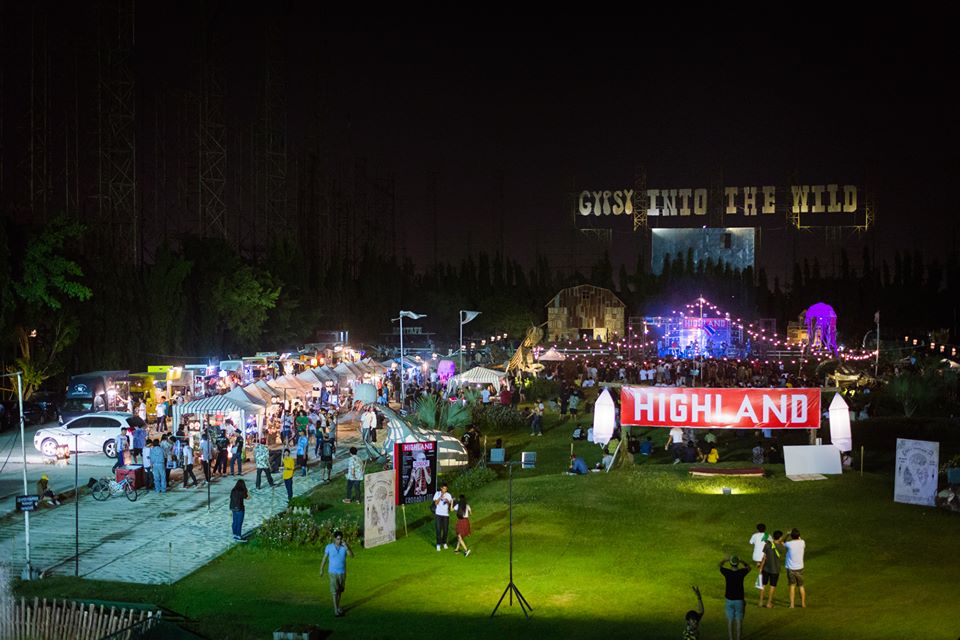 My initial assumption about Guide's event was that he must get harassed by the police, being we live in country where we the public can't have plaques – let alone a cannabis festival.
"We already made it clear to the police that we intend to use this event to educate folks about cannabis, and that this is not a smoke out," he said, smiling. "We also tell people to come and have fun, but to please be respectful of the law."

For Thailand 420, head up high on the rooftop of the Fortune Town IT mall on Ratchadapisek Road from 3pm to midnight for the event, which will also feature bands, DJs and a "green market." Entry is (yep) 420 baht.
Saturday may not exactly be 420, but hey, every day can be – if you think about it. Please go show your support.
For now, be safe and have a happy 420! Until next time, dub be good to you.
Get to Fortune Town directly from MRT Phra Ram 9's exit No. 1.