Thai synth pop label Kitsch Cat puts out '80s-inspired synth pop and electro funk beats.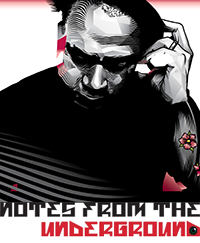 While 2016 saw labelmate Gramaphone Children make waves with "Slice & Dice Vol. 1," cofounder Cyndi Seui's new release "Summer FM" carries on that tradition.
"Summer FM," which dropped last month, is presented in the form of a mock radio show reminiscent of Geyster's "I Love 1984." The intro track, "Summer Tune," starts with the sound of a radio dial shifting between stations before stopping on a radio show playing a slow funk groove reminiscent of Zapp and Roger.
"Tuning into the sound, it's the sound of Summer frequency modulation," a radio announcer's voice says.
Born to Filipino parents, Cyndi Seui's real name is Cesar B. "Tar" De Guzman. Tar's been a  prominent figure in the kingdom's music scene since his 2005 album "Micro Bitz Life." Since those days, he's gone produced two other critically acclaimed albums, an EP and a string of remixes.
Similar to many musicians, Tar rose from a modest beginning. In 2002 he worked as an intern at pop label Small Room, helping co-founder Rungroche "Rung" Upatampotiwat with the production projects.
It was working with Rung that Tar says inspired him to make his own music and hone his unique sound.
"P' Rung's way of music removed all the intimidation that I had when it came to producing. I learned how to produce what I wanted to hear," Tar said.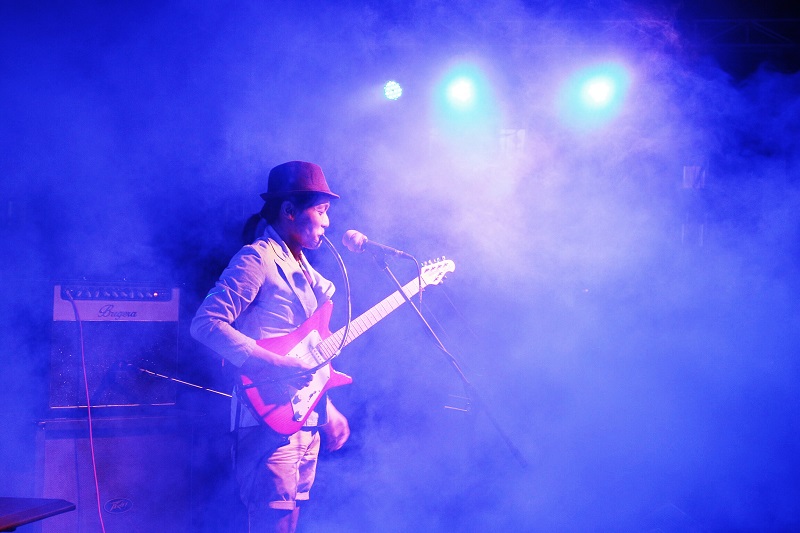 Fifteen years on, "Summer FM" still sees the producer pushing the envelope, albeit showing a higher level of sophistication and maturity in his work.
"This album was well-planned for me. I've given myself a challenge to compose every track with the minimal instruments possible. And it was fun," he said.
Tracks such as "Last Memory" and "Starr Lovers" best represent this. On "Starr Lovers," Tar heads straight into a late night funk vibe. Here, he takes the listener on a sonic excursion as he gets down jamming and showing off his swagger on synthesizers and guitars.
On "Last Memory," a chunky beat and bass line recall '80s hip-hop; you know, with B-Boys, boom boxes and fly girls rocking bamboo earrings. It's here that Tar invites Japanese duo Y.I.M. to drop their laid back B-Girl flow on the mic.
The overall feel of "Summer FM" recreates the good ol' days and '80s nostalgia, and with the album being 11 tracks deep, there's enough groovy stuff here for fans of the genre to sink their teeth into. On the other hand, newbies may need a few listens to fully appreciate.
Cyndi Seui and label mate Gramaphone Children will share the stage with American Funksters Tuxedo at 5pm on Aug. 23 at SRP5 Studio. Tickets can be purchased online.