Update: Black's grand opening party is on Sept. 9.
No city more than Bangkok has had a more acute thirst for jazz yet wasted its potential, a Harlem-seasoned jazz trumpeter sermonized at the recent reopening of his jazz club.
Four years after it went dark, Black jazz club has reopened Soi Thonglor 25 as a haven of serious jazz for true enthusiasts. Owner and musician Idris Dawud, who has played jazz in Bangkok for 15 years, hopes his club will provide a platform for both players and audiences for whom jazz isn't background music.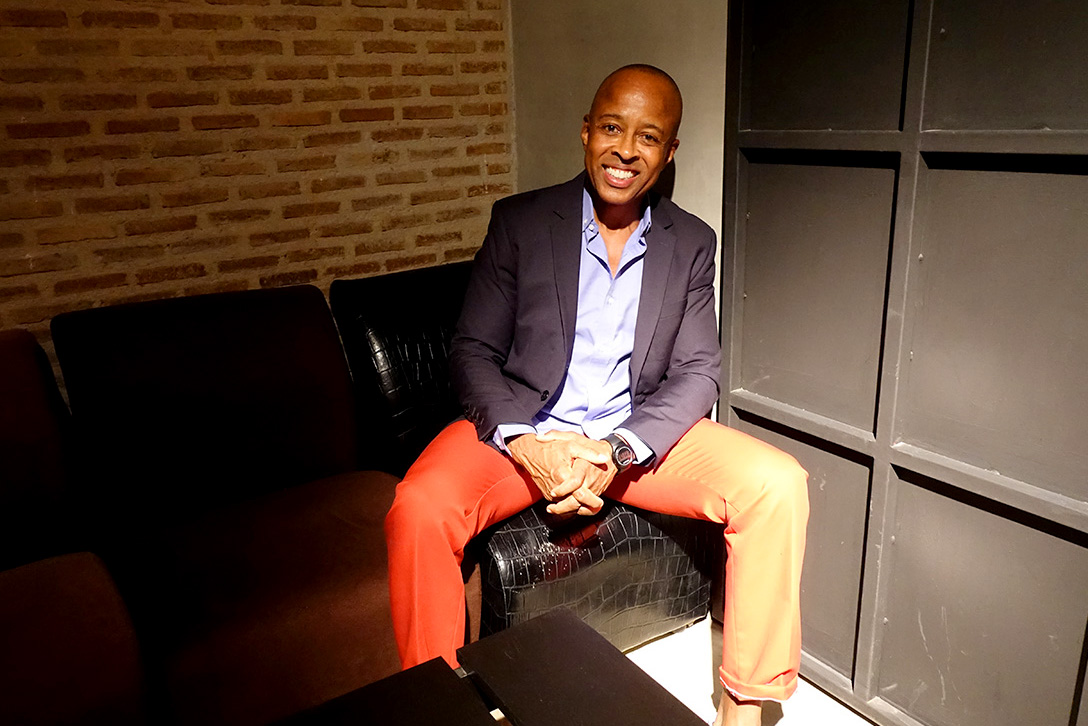 "There's probably more jazz musicians here than any other city except for New York," Dawud said. "Bangkok has plenty of jazz undergraduates, but they have to take whatever job they can get, wasting their talents on pop and rock. This club is for featuring local Thai talent so that they can gain experience."
He's a proponent of "serious" jazz. What he says are the complex, difficult-to-play pieces intended to uplift the audience rather than lull them into a sense of dinner-party comfort. Dawud promises that that's the kind of jazz his club will deliver, focusing on the music as an art rather than mindless entertainment.
More than once on the relaunch evening of Aug. 11, Dawud lamented the current state of the music in Thailand and expressed his disdain for venues recycling the same cliche piano bar pieces such as "Fly Me To the Moon" and "Girl From Ipanema."
"Hotels in Bangkok here focus on showing the image of jazz rather than the quality. They always need a black lady singer and a jazz band, and they play cliche songs. Nowhere in Thailand do they have a horn, trumpet or trombone player play a long solo, nor do they have a male singer headlining it."
Then he broke out into a felt rendition of Nat King Cole's "Autumn Leaves" with his band.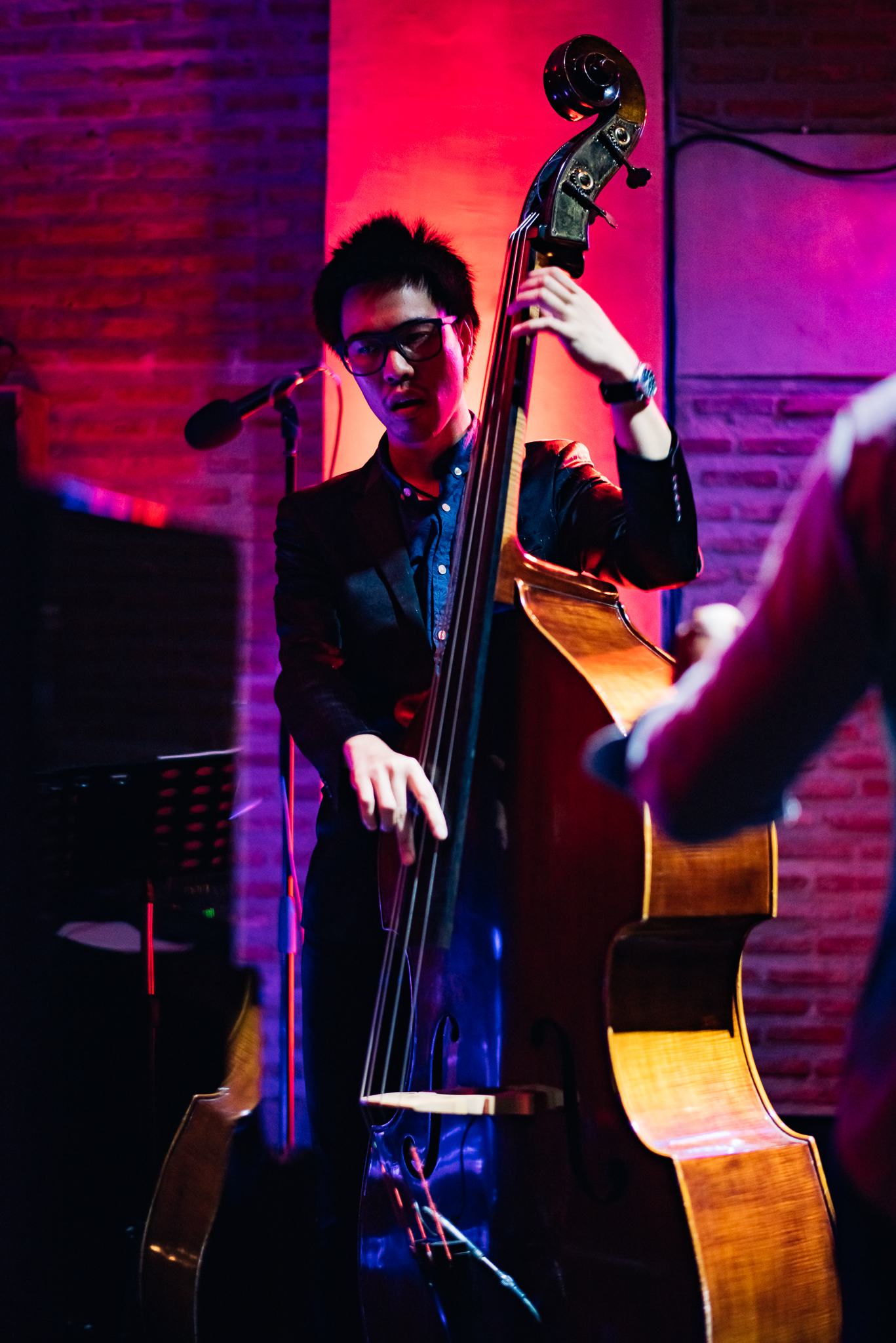 "Serious jazz is difficult to play, has sophisticated chord changes, and may not be pleasing to the ear the first time you hear it," Dawud said. "Dark melodies may be sad, but they are intended to uplift."
An earlier incarnation of Black in Soi Sukhumvit 33 shut down in 2013 when the so-called Bangkok Shutdown left the place empty too many nights. It's taken Dawud four years to find and reopen at a new location ready to feature Thai jazz artists.
Asked to pose for a photo with his trumpet, Dawud chuckled uncomfortably and refused.
"That's a little cliche, isn't it?" he said.
Black is open from 7pm to 2am, and is located a short motorbike ride away from Thong Lo BTS on Sukhumvit 55. There is no cover charge except on Fridays and Saturday, when a fee of 400 baht includes a drink. On Sunday nights, Dawud and his band of Thai jazz musicians, The Milestones, with Tanarat Chaichana, 29, who played jazz for five years in New Orleans, will be performing.