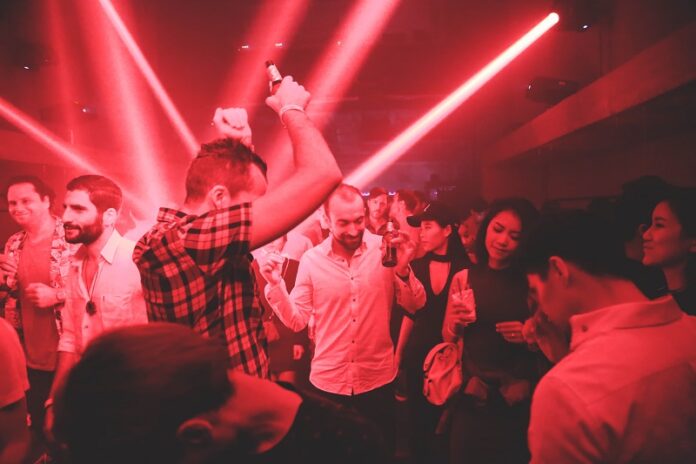 BANGKOK — Since opening two years ago, Beam nightclub has earned admiration with clubbers near and far by hosting A-list DJs pushing beats through the venue's state-of-the-art sound system.
On the eve of its second anniversary – which will be met with a gratuitous party – the club's music director said despite 2017's "ups and downs" of early closing times and bar sales, it has become synonymous with Bangkok's nightlife.
"More and more people are coming to Beam because they are really getting into the music. I think that's what's been successful for us in 2017," Kritsada said.
"This year we're going to try to make our second room go off as well," he said, referring to the club's Dalmation Room, which this year plans on booking more A-list hip hop DJs.
This month, the club celebrates its two-year anniversary with Canadian producer Jacques Greene headlining. Greene – whose blends house, techno and future R&B in his productions earned worldwide recognition with his track "Another Girl," which is included on Pitchfork's list of best tracks of the decade. He has also remixed the likes of Radiohead and Shlohmo.
Joining Jacques Greene are Arthur Yeti, aka Yeti Out, Noxro, Sarayu and Foresto.
The event starts at 9pm on Jan. 27 at Beam, which can be reached via car or motorbike from BTS Thong Lo. Entrance is 500 baht and there's will be an open bar until 11pm. Reservations can be made via phone.