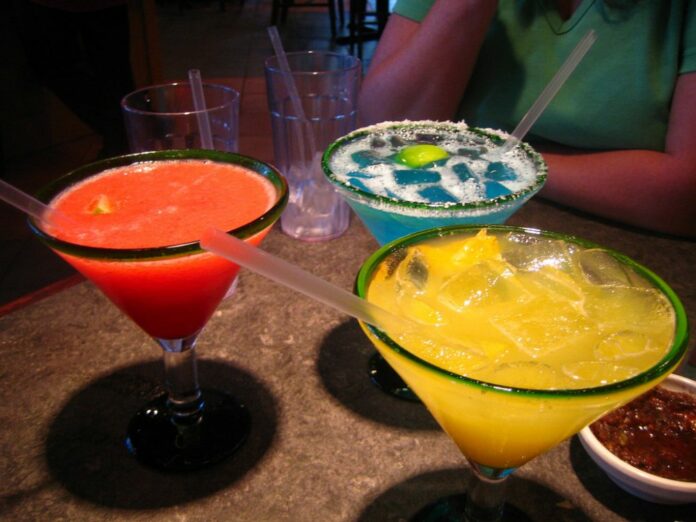 BANGKOK — In case an excuse was needed to go out Thursday and down one, two or three goblets of margaritas, here's one to take with a grain of salt.
To celebrate Margarita Day, Swedish tiki aficionado Sebastian De La Cruz of Tropic City will be stationed Thursday night at Touche Hombre to make three different types of margaritas.
The three specials of the night are Diablito (Tequila Blanco, Creme de Cassis, lime juice, ginger syrup), Red Red Wine (Tequila Reposado, slow juiced red bell pepper, strawberry syrup, lemon juice, chili tincture) and Nama-Rita (Tequila Blanco, Yuzu Sake, watermelon syrup, lime juice).
The drinks pair a selection of tostaditas. They are Chips 'N Guac and Salsa, Tuna Tostada and Roasted Pork Belly Al Pastor. Each margarita comes with a tostadita starting at 200 baht.
Maximilian Adlercreutz aka DJ Plata will take care of the music.
Touche Hombre is located inside the 72 Courtyard community mall on Soi Sukhumvit 55.
Related stories: