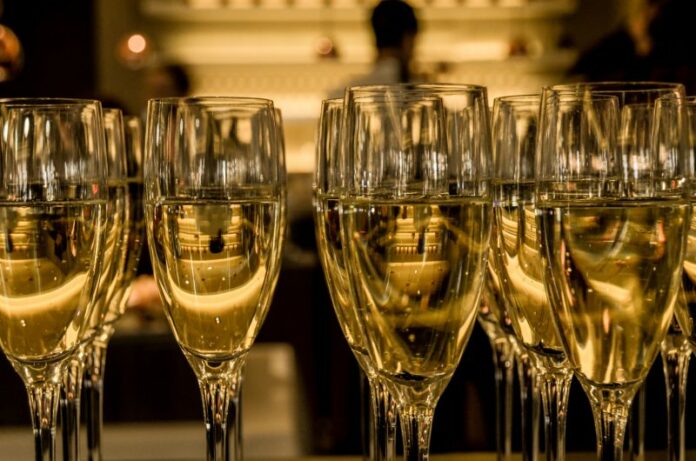 BANGKOK — A new wine bar is coming to a downtown Sukhumvit soi.
Step up to the third floor of the 1930s Parisian restaurant Brasserie Cordonnier to sip wine at The Bar Upstairs when it opens June 1.
The bar, styled to look like an abandoned French garden, will offer 60 seats and more than 150 wines. Its French kitchen will serve homemade terrine, cold cuts, cheeses and more.
Every Tuesday from 6pm to 7pm, women can imbibe free-flow Prosecco, a fizzy Italian white wine great for humid climes.
A wine shop will also be set up next to the bar, where sommelier Christophe Pelaud will be on hand to share his expertise.
The Bar Upstairs is in Soi Sukhumvit 11 and managed by Soho Hospitality, the team behind pre-revolution Cuban bar Havana Social and rooftop bar-restaurant Above Eleven.
"We hope that this place will become an institution going forward for those who love drinking good wine," Managing Director Rohit Sachdev said.