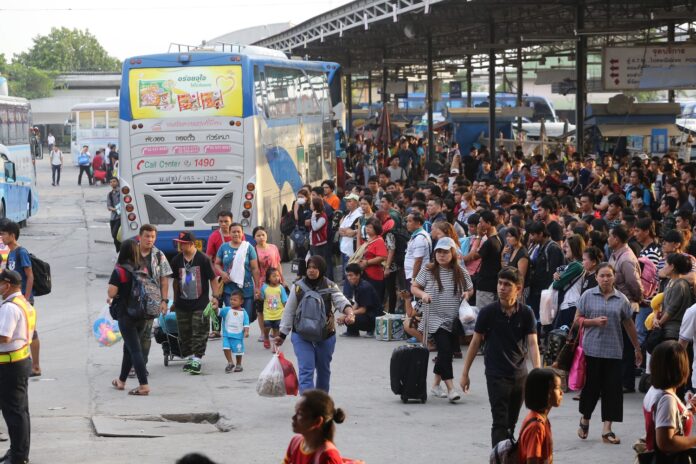 BANGKOK — Authorities project tourism income to grow by almost a fifth during the Songkran holiday.
The TAT on Friday released a projection stating Songkran, which marks the traditional Thai New Year, will see an 18 percent growth in tourism income.
The tourism authority said both Thai and foreign tourists are expected to spend nearly 20 billion baht between April 12 to April 16 this year, with the amount of Thai tourists expected to rise by about 3 million people – a 12 percent increase from last year. Foreign tourists will see more than half a million additional arrivals in comparison to 2017, a growth of 13 percent.
The TAT said the projected growth is due to longer holidays announced by the government, tax rebates for tourists, better confidence in the economy and growth in domestic flights.
From the total projected income of 19.8 billion, 10.4 billion is expected to come from Thai tourists compared to the 9.7 billion from foreign tourists.
Among the countries that registered higher plane ticket bookings to Thailand during Songkran were France, Taiwan, South Korea, Russia, Australia, India, the United States and Japan.