BANGKOK — A popular home and garden decor fair is back, this time aiming at Thais and foreigners struggling to navigate the challenges of limited living spaces in Bangkok's condos and small homes.
At Baanlaesuan Midyear Fair 2019, the highlights are markets selling goods for every lifestyle and demonstrations of what an ideal home might look like in the confines of city lives. There are also workshops on a range of homeliving techniques, like how to arrange a garden shed and clean a working desk.
The fair also caters to expats and foreign visitors to Bangkok, as evident in bilingual home decoration books being sold in the booths and gardens that showcase both Western and Asian plants.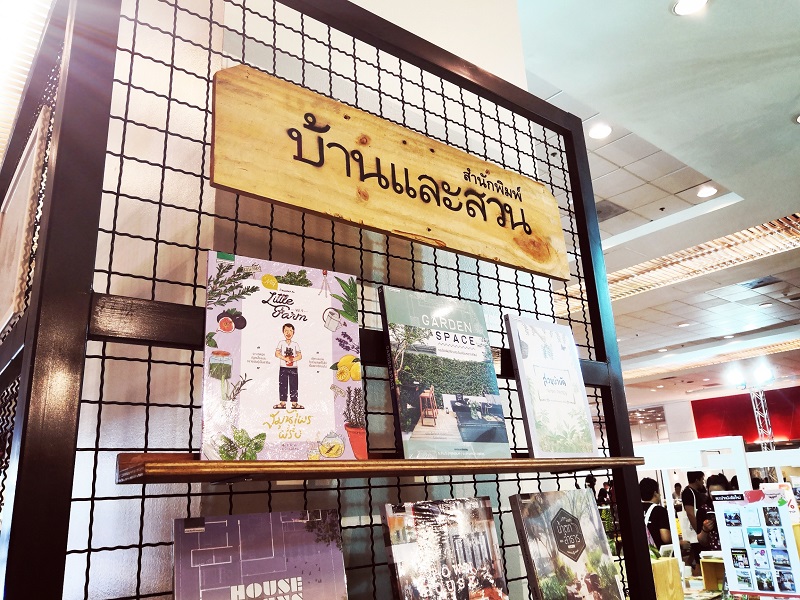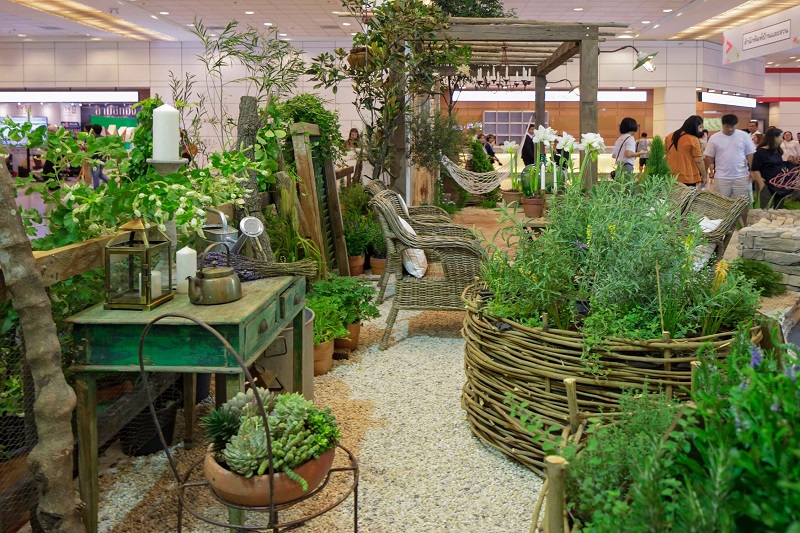 The event is organized by a magazine of the same name (literally "Homes and Gardens" in Thai), which has been a household name for decor enthusiasts in Thailand for decades.
"We tend to be fascinated by exotic things, things that are not common in where we live," fair director Ath Prapunwattana said in an interview. "To Thais, we may be interested in English gardens, but for Westerners, it's tropical rainforests."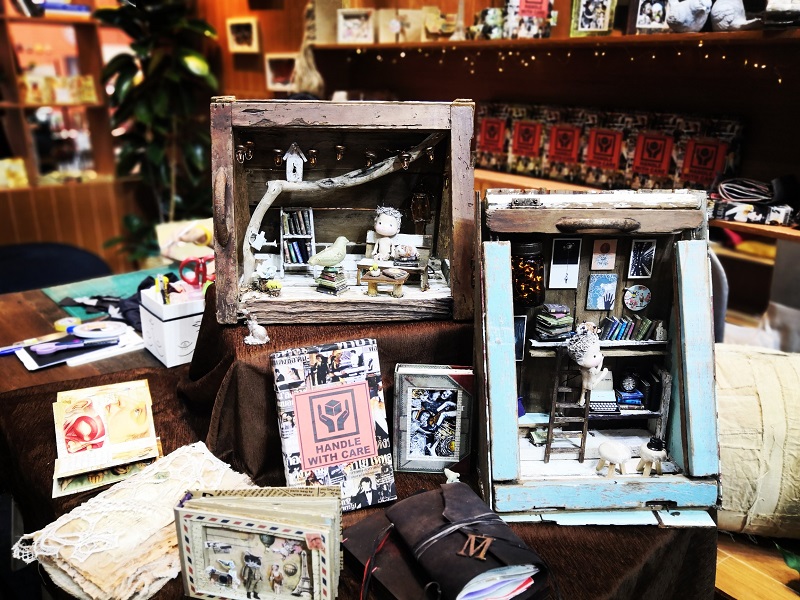 Walking and shopping at Baanlaesuan Midyear Fair 2019 is an experience in itself. As usual, hordes of vendors selling furniture of any imaginable style and function are back. Both made-ready and pre-order goods are available. Pro tip from Ath: spend the first day scanning the halls for idea first, then come back another day to shop.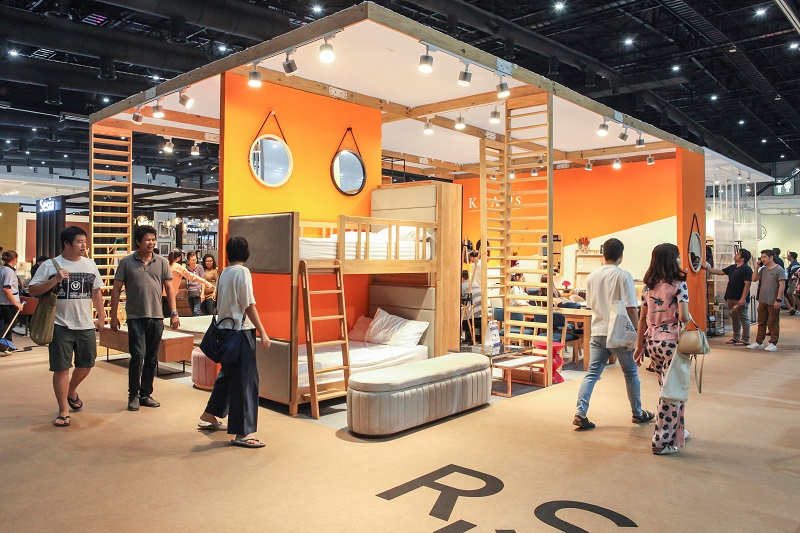 But it's not just furniture either. There are two zones of craft markets where visitors can browse through a diverse collection of handmade trinkets, fridge magnets, home decors, leather goods and other lifestyle items.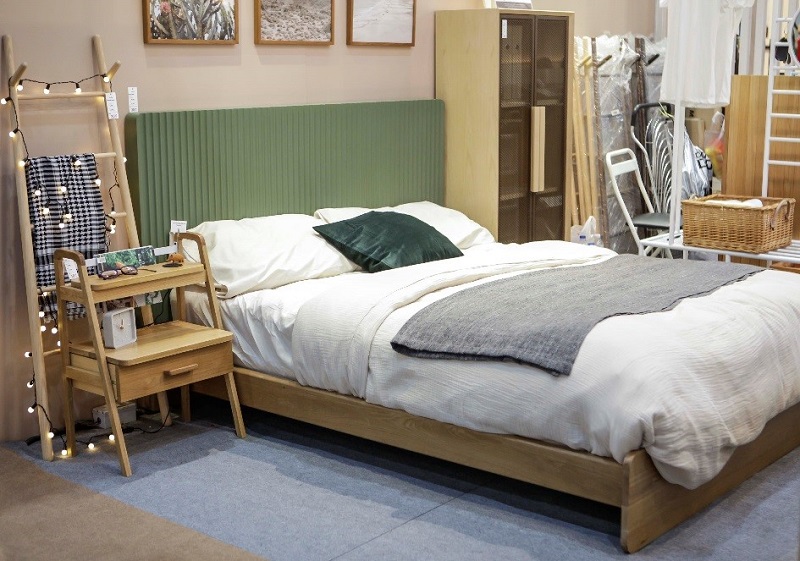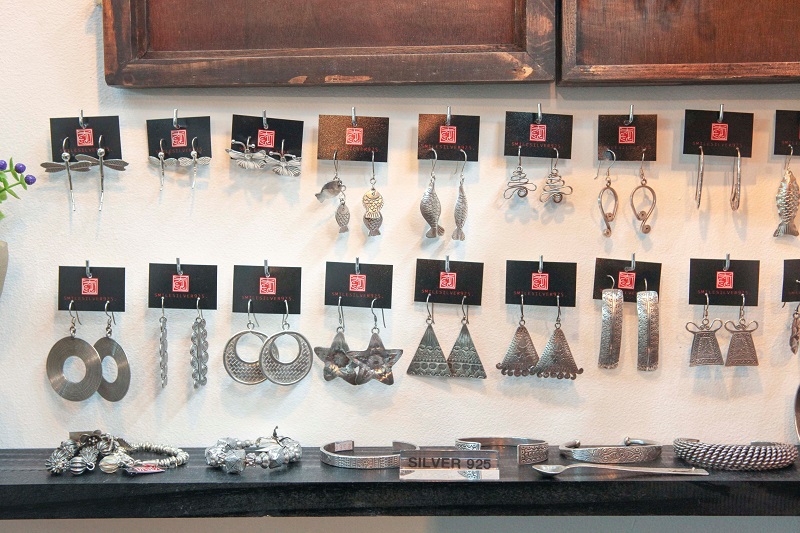 There is also a food market with a wide range of cuisine and a "Relax Zone" to catch a break with a cup of fresh coffee.
To seek inspiration, take a peek at "Artisan Village," which provides guides on how working spaces for artisans can be incorporated as parts of their homes, from coffee and papermaking to ceramics and leather works.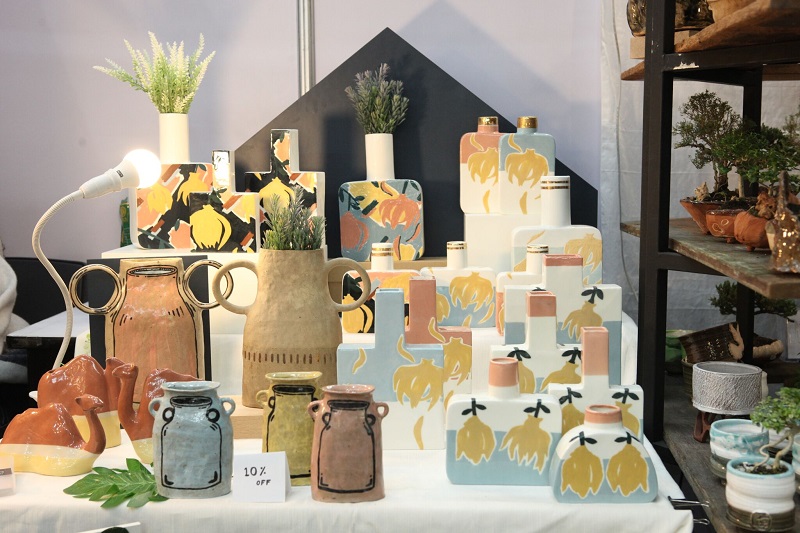 "For many people nowadays, a home needs to support functions of their jobs," Ath said. "The trend is to have a home where one can pursue his or her craft."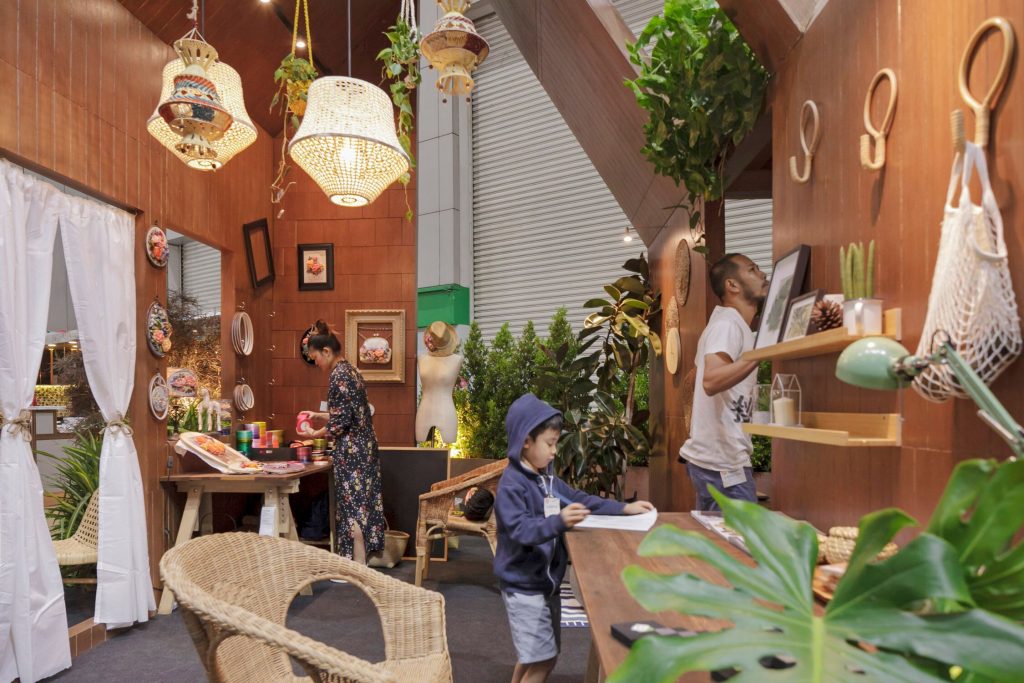 As an illustration, the room for paper making was designed to have more ventilation and lighting, whereas leather workshop is in a closed setting.
Those struggling to maintain orderly closets and work desks can then head to "My Home" section to hear what steps can be taken to clean out the mess – Marie Kondo styled – and learn about creative use of limited spaces. For instance, the area beneath a bunk bed can be used as a wardrobe, and believe it or not there are more than one ways to arrange and hang your tools.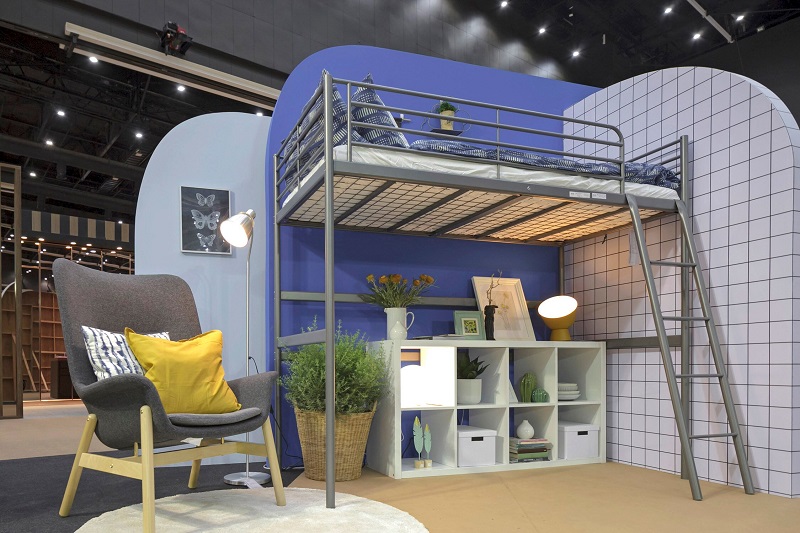 The demonstration is based on most asked questions and problems the magazine receives from the readers. As one can expect, the top concern is how to tidy up homes and condos.
And then there is "My Room" which, contrary to its name, is about the latest trends in outdoor lifestyle, like stylish picnic gears and artful use of bamboos as decorations.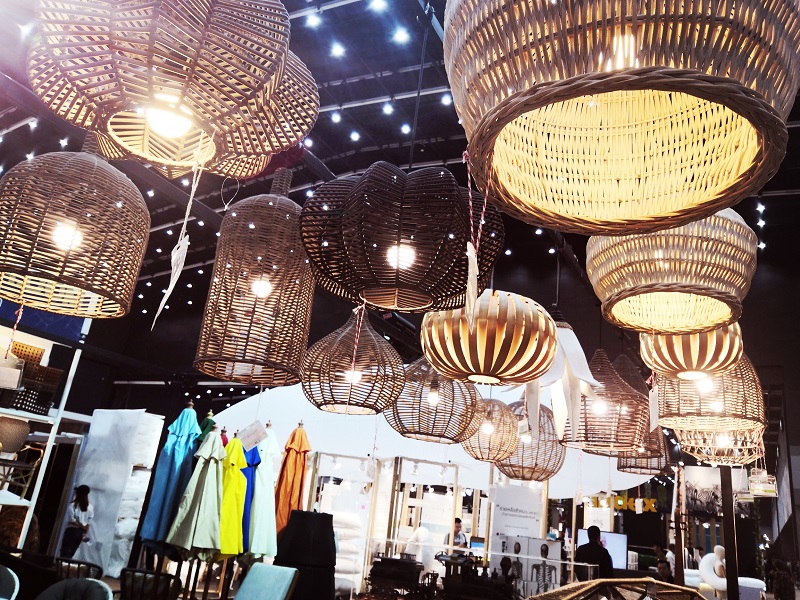 Ath said it reflects a change of mentality in recent years; outdoor items are now blending in with indoor designs to become more chic while still retaining the tough materials that can withstand all weather conditions.
But the most popular section in the entire fair is inarguably the "Garden Walkway" – a place to get inspired on how to have the dream gardens even in small spaces. Ath said it's an answer to the most common aspiration of all homeowners: to have a garden or some plants, even if they live in a small home.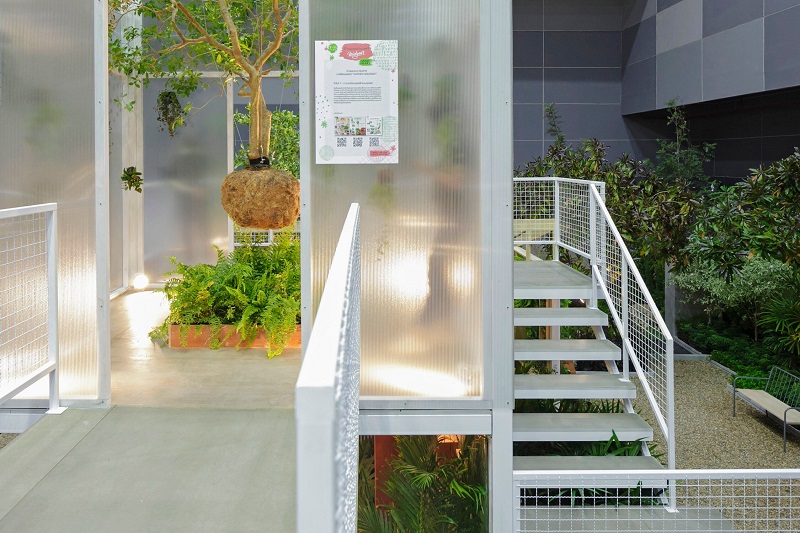 To demonstrate that gardening is possible in limited space, the section features sample gardens set in walkways as narrow as two meters.
There are also creative reuses of discarded objects, like old door frames, desks and tables transformed into garden decorations. Oil drums were cut and used in fountains. A large tree was hung instead of planted to the ground, in a gesture that encourages visitors to rethink vertical space.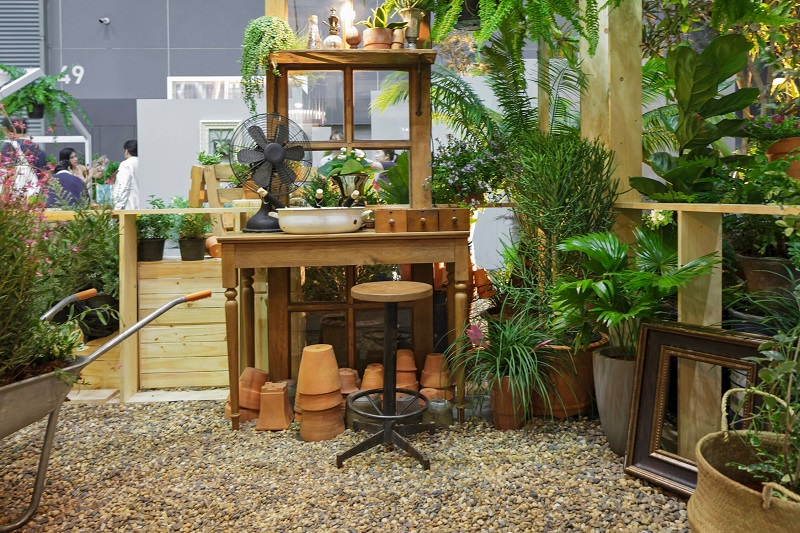 "We want people to rethink the way we use ordinary items," Ath explained. "When something loses its original functions, it can find its functions again in other forms."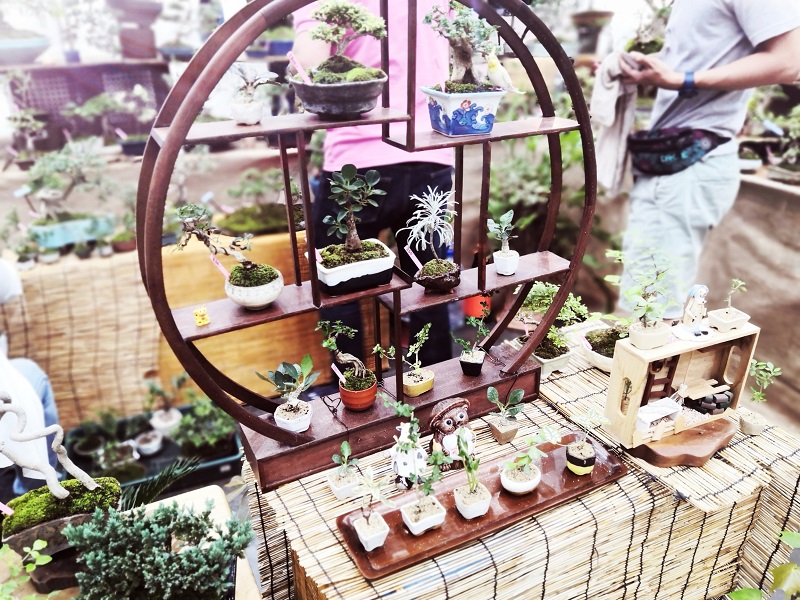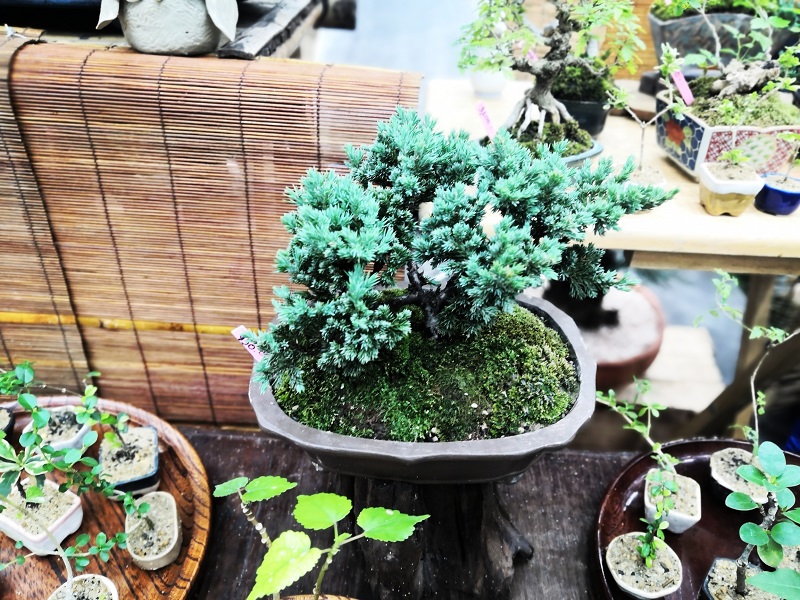 Bonus: After exploring ideas for an ideal home, head to Explorer's Fair 2019 organized by National Geographic's Thai edition at Hall 105, where over 300 booths sell equipment and other goods related to outdoor lifestyle.
Baanlaesuan Midyear Fair 2019 runs from Aug. 3 to Aug. 11 Hall 98-104, BITEC Bangna.