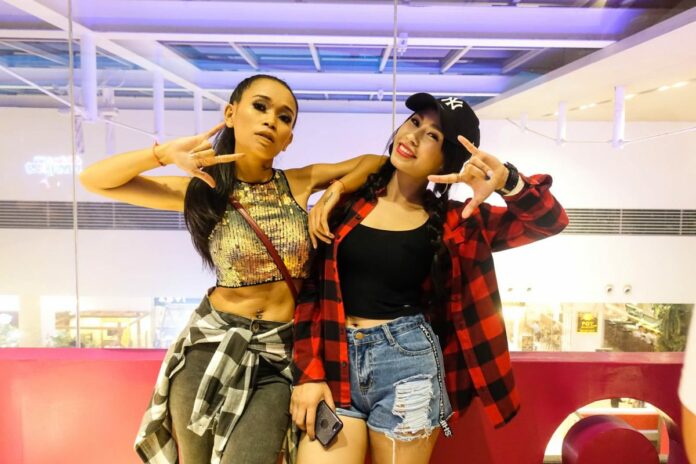 BANGKOK — Siriprai Chaismoot, 30, said she was more excited for American rapper Nelly's first concert in Bangkok on Tuesday night than for her own wedding.
Both Thai and expat fans, many in their late 20s and 30s, gathered in the concert hall atop the downtown mall decked out in re-appropriated American hip-hop attire of baseball caps, oversized sport jackets and hoodies, facial Band-Aids, gold chains, hoop earrings and even grillz.
Among the most dedicated fans were Siriprai and friends Awita Ruengchan, 36, and Chatchawal Samonpan, 37. "I got married to the song 'Dilemma,'" Siriprai said.
Awita pointed to her Nelly-inspired neck tattoo reading "Fast Life." "I've loved him so much for decades. He's so unique and cool. If I could, I would tell him that I wanna kiss him and wipe up his sweat," Awita said, whose favorite song is "Hot in Herre."
Nelly's skin color and success is also inspirational to Awita.
"He's a very attractive black man. He makes me feel like my own skin color is attractive too, because he inspires me," she said.
The whole group of friends said that they dress in hip-hop style from the oughties in their everyday lives.
"I saw him on a concert on YouTube wearing these Jordan shoes," Siriprai said. "I went out and bought the same brand. If he's wearing it, I'm willing to pay whatever," she said.
During the hour-long concert, the 42-year-old rap star sang classics such as "Ride Wit Me," "Hot in Herre," and "Dilemma," as well as newer songs like "Just a Dream" and "Hey Porsche."
"Thank you to all you motherfuckas for allowing your boy to be here tonight, especially those who've been with me for 17, 18, 19, 20 years," said Cornell Iral Haynes, aka Nelly, who hit it big in Thailand with his turn of the millennium-era hip hop and R&B hits.
"Who's been holding down Bangkok for Nelly since day one?" he said, followed by screams of dedication and nostalgia.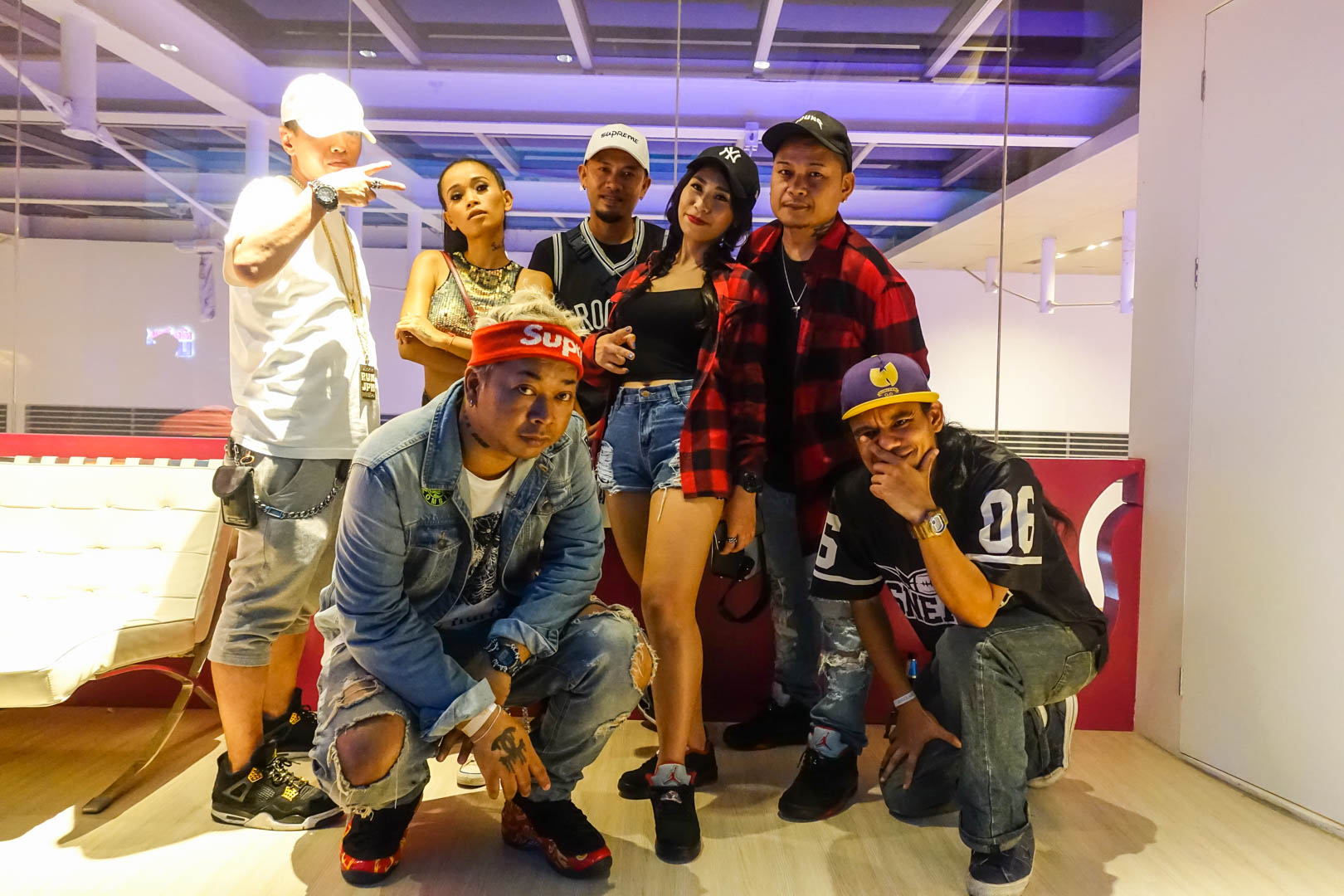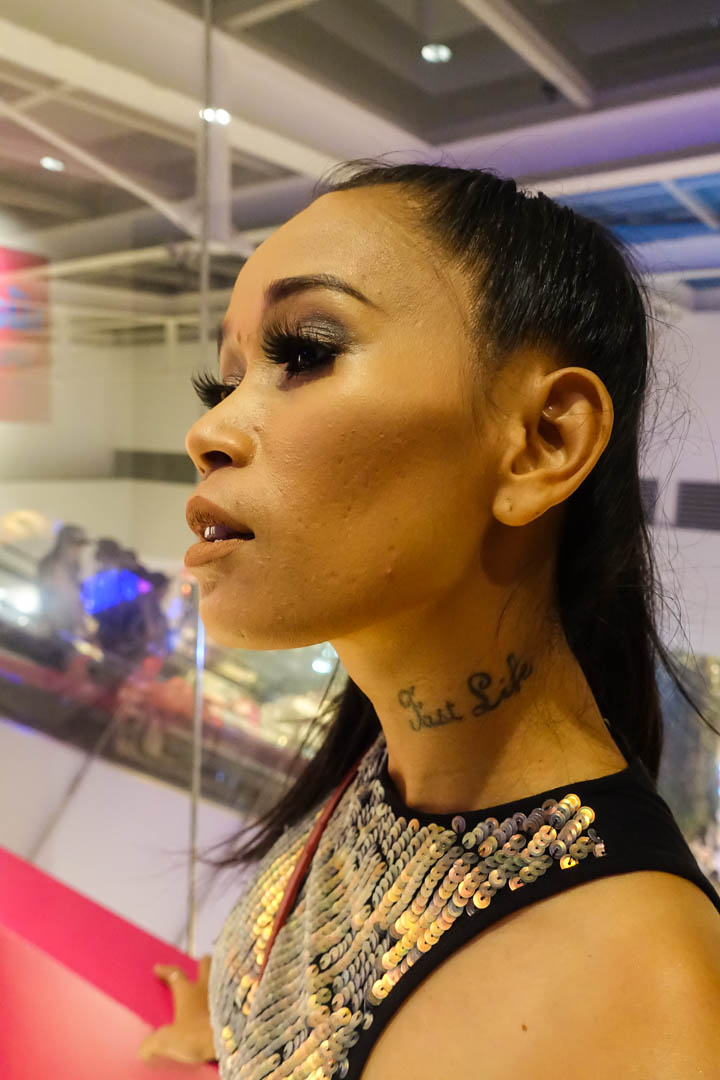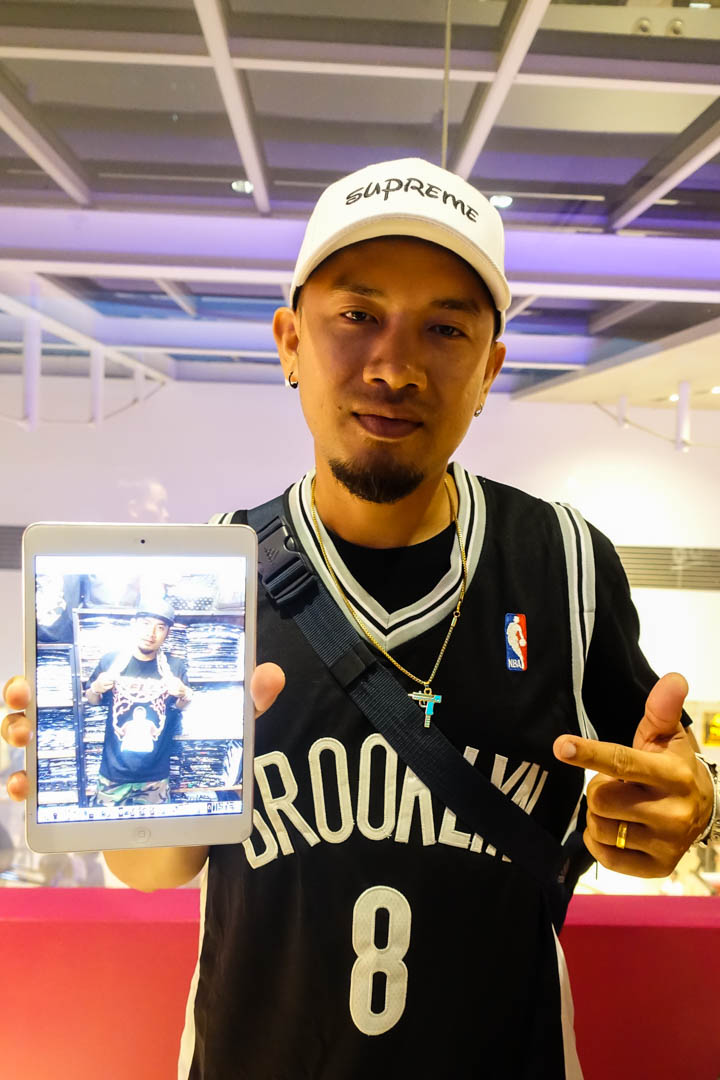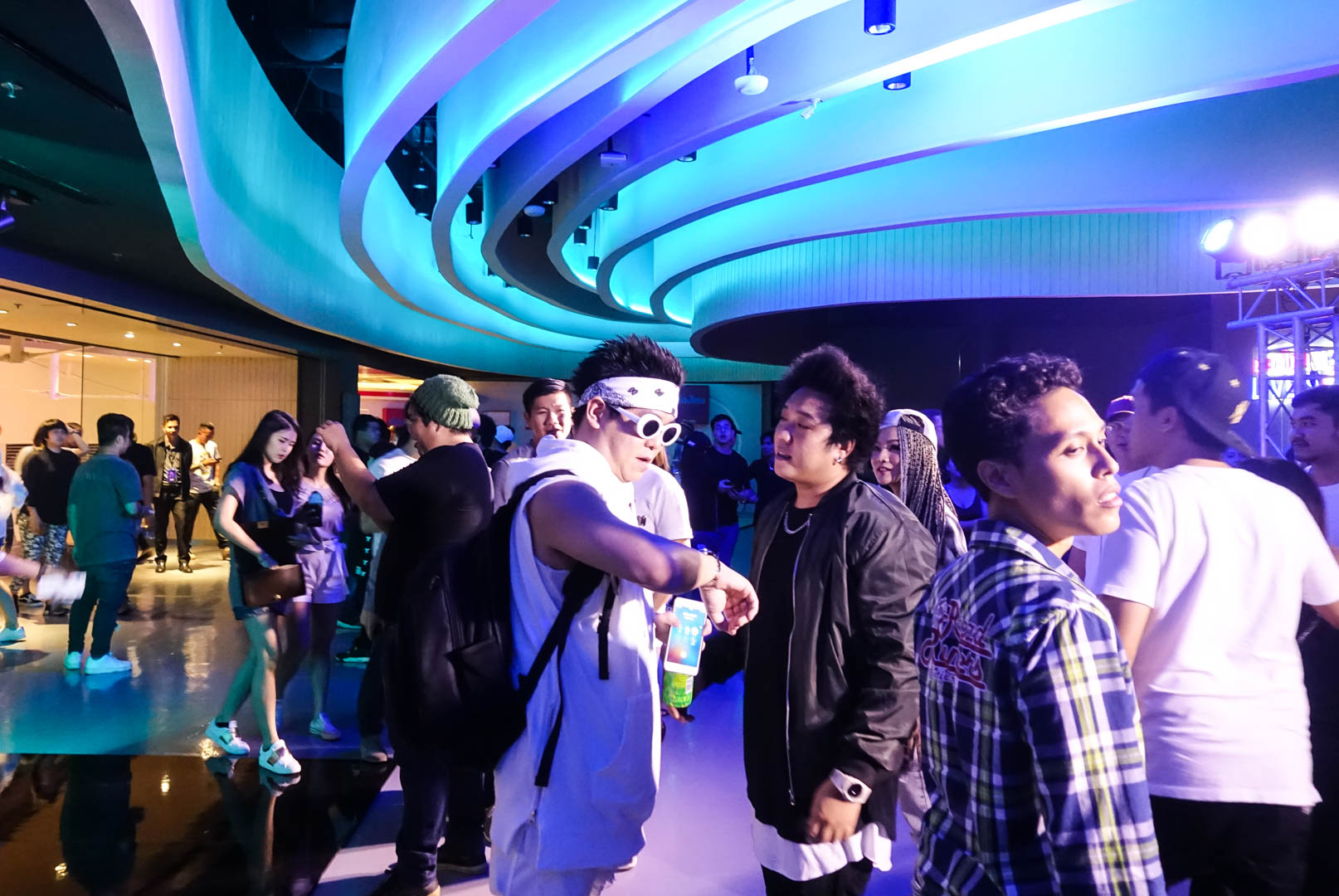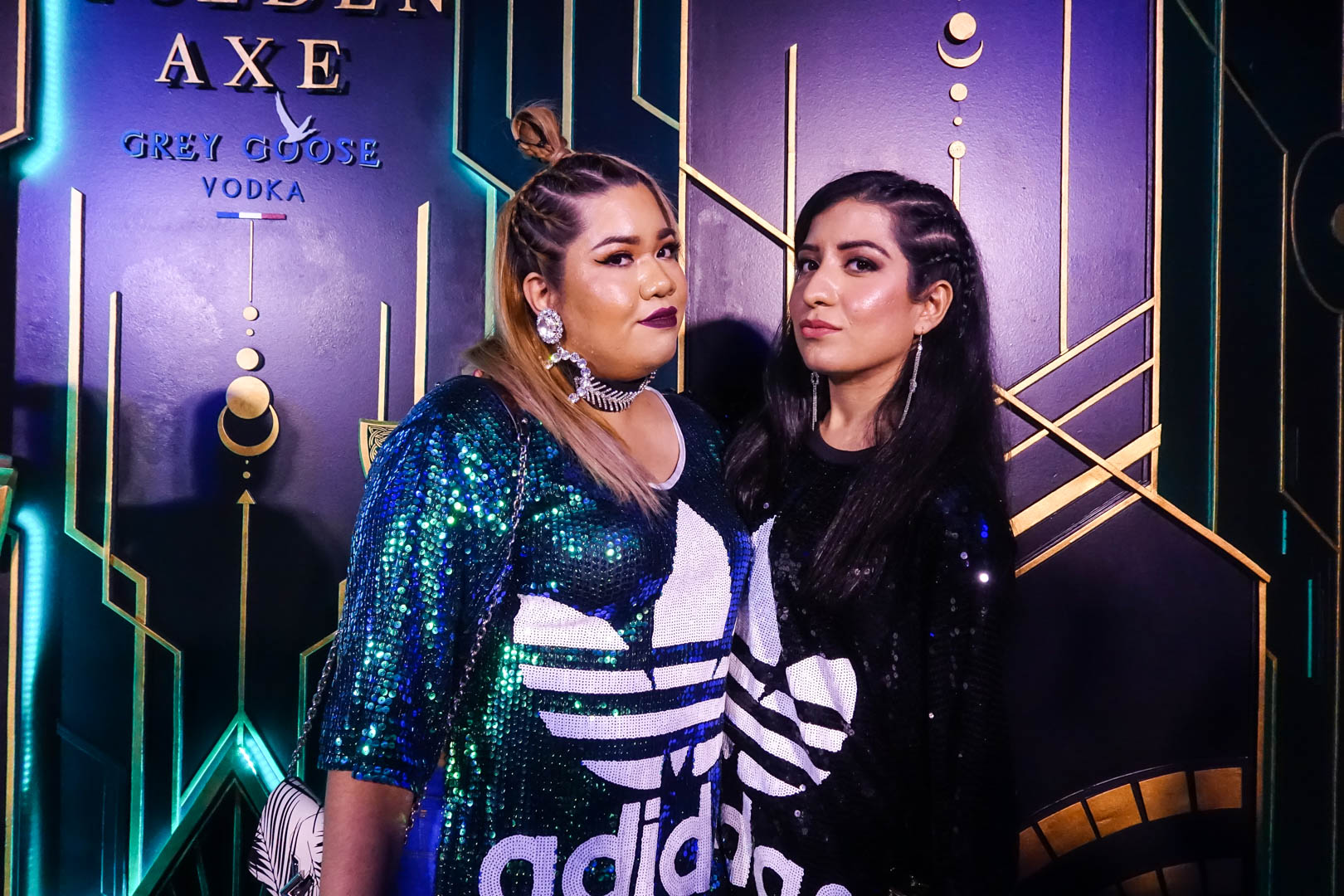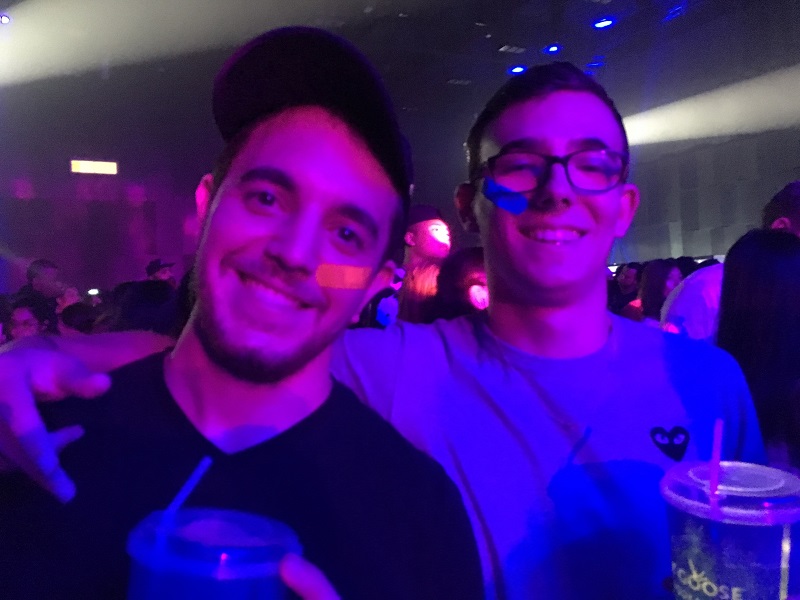 'Today, I'm dressing up under the theme Nelly's wife,' said this video by user Neayy Pizzarang.
User Mooks Modl made a fan video of how much Nelly has inspired her personally.
Additional reporting: Chayanit Itthipongmaetee
Related stories: