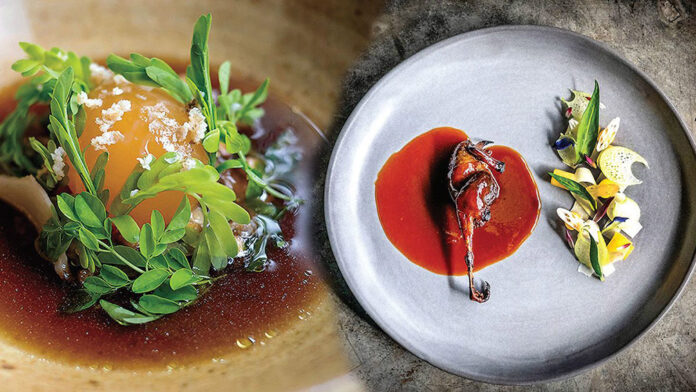 TAT together with Michelin work together on the Michelin Guide (Thailand) to increase tourist spending by about 10 to 20 percent which goes in alignment with the 3rd tourism development strategy (2023-2027) that aims to increase tourist spending from Thailand and aboard 5 percent and 7 percent annually, respectively. 
Yuthasak Supasorn, governor of the Tourism Authority of Thailand (TAT), estimated that foreigners total spending in 2023 will reach THB 2.4 trillion (70.4 billion U.S.dollars). From that, about 25 percent, or around THB 595 billion (17.4 billion U.S. dollars), will come from food and beverages.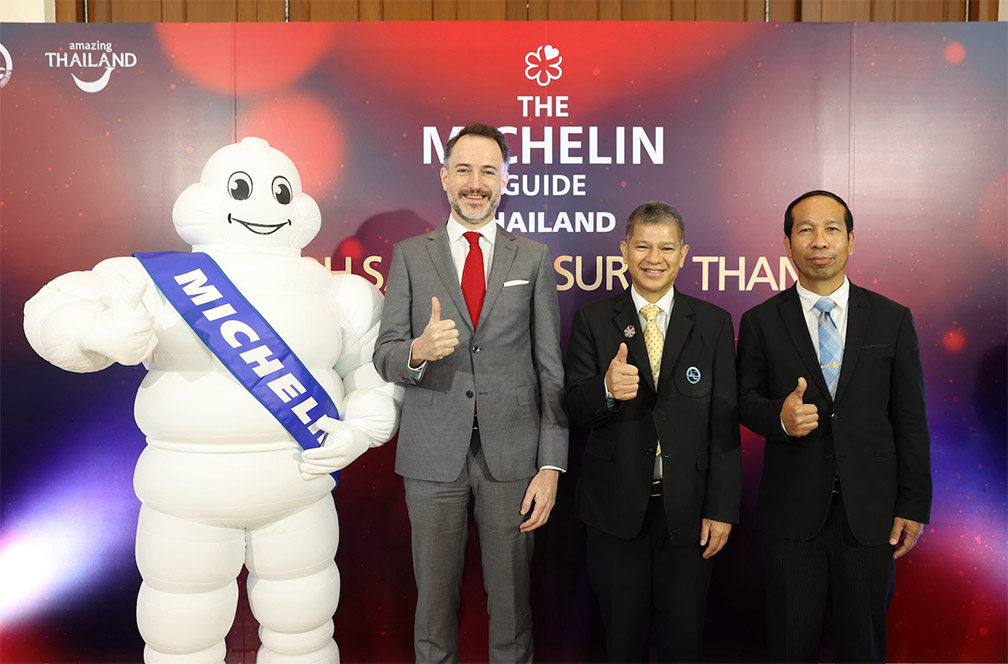 Chattan Kunjar Na Ayudhya, TAT deputy governor for marketing communications, told reporters that according to the 2022 survey of tourists in 23 countries, it was found that 76 percent of the respondents were aware of the Michelin Guide and 16 percent were aware of the Michelin Guide Thailand.
Of the 11.15 million tourists that came to Thailand last year, 8 percent or about 690,000 tourists were aware and had tasted Thai food from restaurants in Michelin Guide Thailand. About 11 per cent or 940,000 tourists came to Thailand with the influence of the Michelin Guide Thailand.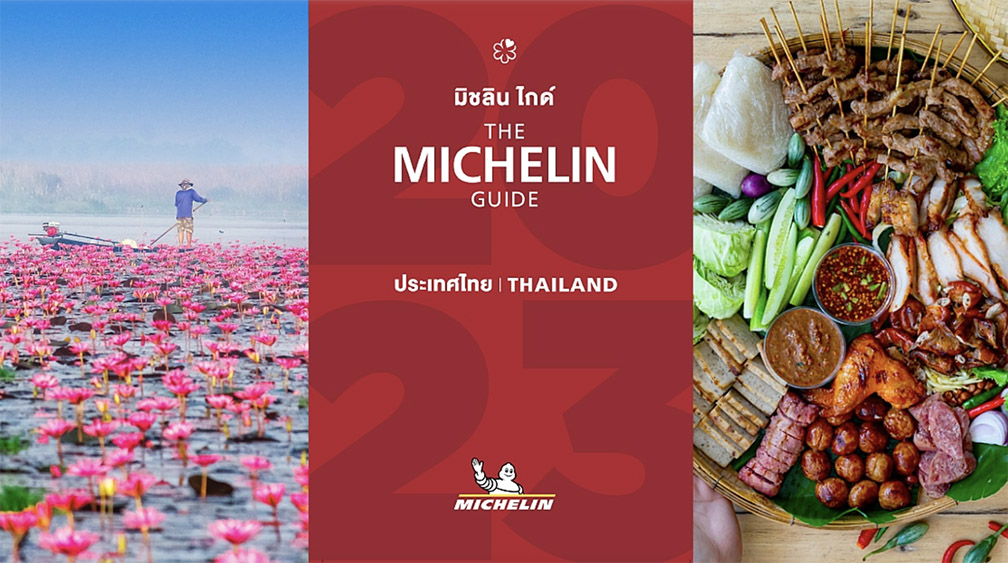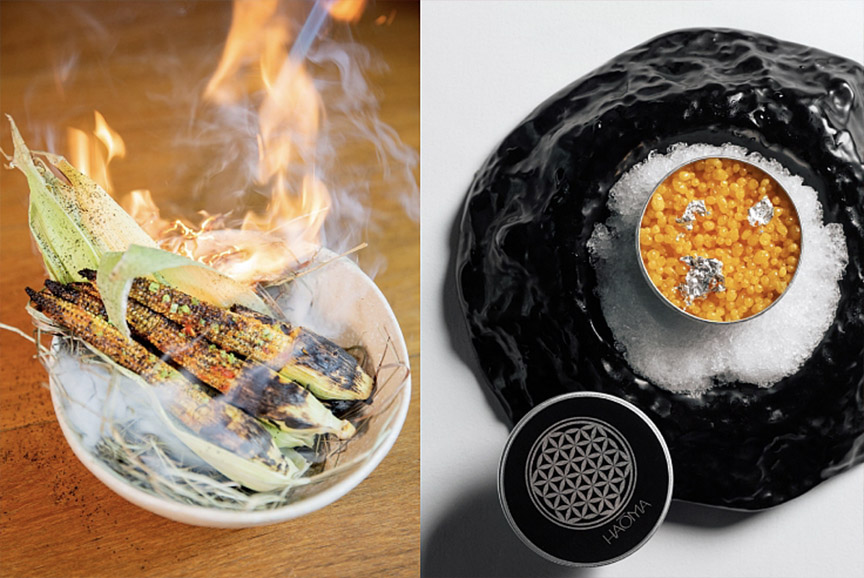 Total revenue per foreign tourist increased by 325 baht (9.5 U.S.dollars) per person per trip due to dining at Michelin Guide Thailand restaurants insisting on the programme's worthiness. The profit was 7.98 times compared to the investment per tourist.
The additional revenue from the programme in 2022 was 223.34 million baht (6.5 million U.S.dollars), while the initial investment by the government was 28 million baht (820,000 U.S. dollars) per year.
Gwendal Poullennec, director of Michelin Guide International, said the Michelin Guide Thailand 2023 would expand its coverage to Koh Samui, Surat Thani, the country's second-largest island after Phuket. It will also cover more restaurants in Surat Thani, the largest province in southern Thailand.