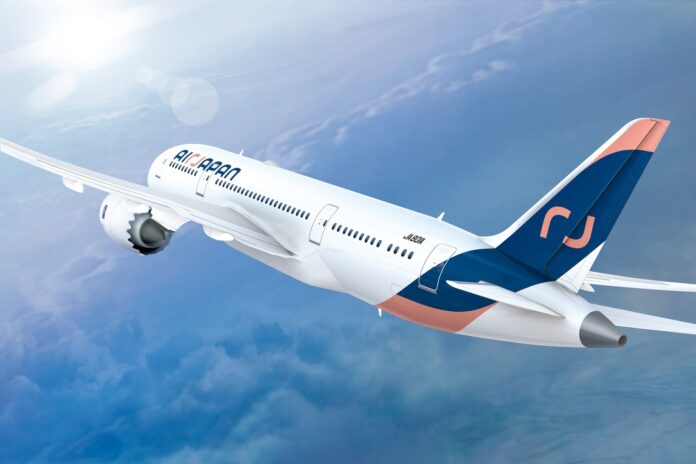 TOKYO – ANA Holdings Inc. expects the Southeast Asian market to be one of the new growth drivers for the airline in the post-pandemic recovery of leisure travel demand, planning to launch a new service to and from Thailand under its low-cost-carrier brand AirJapan.
For the new brand set up last year, ANA recently announced the start of a Narita-Bangkok route in February next year as the first AirJapan service with six round-trip flights a week.
The one-way fare starts from 15,500 yen ($108) for the "Simple" service, slightly higher than that of another ANA group LCC, Peach Aviation.
The airline also offers higher-priced "Standard" and "Selected" services with various meal choices and different checked baggage allowance.
The price range has been set to lure families in Southeast Asia who want service quality higher than that of LCCs. AirJapan provides more legroom and better meal options on its 324-seat Boeing 787-8 aircraft, ANA said.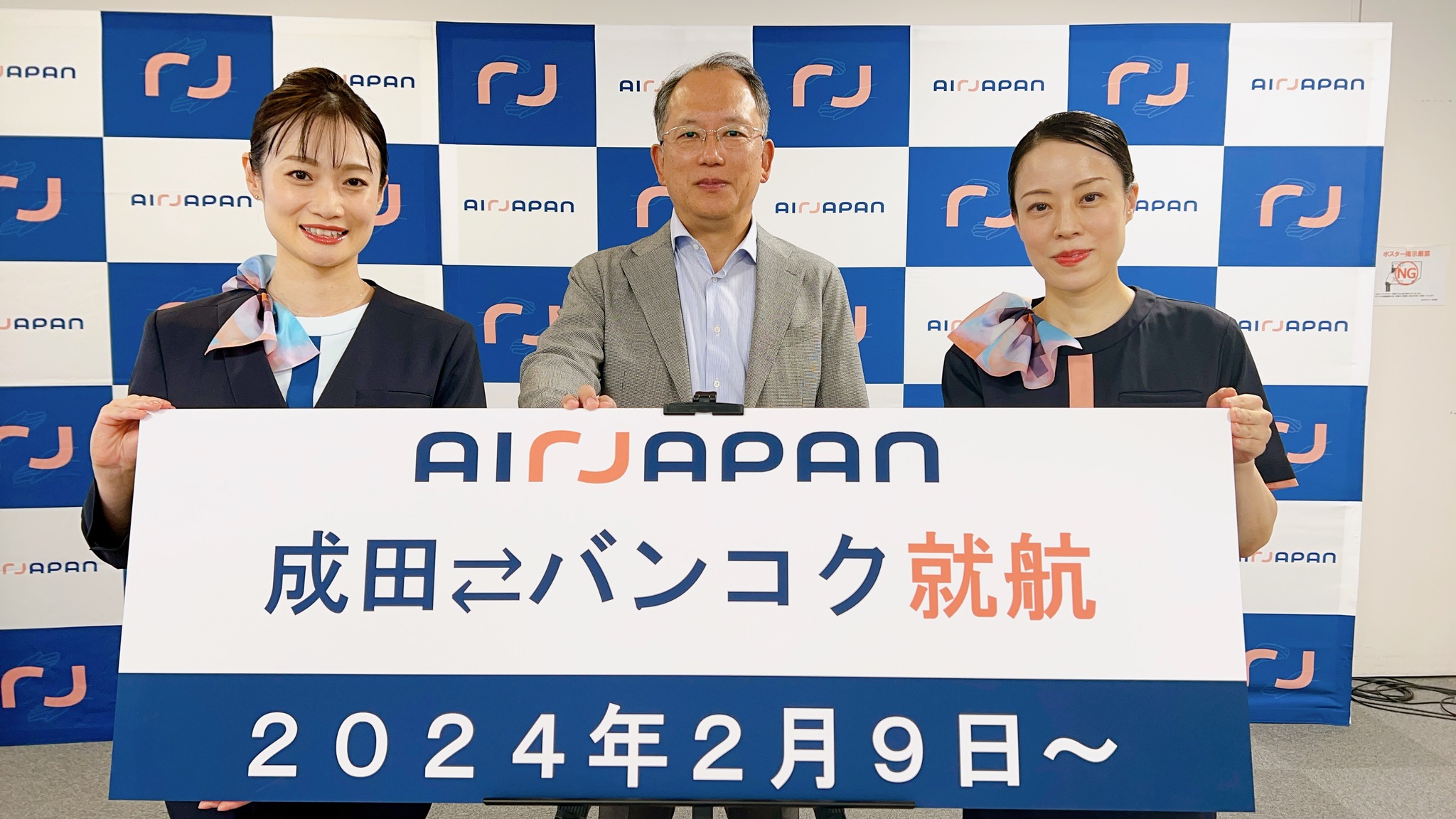 Meals that passengers can select in advance include Japanese dishes such as chicken and egg rice bowl and sushi.
The airline said it will consider adding more routes in the future, such as those from Kansai International Airport in western Japan.
ANA has said it expected the low-cost operation of AirJapan to generate profits from services that could be unprofitable if offered by the full-service ANA.
The group's other LCC service Peach Aviation is more focused on domestic routes but has expanded into international services, offering flights to such destinations as Bangkok, Seoul, Shanghai and Taipei.
Foreign visitors to Japan have surged since the government lifted its COVID-19 border control measures in late April. A weaker yen has also made Japan a more attractive travel destination, ANA said.
______
Holidaymakers To Boost Spending as Japan Growth at Tipping Point