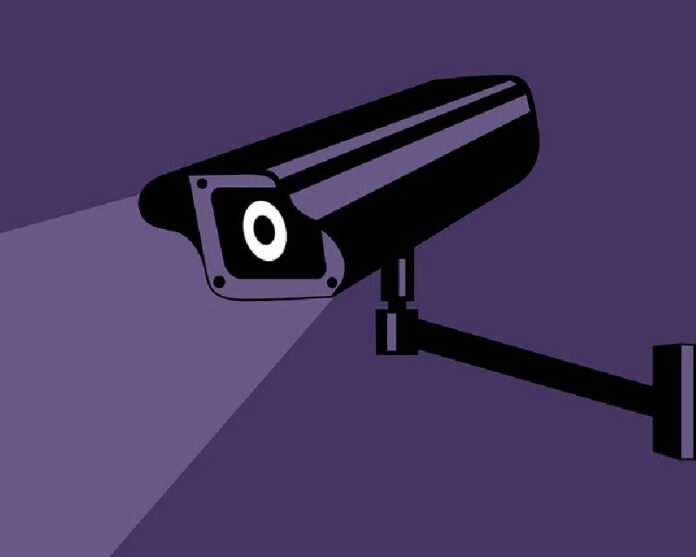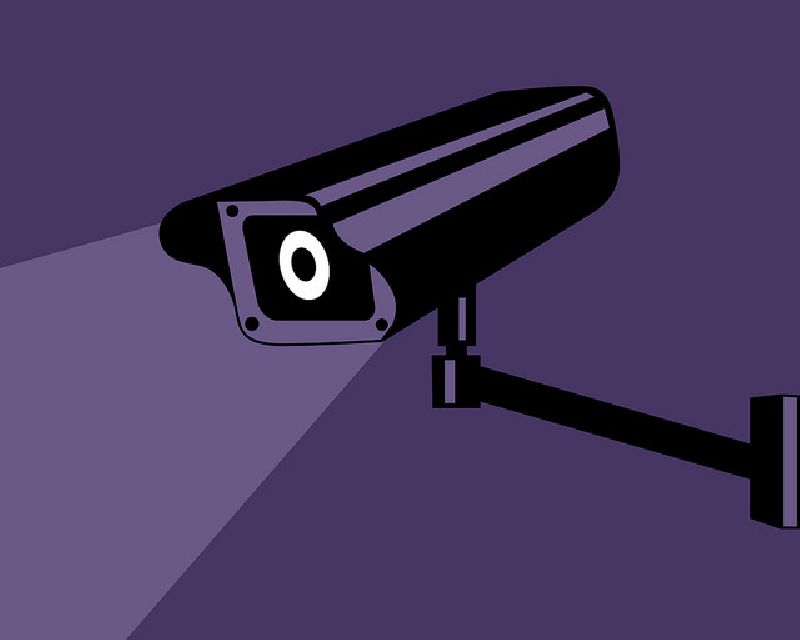 BANGKOK — The Royal Thai Police plan to spend 12 million baht on a system to monitor messages and track users on the most popular social media platforms.
A company is being sought to provide software, hardware and training courses for such a system to be used to monitor public posts on Facebook, Twitter and Pantip, the kingdom's biggest message board, according to procurement documents, which said it is intended to suppress increasing online crime.
The documents, which appear to have been published Jan. 19 to the Technology Crime Suppression Division's website, specified a public hearing to discuss the project would be held. It was this past Friday. The division has been at the forefront of investigating internet users accused of defaming the monarchy or violating the Computer Crime Act.
The system, according to the project description, must be able to notify authorities when specified keywords are posted by a targeted account. It also must be able to interface with the government's data systems for storing investigation case data.
Any users interacting with a targeted message by liking, sharing or commenting upon it, would also be tracked, along with the names of the target account's followers, or those who reply to Pantip topics. This information would help authorities to create maps of networks of users and data obtained from the targeted accounts together.
Information about the plan was first posted to tech site Blognone, where commentators criticized the plan.
"I think this is not going to resolve any problems since it fixes the wrong thing," read one representative message from user Polwath. "It is such a waste of the budget."
Data collected from public messages has no legal protection. An expert on the law and the internet said she was more concerned about the system in practice.
"Technically, it is possible that they might ask the hired company to create tons of fake avatars to specifically add friends with the targeted accounts," said Thammasat University professor Sawatree Suksri.
Since seizing power in a 2014 coup d'etat, the military government has put an end to political discourse or dissent in the public sphere and has made strides toward achieving its long-held desire to gain control over content online.
Junta representatives have said they are acting to protect the monarchy, children and national security. Recently a growing number of people have been arrested to face trial in military tribunals on charges of sedition for criticizing the junta.
Though the social media monitoring project is described as a means to boost the efficiency of digital forensics, Sawatree said it appears more likely to be a form of surveillance, as the courts do not have the technical capacity or knowledge to support such a system.
"The data privacy law is still just a draft, but the government has already deployed many tools to watch us," she said.
Related stories:
Junta Approves 20 Billion Baht for Internet Broadband, Gateway
Junta Readies 'Great Firewall of Thailand'
'Anonymous' Declares War on Thai Junta
Gamers, Geeks on Epic Quest for Internet Freedom
Cyber Activists Bring Down Govt Sites to Protest 'Single Gateway'