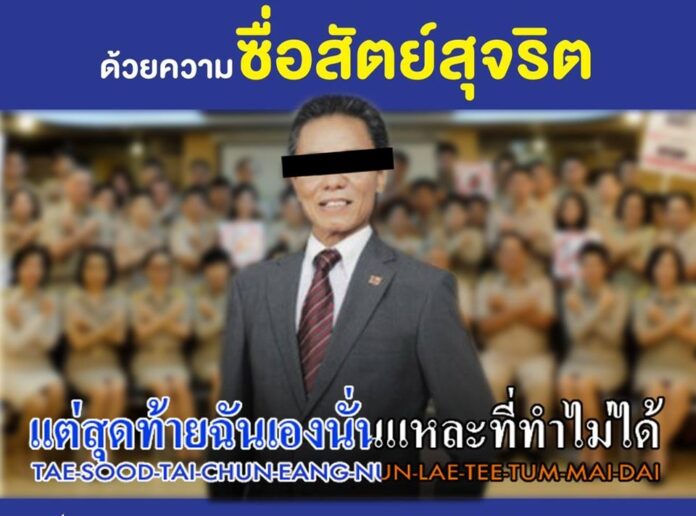 BANGKOK — We may never know what beautiful paintings prompted a senior Thai bureaucrat to steal them during his stay at a hotel in Japan as alleged earlier this week. But we can certainly appreciate the flurry of memes that burst forth like colors on a canvas.
Suphat Saguandeekul, 60, was arrested in Kyoto on Tuesday after he reportedly stole three paintings from the hallway of the hotel he was staying in an official business trip. Japanese media said Suphat confessed to the theft of the artefacts, which cost about 6,600 baht in total.
Even more than the absurdity of the theft of hotel paintings, what rubbed salt on the joke's potential to wound was the fact Suphat is deputy director of the Intellectual Property Department, instantly unlocking infinite opportunity for dank, dank memes.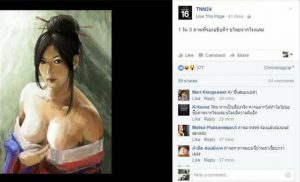 While an Associated Press account said the paintings portrayed nondescript landscapes, that didn't stop domestic media from more wild speculation.  Several news outlets picked up an account that one of the three paintings allegedly stolen by Suphat was that of AV star Saori Hara. TNN24 posted the claim on its Facebook, but took it down by Thursday afternoon.
Either way, the internet got busy almost as soon as the digital ink was dry on freshly published news accounts.

'I really like this episode of Superman,' – Pim Thai Mai Dai, a prolific commentator on Thai current affairs.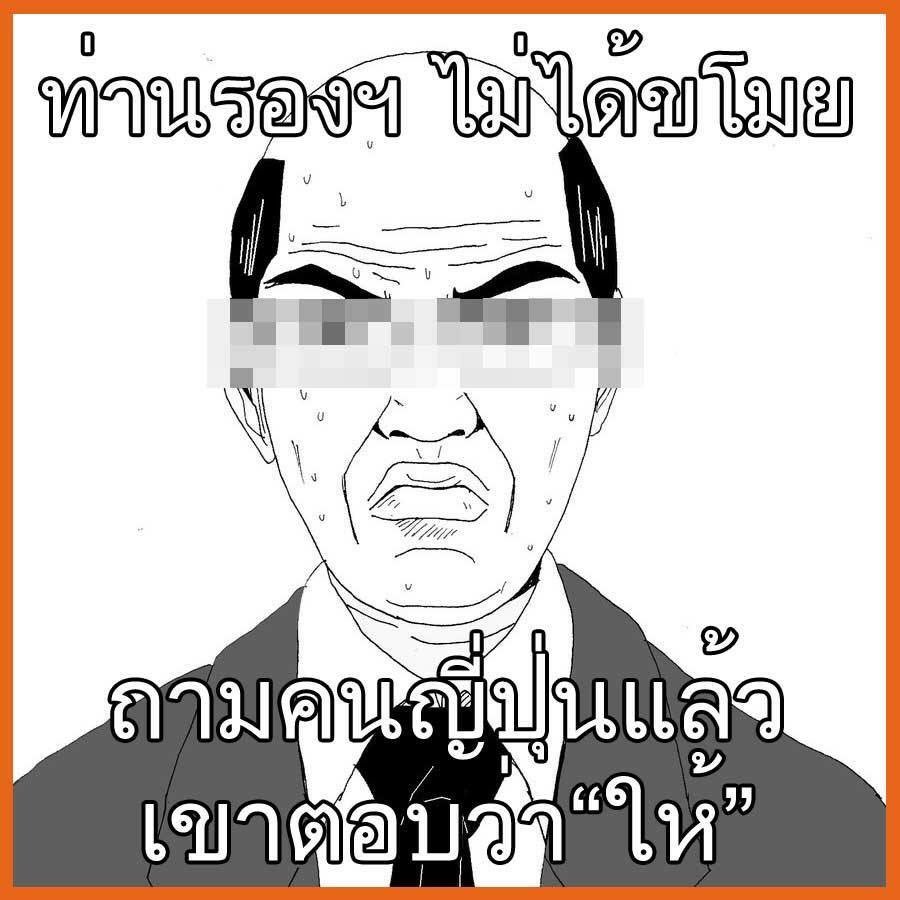 In the tradition of Thai punnery, this manga suggests that it was the hotel staff who gave the paintings to Suphat upon his request. The word "give" in Thai is 'hai,' which sounds like a word of acknowledgment in Japanese.

Some people also tried to present "alternative facts" about what happened. This person said Suphat actually appreciated the art so much that he decided to take it back to Thailand physically, instead of snapping photos of it, because doing so would have violated copyright laws.
Meanwhile, Suphat's department came under a barrage of criticism and ridicule, not least because its recently shared online its pledge to "work with honesty," free of corruption.
"I heard your deputy director was arrested for theft in Japan?" wrote user Chartchai Tiamsanit on the thread. "It's even more serious than infringing on intellectual property! How very honest!"

Basement Karaoke immediately jumped on the opportunity by posting a verse from a 2011 hit by boy band Season 5: 'In the end, it was me who couldn't do what I said.'

A cartoon by Society of 8-Bit Lovers likewise lampooned the department for rooting out counterfeit goods and copyright infringements, yet failing to stop a top official from allegedly stealing paintings.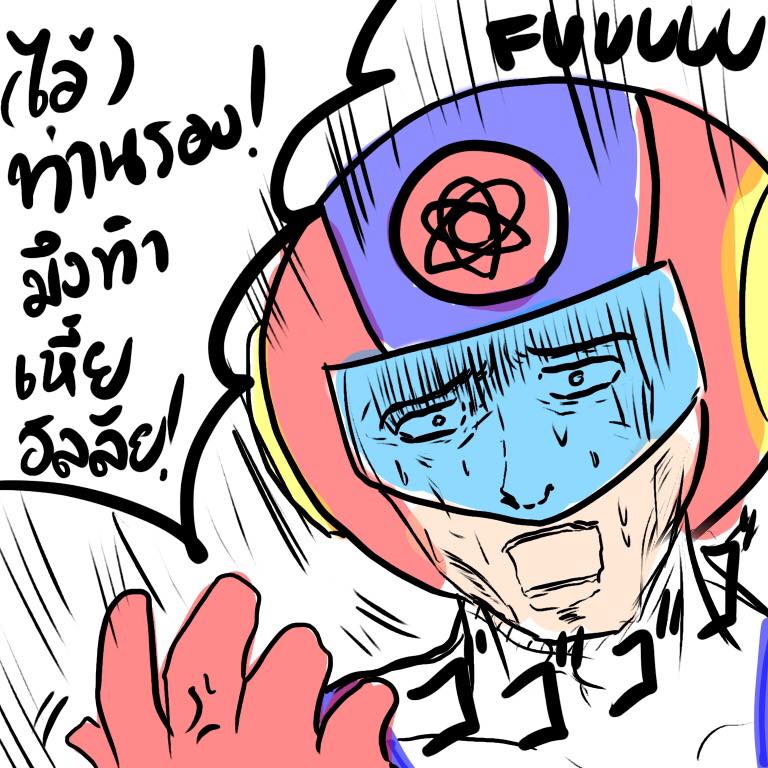 User Weetaporn Munkongjaroenying posted a manga rendition of the department's mascot cursing Suphat for bringing shame to his organization.