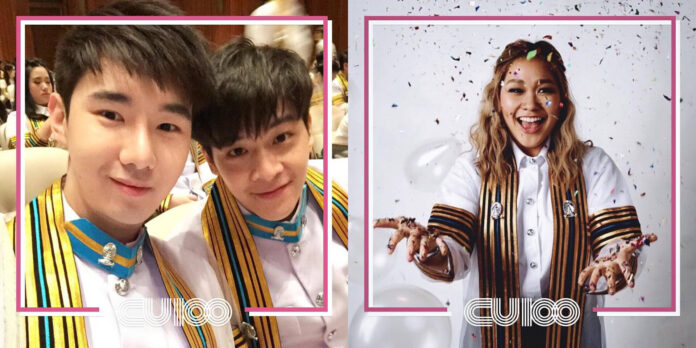 BANGKOK — In case you're wondering why some Facebook friends changed their profiles to show graduation photos, here's why.
Chulalongkorn University, the oldest public university of the Kingdom, will celebrate its centennial later this month, and to mark the occasion it launched an online campaign urging its alumni to show some love for their alma mater.
Chula grads, or dek chula, go to a university site, and upload a graduation photo in their ceremonial gowns. There the photos are stamped with a shiny CU100 logo for use on Facebook. Those most proud won't forget to add a #CU100 hashtag, of course.
As profile photos are usually set to display publicly, we took the liberty of culling these examples of people joining the trend: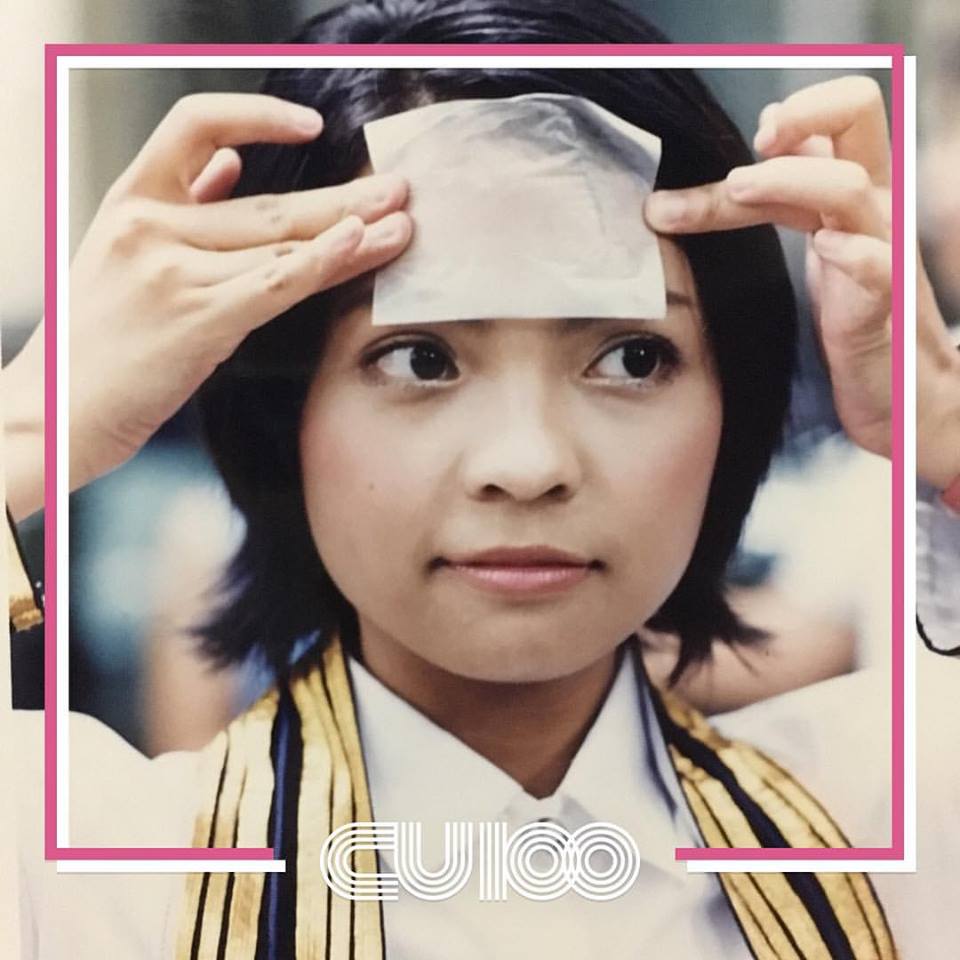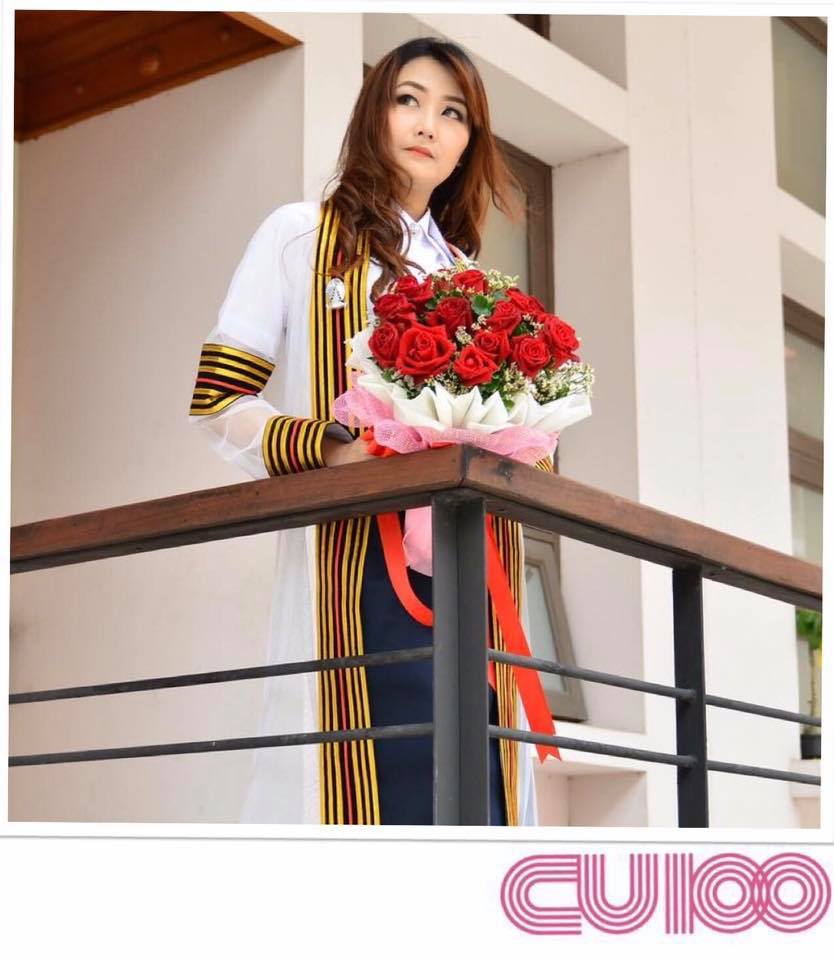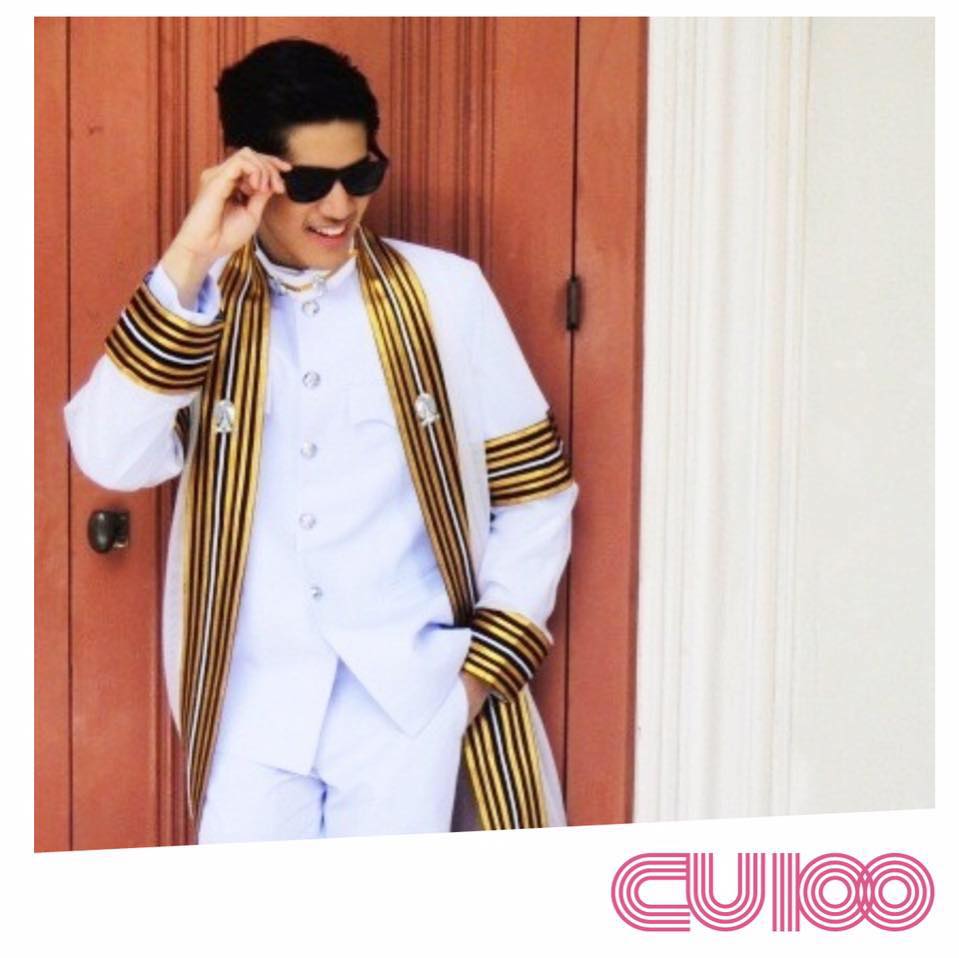 Naturally, some have jumped on the #CU100 trend to take a jab at the university, long regarded as a bastion of the conservative elite. For example, someone used a photo of Chula students marching and calling for the elected government to step down in late 2013.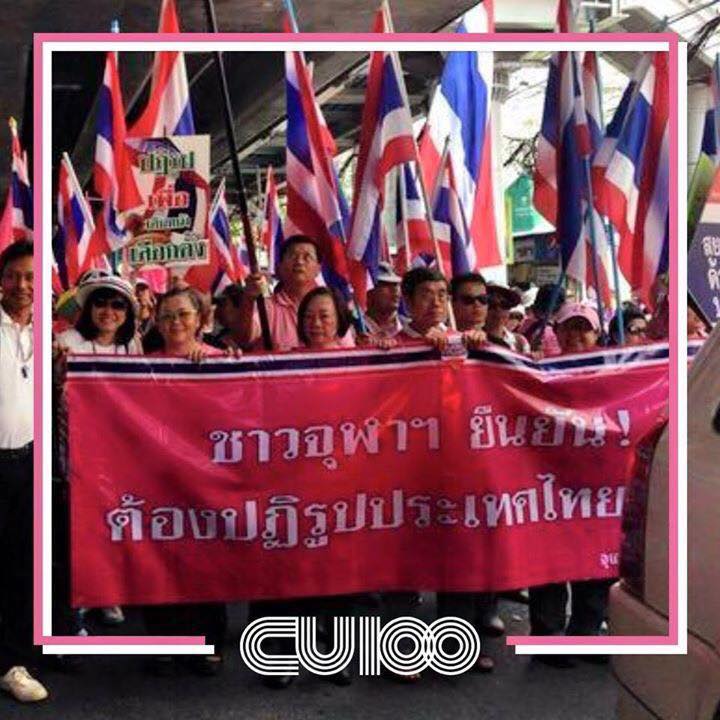 Someone also uploaded a photo of Chulalongkorn alumnus Chit Phumisak, a leftist thinker and author idolized by activists but largely unknown to dek chula.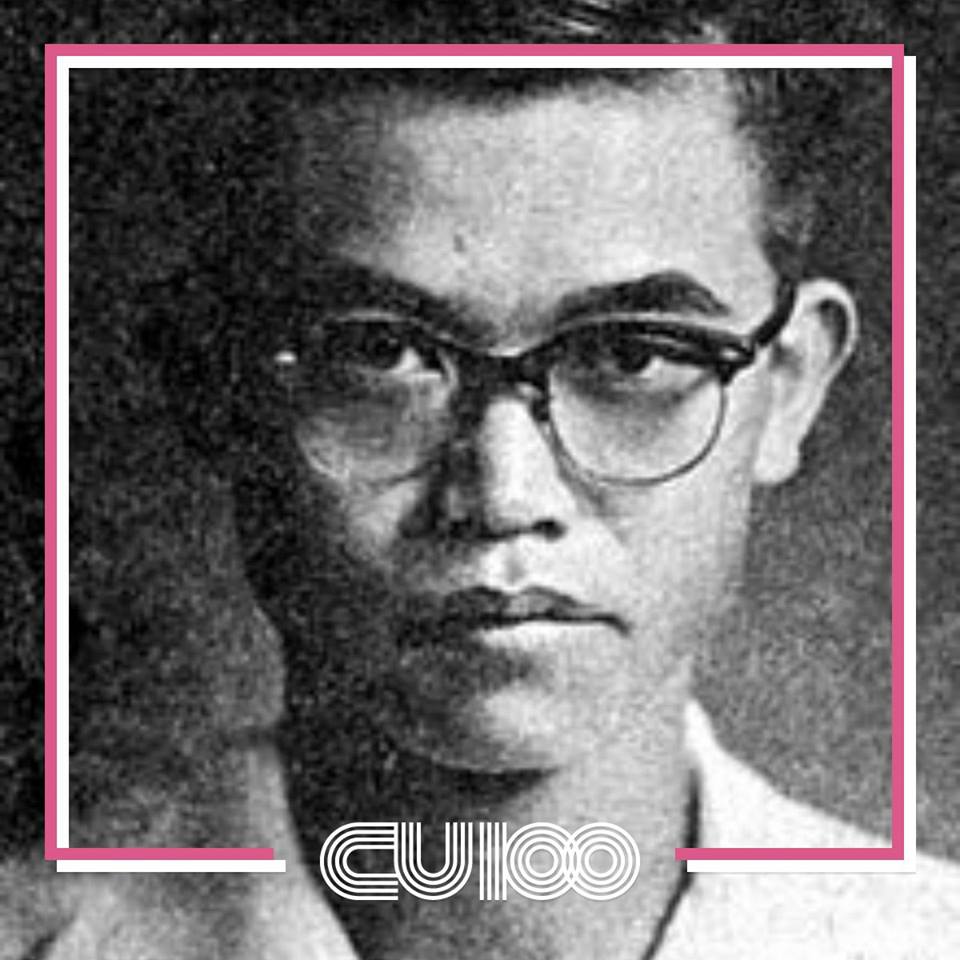 Chulalongkorn University was founded March 26, 1917, per the instruction of King Vajiravudh, or Rama VI. It was named after his father, King Chulalongkorn, who's widely credited for modernizing Siam.
Funds for building the university partly came from money left over from a fundraising effort to build an equestrian statue of King Chulalongkorn, which stands today in the Royal Plaza.
Related stories:
Thorn in the Pillar: Freshman Makes Enemies Upsetting Tradition. Allies Too.
Sad! Say 'Farewell' to Chulalongkorn's The Art Center