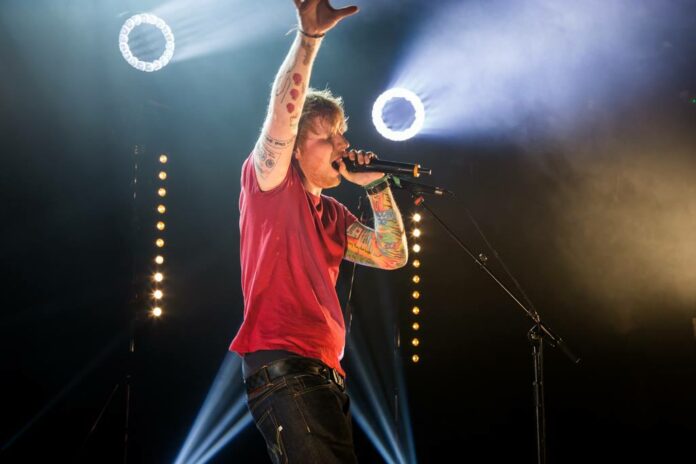 BANGKOK — A slew of dates bringing ginger pop star Ed Sheeran through Southeast Asia have fans in Thailand hoping he will pass through Bangkok on his November tour.
When Singapore and Malaysia were added Thursday to his schedule (Nov. 11 and Nov. 14), fans in Thailand became anxious to know if the Grammy-winning, British singer-songwriter would add a Bangkok date. Some are on edge about whether they should buy seats and fly south to see him elsewhere.
"I pray before meals every day now. #ICanGoToMalaysiaAlone," Napada Kwang Nimnom wrote on Facebook.
"Whoever doesn't want to wait for a Thailand concert, fly to Singapore and Malaysia … but those who do, let's root for it together," an admin posted to the Ed Sheeran Thailand Facebook fan page. "Good things come to those who wait."
User Pong Prasitthai turned to the most proven appeal:
"Come to Thailand. Come to eat Phad Thai."
Sheeran, 26, is best known for "Photograph," "Thinking Out Loud" and "The A Team." He made a major comeback  this year after his third album "÷" shot to No. 1 on the Billboard 200 chart upon its March release. The album's first two singles, "Shape of You" and "Castle on the Hill," became worldwide hits.