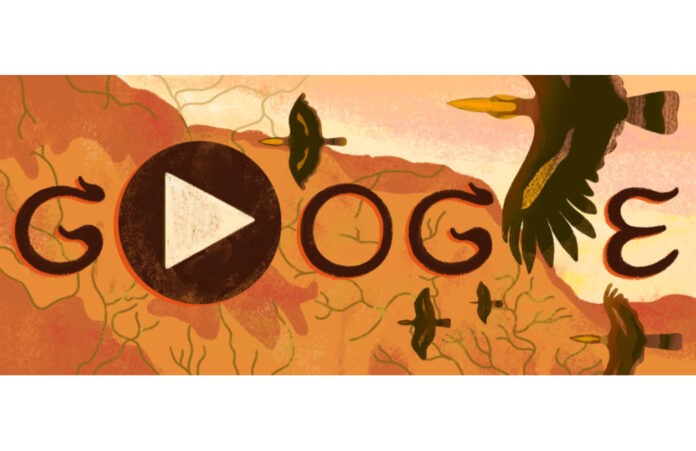 NAKHON RATCHASIMA — The country's oldest national park turned 55 on Monday, an anniversary celebration joined by the world's largest search engine.
Since Sunday night, users of Google.co.th can see a Google Doodle celebrating Khao Yai National Park's birthday.
The doodle features flora and fauna found from the nation's third-largest national park, such as hornbills, gibbons and gaurs. The eight slides depict scenes of animal life in the park from sunrise to sunset: Deer drinking river water in the morning, elephants marching under the sun and moths perching on blooms as twilight descends.
The slideshow is followed by search results for "Khao Yai National Park," one of which is a poll asking which is their favorite animal in the park. As of Monday morning, the hornbill is taking the lead.
Located in Nakhon Ratchasima province, Khao Yai National Park was founded Sept. 18, 1962, at the urging of conservationist Boonsong Lekakul. Spreading over 2,100 square kilometers, the park receives annually more than a million visitors, who go there to see its wild elephants, visit the Haew Suwat Waterfall, trek through the jungle and stay overnight at camp sites to see civets and porcupines at night.
Google Doodles are local, temporary changes to Google's search engine landing page to celebrate holidays, anniversaries and other events. For example, on April 1, Google published a doodle which celebrated animator Payut Ngaokrachang.