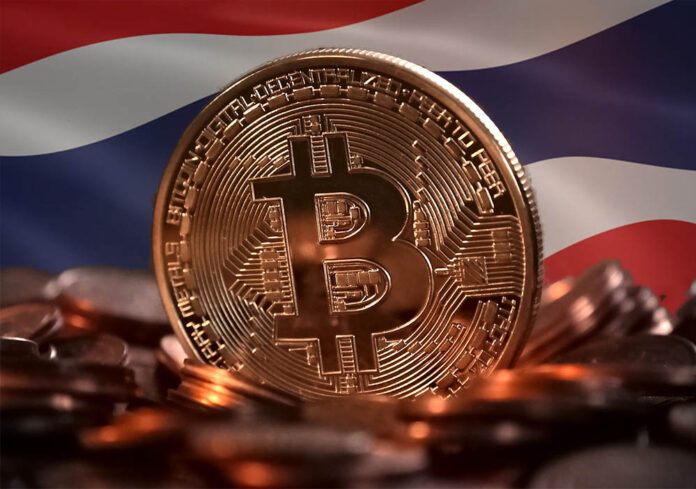 BANGKOK – The interim cabinet has agreed to draft a law to regulate cryptocurrency trading, seeking to tax the largely unregulated market.
Government spokesman Nathporn Chatusripitak said Tuesday the Ministry of Finance also proposed the new regulations to help prevent use of digital currencies in money laundering and fraud.
He said details of the proposed regulations would be announced later in the month.
In February, Thailand's central bank issued a circular asking financial institutions to not handle transactions involving cryptocurrencies.