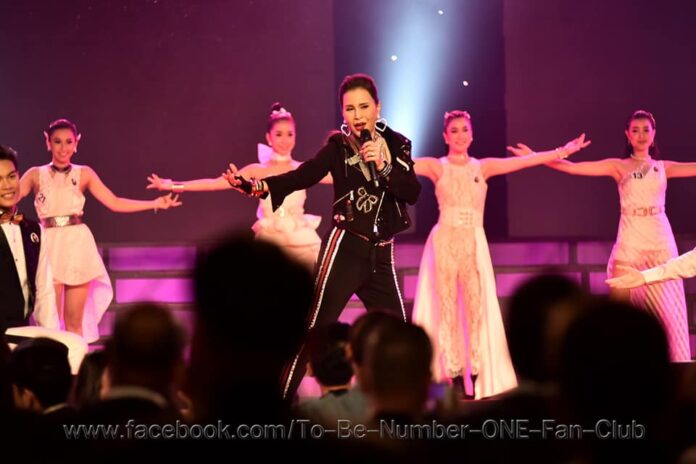 BANGKOK — When a Thai princess went threw a concert over the weekend, she dispensed with traditional fare and went straight for the hearts of today's audience.
With her usual effusive enthusiasm, Princess Ubolratana dropped her rendition of girl idol group BNK48's "Koisuru Fortune Cookie" at To Be Number One Idol, an annual youth concert she organizes, held at JJ Mall.
Officials photos were just released today, and footage of Saturday's show was posted last night.
"I think everyone will like this next song. It's a song you'll definitely like," the princess teases on stage before breaking into the bubbly dance number.
Princess Ubolratana also reached into the cultural zeitgeist to put out numbers drawn from hit historical rom-com "Bupphesaniwat" – "Pieang Sob Ta" and "Ter Nhor Ter" – all while wearing traditional costume.
"She's freeing the old thoughts we have about the monarchy. That's awesome, royal highness," wrote Banlang Benjasart, Facebook user on a Tuesday news post about her dance.
Princess Ubolratana, an active social media user, frequently shares videos of herself singing and dancing. In December, it was Christmas carols and body percussion accompaniment to compositions by her father, the Late King Rama IX.
To Be Number One is an anti-drug foundation she founded in 2002.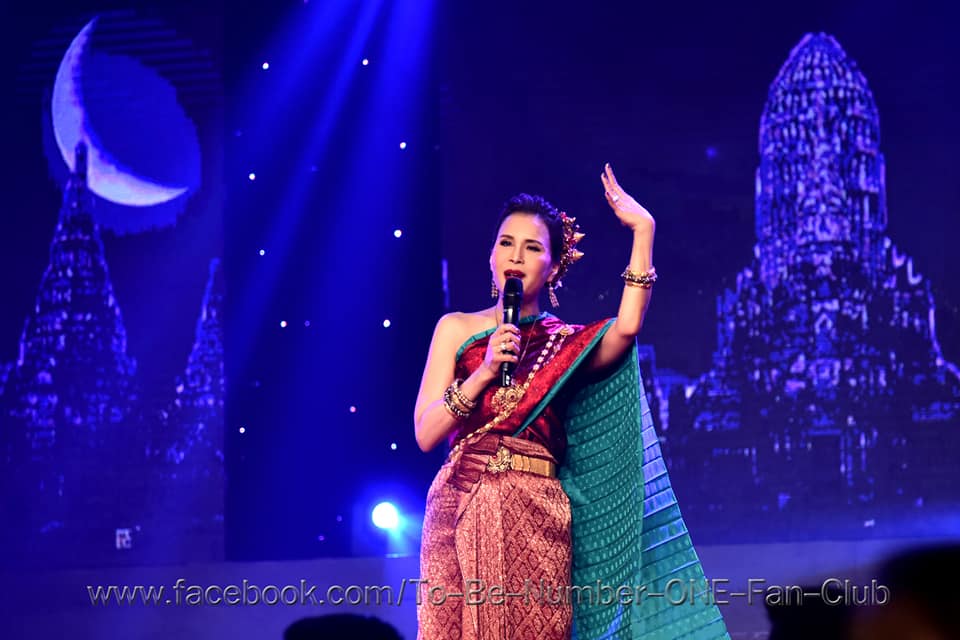 Related stories:
Romcom Fever Triples Ayutthaya Tourism: Officials