BANGKOK — One of King Rama X's daughters gave an interview to Vogue Thailand in the magazine's single camera format, answering many questions about her personal life, though some netizens panned the interviewer's lack of formality.
Her Royal Highness Princess Sirivannavari told Vogue Thailand about her pets, hobbies and working inspirations in a video released Thursday, which some internet users criticized due to the casual style in which she was interviewed.
"So rude. Even though you asked to use common language, shouldn't you be more polite? Where are your krups? This is totally inappropriate. Even if her highness doesn't mind, but this is the first instance. There will be second, third and fourth ones," Facebook user Narongdej Kritsanawarit commented on the video.
On Thursday, the official H.R.H Princess Sirivannavari Nariratana page responded to the drama and asked people to stop fighting over the issue.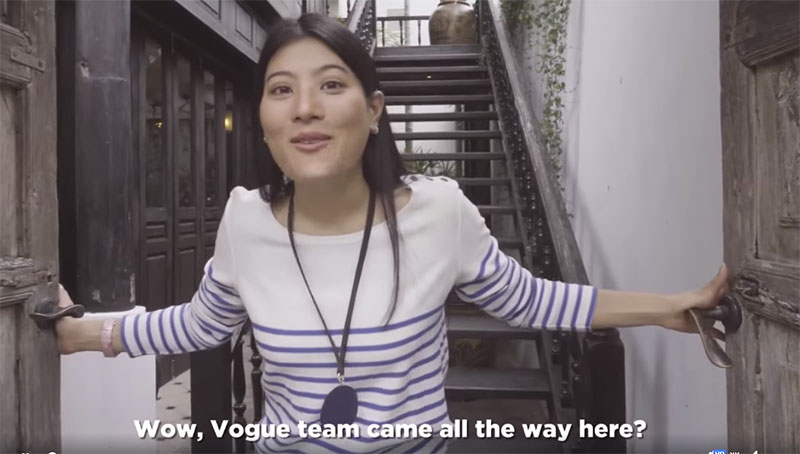 "On this page, even though she's not the admin, all the content and posts are from her. What's more, she reads all of the comments," the Thursday afternoon post read.
Some netizens said that being offended for the princess wasn't appropriate.
"She's royalty and couldn't care less, but it's the commoners that are getting offended by this and that. Come on, they discussed what the interview was going to be like before filming," user Ronnakit Harita said.
The interview was in the same "73 Questions" single shot video format popularized by Vogue and used with fashion icons and celebrities worldwide such as designer Donatella Versace and pop artist Lady Gaga. The video, posted on both the princess' and Vogue Thailand's page, gained more than 4 million views combined.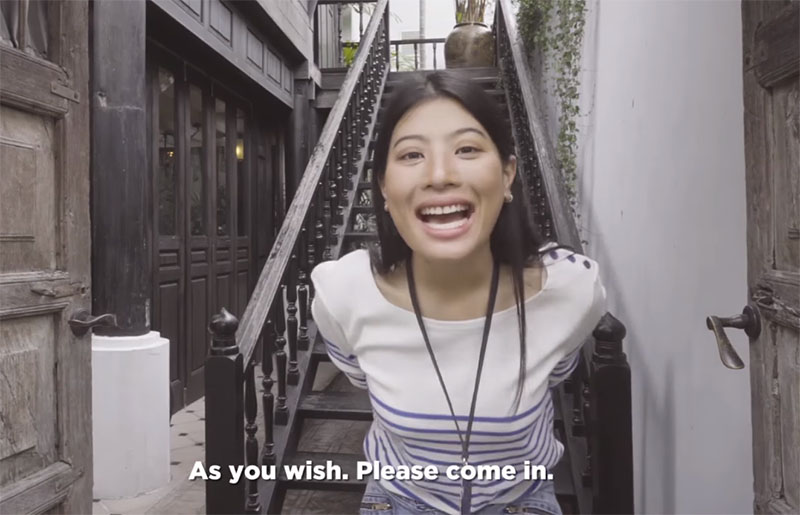 But unlike interviews of other celebs, the interviewer asks if he can forgo using royal words reserved for Thai royals at the beginning of the video.
"Your royal highness, I, Kullawit Laosuksri, would like to ask your permission to do an interview with you for Vogue Digital. Kindly, allow us to humbly use ordinary language during this interview," he said.
Kullawit Laosuksri, 50, is the editor-in-chief at Vogue Thailand, and is seen in photos with the princess.
In the interview, the princess, 31, answers personal questions for almost 7 minutes.
"Of course, sea. I love 'Under the Sea' because I'm Ariel," she says in a response to whether she prefers the sea or the mountains, referring to the main character in the Little Mermaid cartoon.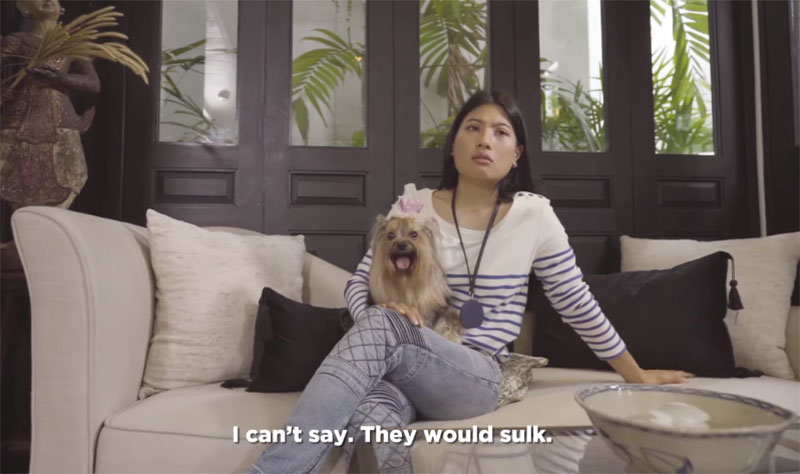 She prefers Paris to Milan and loves to eat at Toyo restaurant there. At home, she likes to lounge around in big, fluffy cartoon slippers. The princess – designer of her Sirivannavari clothing brand – describes herself as persevering, determined and hardworking.
She didn't answer questions about who she last chatted with and what her favorite number was.
"Sorry, I can't tell you. People might use that for lottery," she said.
A medaled equestrian – clinching a silver medal for team dressage at the 2017 Southeast Asian Games – she also answered questions about horse riding.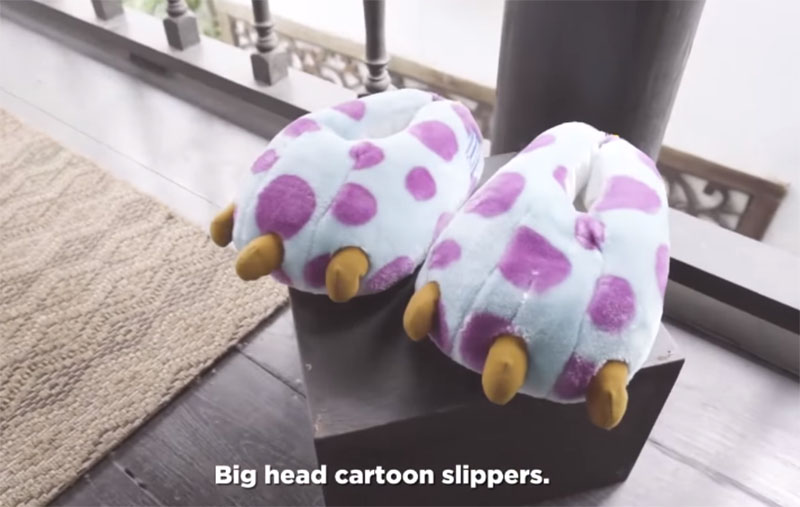 "I fell off a horse and broke my leg. I had three screws in my left foot," she said, detailing one horse riding injury. Asked who her favorite horse was, she said, "I can't say. They would sulk."
In the video, she also plays with a little puppy she holds, calling it her "super baby" and with Homey, her Yorkshire terrier who she says likes to eat rose apples.
She is currently reading Anna Karenina, spends a lot of time exercising, takes coffee with sugar, dislikes beef and likes to vacation in Greece.