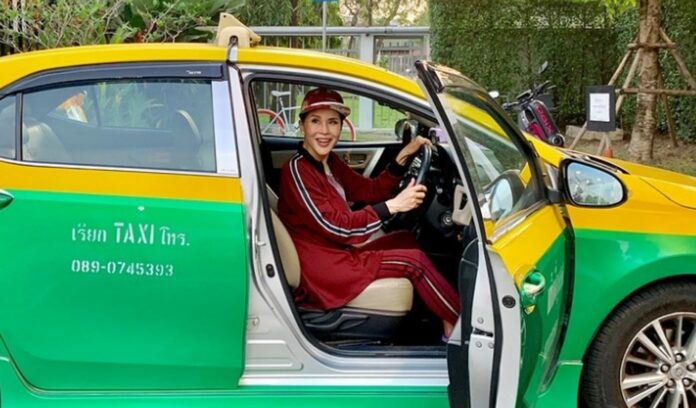 BANGKOK — Princess Ubolratana posted a photo of herself behind the wheel of a taxi Thursday to the viral approval of many netizens.
"Out of work. Finding a new job. #SideHustlingWhileJobTraining," read the caption, posted to her private (but widely followed) Instagram account.
The Land Transport Department could not be reached for comment as to what the 67-year-old princess, the eldest child of Queen Sirikit and the late King Bhumibol, was doing in the driver's seat of a yellow-and-green taxi.
An active social media personality, Princess Ubolratana has a history of going viral for endearingly eccentric posts such as the time she sang Christmas carols, did body percussion, sang pop songs onstage or cheered for Germany during the 2018 FIFA World Cup.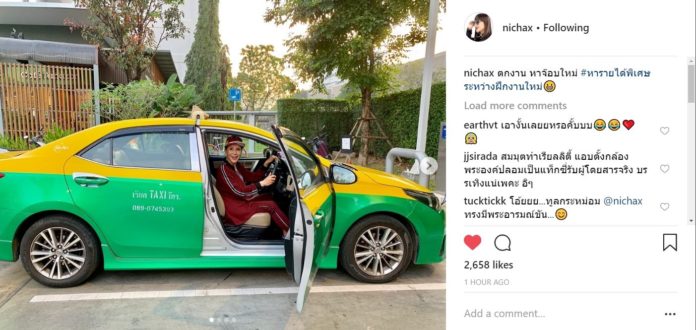 Related stories:
Princess Ubolratana Reveals She's For Team Germany
Princess Ubolratana Goes Full Pop to Fan Faves (Video)