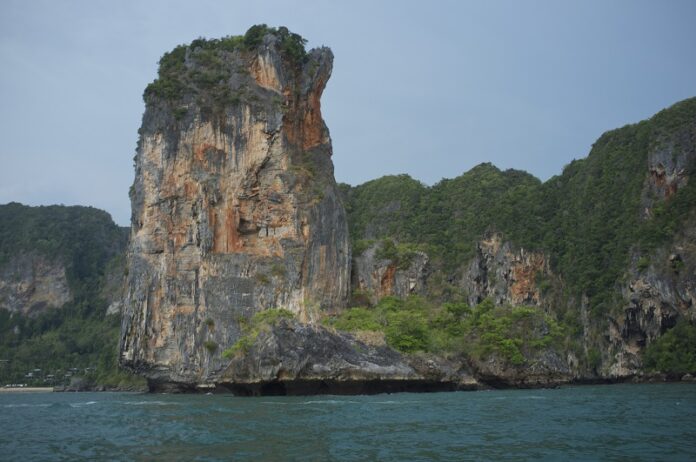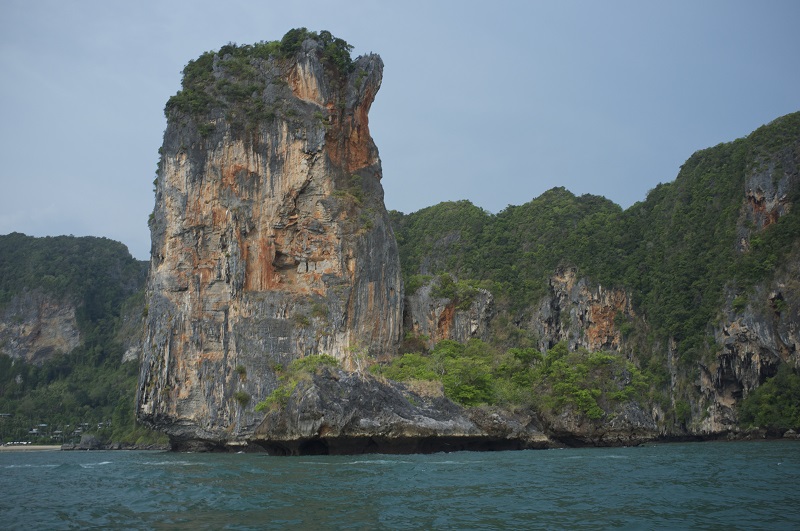 BANGKOK — An American tourist was recovering Wednesday in a hospital in Thailand after breaking her spine while tumbling down a cliff trying to escape from a man who allegedly was molesting her.
The 23-year-old woman was attacked last Thursday in the southern seaside province of Krabi, a popular tourist destination, police said.
The woman, whom The Associated Press is not naming to protect her privacy, told police that a man who offered to help guide her back to her hotel at night took her down a remote path and tried to remove her clothes. She said she fought back, biting his ear before running away, only to plunge down a 45-meter (150-foot) cliff.
The woman was found by rescuers the next morning and is now recovering after surgery.
According to Krabi Tourist Police Inspector Attapong Sanjaiwut, the alleged attacker said that the account of sexual assault was a misunderstanding, and that he stayed by the woman's side part of the night and called rescuers in the morning.
Police have detained the alleged attacker, who faces 5 to 20 years in prison if convicted of causing serious injury and obscene behavior toward another person. Attapong said police sent an initial report Wednesday to prosecutors, who are waiting to take testimony from the victim before she leaves Thailand. He suggested the woman might be able to leave for the United States in about 10 days.
Thailand welcomed almost 30 million foreign visitors last year, and tourism is one of the country's important revenue earners.