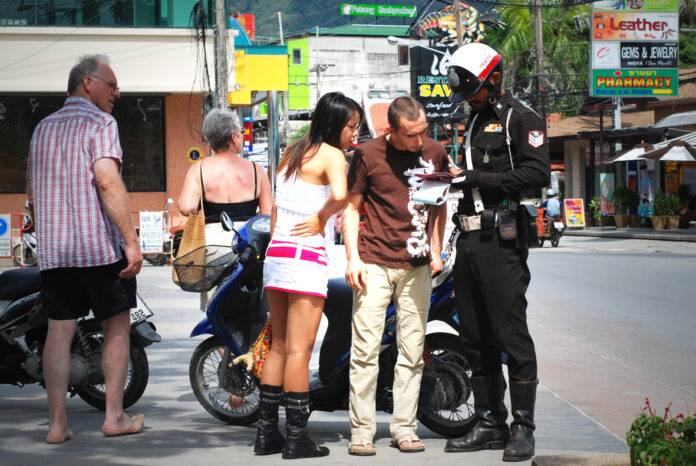 PHUKET — The governor of a popular island in the Andaman Sea promised to make it Thailand's first province to end corruption after he signed an agreement with anti-corruption officials Tuesday.
Phuket Gov. Norraphat Plodthong signed a memorandum of understanding with the Office of Public Sector Anti-Corruption Commission – which operates under the Ministry of Justice – by which he agreed to implement policies to tackle corrupt practices in the island.
Prayong Preeyachitt, secretary-general of the commission, said Phuket aims to take action to lower the risk of bribery and corruption.
In February, the Anti-Corruption Organization published an article about corruption on Phuket which its secretary-general, Mana Nimitmongkol, discussed bribery on the island and said some foreign businessmen faced problems obtaining licenses. Mana said the businessmen resorted to bribing authorities due to the sluggishness of the process and incompetence of the officials.