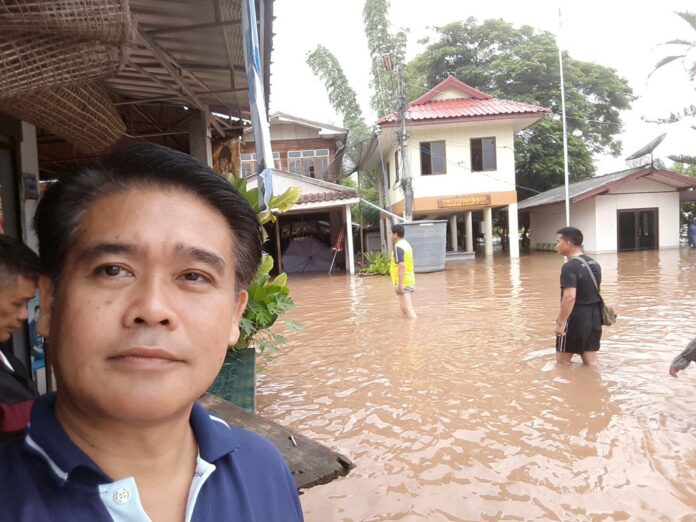 BANGKOK — July will close out with some capital city showers, state meteorologists said Monday.
The chance of rain in the capital will hover just over 50 percent through the weekend, according to the Thai Meteorological Department.
Temperatures in the Venice of the East will range between 24C to 34C.
Meanwhile, a higher chance of rain is expected through Friday in the northern, northeastern, eastern and central provinces. Little rainfall is expected in the south except for Wednesday through Friday.
The showers are due to tropical storm Sonca, which is moving in over the South China Sea toward Vietnam and Laos.