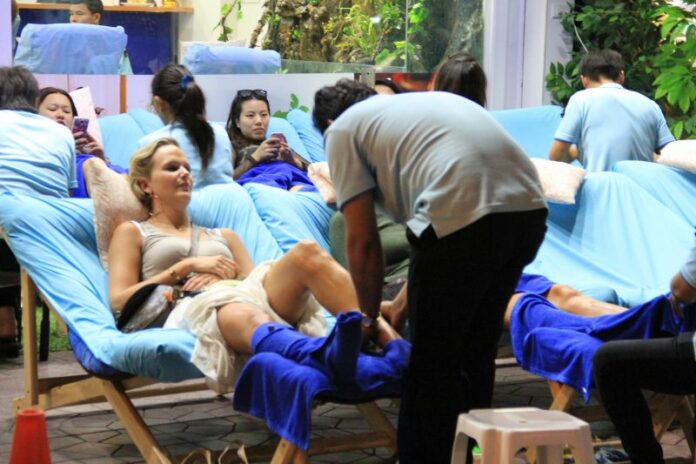 BANGKOK — Bangkok was named the world's top tourist destination for a second year running by Mastercard on Tuesday.
Based on the number of visitors and amount of money they spent last year, Mastercard's report put Bangkok above cities such as London, Paris and Dubai.
More than 19 million travelers spent at least one night in the city in 2016, it found, a number projected to increase by 4 percent to 20.2 million visitors this year. The ratio of business-or-pleasure travelers was roughly one to nine.
More than USD$14.1 billion (more than 469 billion baht) was spent last year, which Mastercard expects to grow by nearly 11 percent this year.
London took second place with just over 19 million visitors in 2016, Paris landed third with 15.5 million, Dubai fourth with 14.9 million and Singapore placed fifth with 13.1 million travelers. There were no American or African cities among the top five.
The Mastercard Destination Cities Index is an annual survey by the financial corporation that ranks 132 cities based on the number of visitors and how much they spend.