SONGKHLA — Bird breeders from the south convened Tuesday to petition local government to keep a species of songbird off the protected species list.
More than 200 red-whiskered bulbul breeders from Songkhla, Phatthalung, Satun, Pattani, Yala and Narathiwat provinces converged on the Protected Areas Regional Office 6 in Songkhla to demand the bird, which is often used in local songbird competitions, be freed of legal protections.
"Although the red-whiskered bulbul is a protected species, it's part of the life of people in the south, where people have bred and cared for them for ages," Prachak Chukaew, president of the Red-Whiskered Bulbul Breeders Association said Tuesday. "The benefits of breeding the red-whiskered bulbul is that it creates love and cooperation in the community."
Prachak said the association's plea came after two breeders were arrested last month in Hat Yai, Songkhla, and 13 birds were confiscated. The men were charged with illegally possessing a protected species, which carries a maximum punishment of a year in jail and a fine of 10,000 baht under the 1992 Wildlife Preservation and Protection Act. The breeders were fined.
Prachak said the breeders are willing to cooperate with authorities, but want the birds taken off the protected species list.
"We ask that legal punishment be delayed first," he said.
Protected Areas Regional Office 6 director Thanit Nooyim said that the matter will be forwarded to the Department of National Parks since the regional office has no authority to exempt species from the law.
Red-whiskered bulbuls are often used in songbird competitions in the south, where birds compete in song. On the IUCN Red List, the species is listed as one of Least Concern.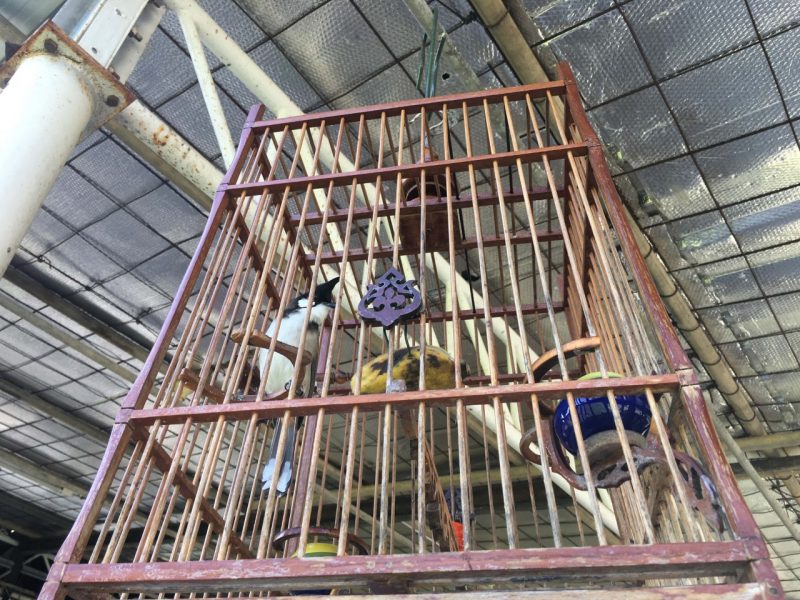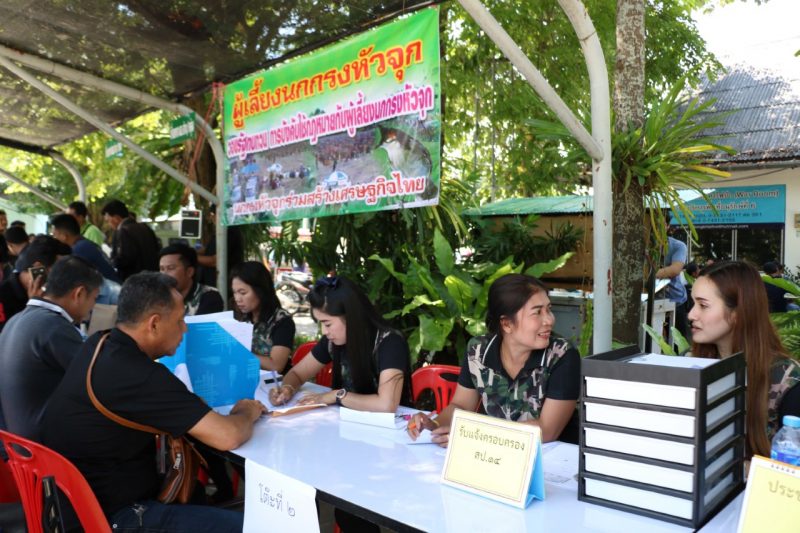 A red-whiskered bulbul songbird contest in 2014.