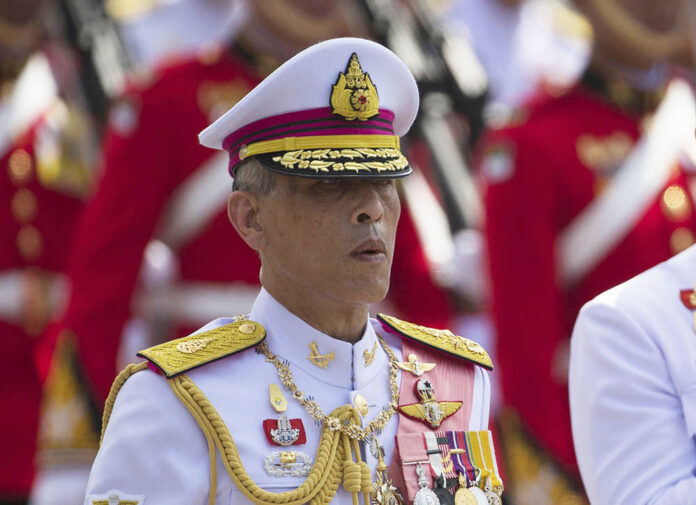 BANGKOK — With a new reign will come all new currency.
The minting of coins depicting King Vajiralongkorn will take a step forward Tuesday when the Finance Ministry proposes legislative measures to clear the way, an official said Monday.
Once green-lit in Tuesday's cabinet meeting, the law will mean new coins entering circulation to mark the reign of King Rama X. Treasury's Director-General Patchara Anuntasilpa said preparations are complete and only awaiting legal authority.
The new designs, which have not been made public, will cover all existing nine types of coins: 10 baht, 5 baht, 2 baht, 1 baht, 50 satang, 25 satang, 10 satang, 5 satang and one satang.