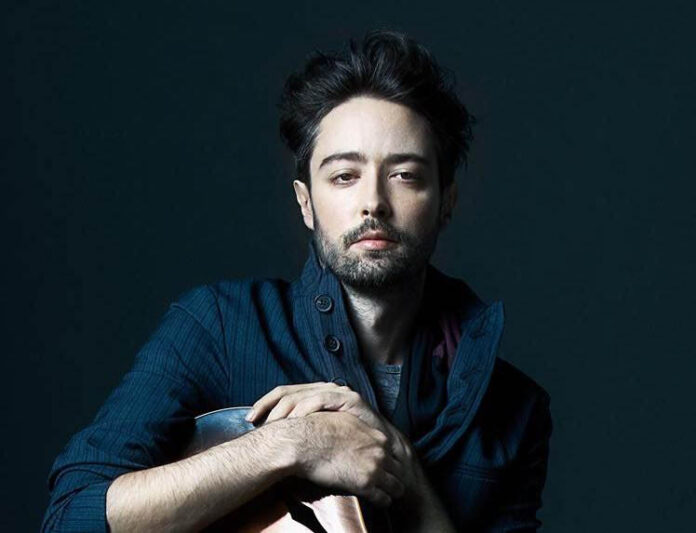 BANGKOK — Driven from their homes and subjected to what's been described as systematic rape and murder, things have not improved for Myanmar's Rohingya population in Bangladesh.
That's where more than 600,000 Rohingya are seeking refuge. Despite alarms in the international community and aid efforts from NGOs, things have been getting worse in the Bangladesh camp.
In Thailand, empathy seems in short supply.
"Thais do not identify with the Rohingya," said Ben Svasti Thomson, an honorary British consul living in Chiang Mai and director of the Mother Child Foundation. "I often say to people in Chiang Mai that the tragedy is happening on our doorstep, just 600 [kilometers] away, closer to us than Bangkok; it is too close to ignore."
Tonight, Thomson is co-hosting a Rohingya Benefit Concert to raise funds for Rohingya living in the Kutupalong Refugee camp, which he visited last month to monitor how donations were being used and to identify areas needing funding.
Popular singers Hugo, Nga Caravan and Mai Siplor will perform at 7pm in The Small Theatre at Thammasat University's Tha Prachan campus in the old quarter. Tickets are 200 baht, with all proceeds going to the Children on the Edge charity which will be used to buy urgent supplies, supply clean food and water, and create safe environments and makeshift schools. Tickets can be purchased at the door or reserved online. More information is available online.
It's not the first Rohingya benefit in Bangkok. Earlier this month, bar/gallery WTF hosted Rage for the Rohingya to raise funds.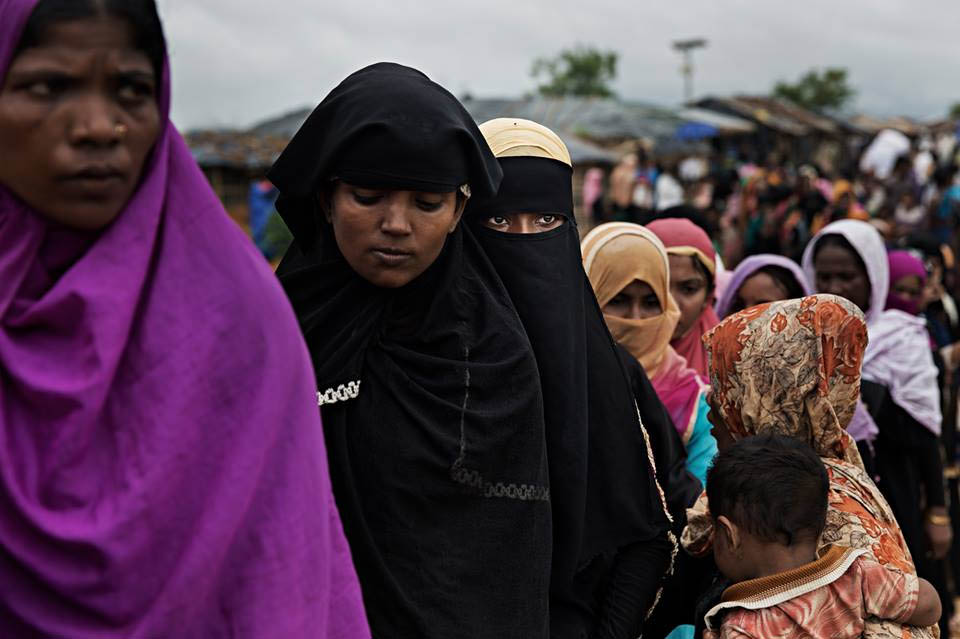 There, a mostly expat crowd gathered before wall-projected images of Rohingya suffering and mingled with some of the photographers who took them.
Phil Robertson, deputy Asia director of Human Rights Watch, was on hand recounting frustrating stories of atrocities.
"They stabbed a knife in her side while raping the woman," he said of one documented encounter.
More help is needed, Robertson said, especially for the remaining 40,000 children.
"They have lost their parents and will be trafficked into the sex trade," he said.
Andre Malerbra, a photojournalist at the event, said it's crucial to remind people of the tragedy by taking more photos of what's happening.
"I don't think people lacked empathy [about the Rohingya situation]," Malerbra said, "they have emotions when they see these photos, but they don't really know what to do about it."
Lauren DeCicca, another freelance photographer, described seeing a young girl weeping after her father collapsed and died trying to escape their home in northern Rakhine state on foot.
"They have a look of having too much of life on their face, they've faced more hardships than I ever had already," DeCicca said.