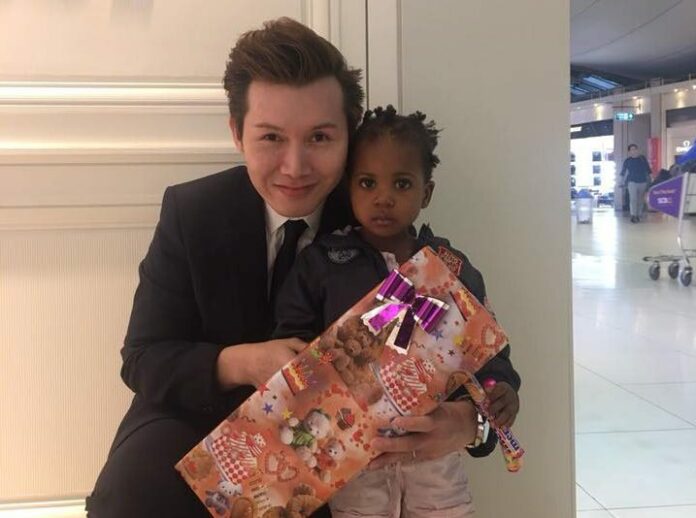 SAMUT PRAKAN — A Zimbabwean family who was stuck inside a Bangkok airport for months has been sent to the Philippines, immigration authorities said Wednesday.
Immigration Bureau Police said the family of four children and four adults who had been stuck at Suvarnabhumi Airport since October been sent to the Philippines by the UNHCR on Monday.
"They flew to the Philippines the day before yesterday," Maj. Gen. Pruettipong Prayonsiri of Immigration Police said Wednesday.
Preuttipong said he did not know what would happen to the family – whether they would be permanently resettled, placed into a refugee camp, afforded legal status or deported back to Zimbabwe.
"Now it's in the UNHCR's hands. Our job was to help deliver them from the airport," Preuttipong said.
The Philippines is a signatory to UN conventions on refugees and has been more accommodating to refugees and asylum-seekers than Thailand, which does not recognize their legal status.
Hannah Macdonald, a UNHCR spokeswoman, said she could not confirm or deny the family's location or status Wednesday.
"We cannot discuss this family, for the the safety of this family and other families like it," she said.
The family first came to attention when an airport employee posted in December a photo of him giving a Christmas gift to one of the children. The family had been stuck in the airport since it attempted to leave Bangkok in October for Barcelona, only to be denied entry and returned to Bangkok.
The group of eight also refused to be sent back to Zimbabwe, saying that they feared for their safety.
Related stories:
Zimbabwe Family Still Stuck at Suvarnabhumi
Zimbabwe Family at BKK to Be Put in Detention Center
The Terminal: Zimbabwe Family Stuck 3 Months at BKK Airport
Lives Interrupted for Asylum Seekers Facing Desperation, Detention in Thailand