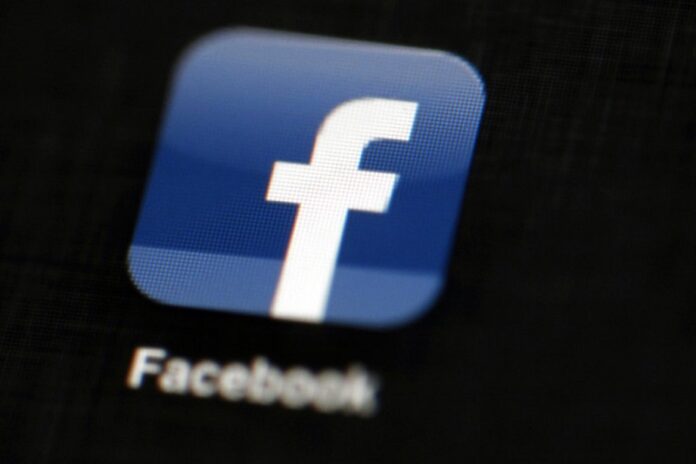 ­LONDON — Britain's information commissioner is investigating whether Facebook data was "illegally acquired and used," after the social network suspended Cambridge Analytica, a firm that worked for U.S. President Donald Trump's 2016 campaign.
Facebook suspended the company over allegations it retained improperly obtained user data after claiming it had deleted the information.
The British probe is part of a broader inquiry into how political parties, data companies and social media platforms use personal information to target voters during political campaigns, including Britain's 2016 Brexit referendum on EU membership.
Information Commissioner Elizabeth Denham said Saturday it's important "the public are fully aware of how information is used and shared in modern political campaigns and the potential impact on their privacy."
She said "any criminal and civil enforcement actions arising from the investigation will be pursued vigorously."