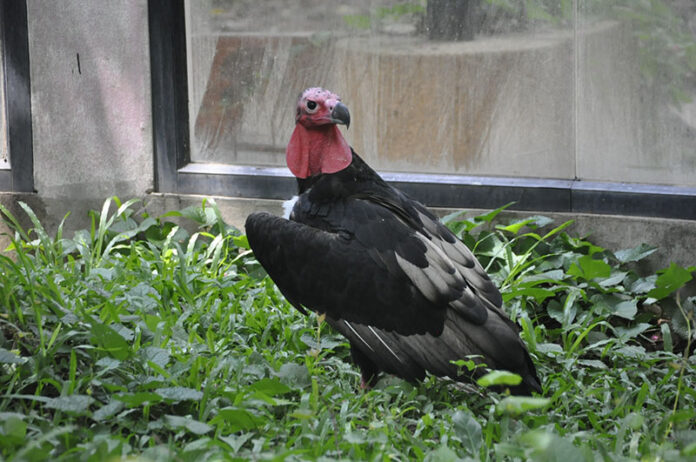 SURIN — Animal control departments on Monday admitted to dozens of mammals dying in Isaan for the past seven months due to a strain of avian flu – a day after a disease specialist chided them for concealing the information.
The Department of Livestock Development in Surin said it knew about dozens of small carnivorous mammals infected with bird flu in 10 Isan provinces since August – which led 15 of them to die. The acknowledgment came a day after an expert said avian flu in Thailand was not being publicized enough.
"It's not shared a lot on social media, but bird flu is still very important. If citizens are not aware, after birds die they could still prepare them as food," said Teerawat Hemachuta of the Center of Emerging and Re-emerging Infectious Diseases at the Faculty of Veterinary Science, Chulalongkorn University.
Teerawat said on Sunday that public health officials are not publicizing the issue because responsible disease control, livestock and agriculture state departments fear it could affect poultry exports.
"The public fear and economic costs that large private businesses will have to suffer from exporting less raw chicken is incomparable to spreading a disease that began in Thailand all over the world. It will be remembered as the Thai Flu, much like the Spanish Flu that killed 30 million," Teerawat said.
Asian palm civets, small Indian civets, small-toothed palm civets, crab-eating mongooses, fishing cats and jungle cats were among the animals that died from the disease. Of the 15 dead animals, six tested positive for H5N1, a type of virus that causes severe respiratory distress in birds, which they possibly acquired by ingesting infected chickens and quails.
"My gardener in Korat told me that flocks of chickens died in his and his neighbor's yard for an unknown reason," Teerawat said Monday. He said he sent disease experts to investigate and found they had a strain of bird flu, the presence of which was unknown to animal control officials in the area.
Teerawat said non-avian animals also died August through October 2017 in Korat Zoo.
"This shows that the disease's genetic code is evolving to contract to other species and is an important warning of human contraction," he said.
He referenced the human contraction of the virus to a Chinese woman in Feb. 14.
On Saturday, Korat Zoo asked people not to share information about their animals being infected with avian flu, claiming that it was false news.