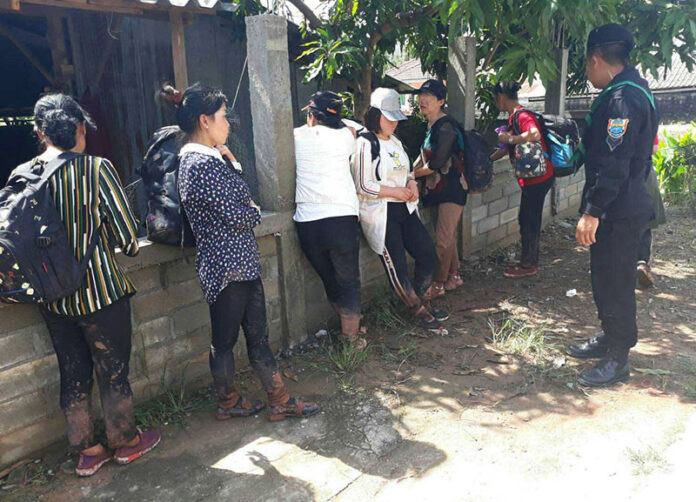 CHIANG RAI — Eight suspected North Korean defectors were intercepted at the Chiang Rai border and taken into custody Friday.
Police arrested seven North Korean women and one child Thursday while patrolling the banks of the Mekong River. Authorities may charge the refugees with illegal entry before relocating them to a third country.
"They were just like regular aliens who we continually catch from Laos," Col. Leuwat Yeuntham of Chiang Khong district police said Friday. "We only realized they were North Koreans after apprehending them."
The women – aged 19 to 61 – and the child had no documentation.
With difficulty, they told police they escaped North Korea via China and Laos before crossing the Mekong into Thailand. They said they wanted to be relocated to a third country, preferably South Korea.
Leuwat said the North Koreans had been sent to Thoeng District Court, adding that the embassy had not yet been alerted. He said everyone in the group appeared healthy.
"They still looked well. They weren't so thin. It wasn't like they were in dire straits," Leuwat said.
Thailand is a popular transit country for North Koreans seeking to flee the repressive regime to a third country, usually South Korea.