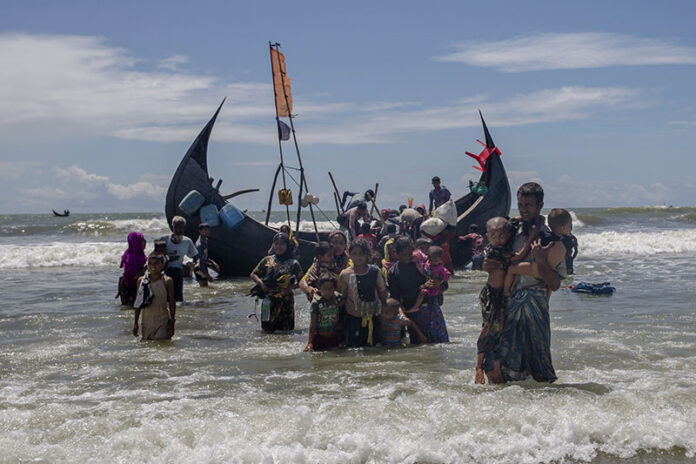 LUXEMBOURG — European Union foreign ministers have slapped sanctions on seven high-level officials from Myanmar for their alleged involvement in atrocities targeting the Rohingya minority population.
The EU said in a statement Monday that the seven — from the army, border guard and police — face an asset freeze and travel ban. They said that their human rights violations included killing, sexual violence and the burning of Rohingya homes and buildings.
Earlier this year, the EU toughened an embargo blocking the provision of arms and equipment that could be used for internal repression.