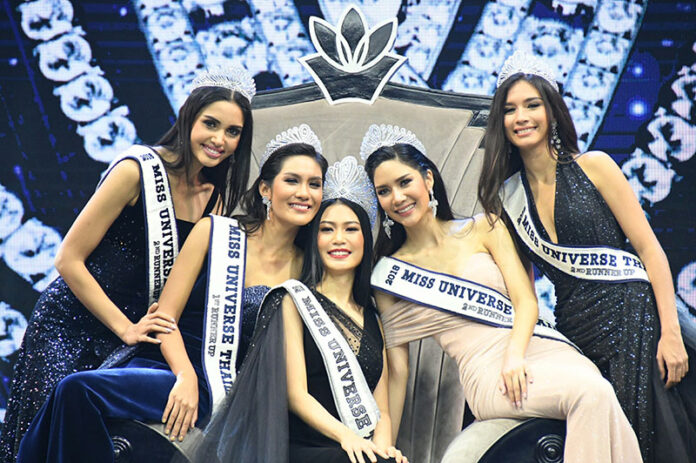 BANGKOK — Thailand will host the 2018 Miss Universe beauty pageant, organizers said Tuesday.
The Miss Universe Organization said in a statement that it has granted "sole proprietorship" to a Thai investment firm to host the pageant this December.
Thailand has hosted the competition twice before, most recently in 2005, when it was won by Miss Universe Canada, Natalie Glebova. She afterward settled in Thailand.
Thai Prime Minister Prayuth Chan-ocha welcomed the organizers' choice of Thailand.
"It's a good thing that their officials see Thailand's potential," Prayuth said. "If we can organize it and there are no problems with various agreements, then the government is happy to support it."
Prayuth said the Ministry of Tourism and Sports would be responsible for overseeing the event and arranging details of how it will be organized.
Organizers said Miss Universe 2018 will be a three-hour event broadcast live on Dec. 16.