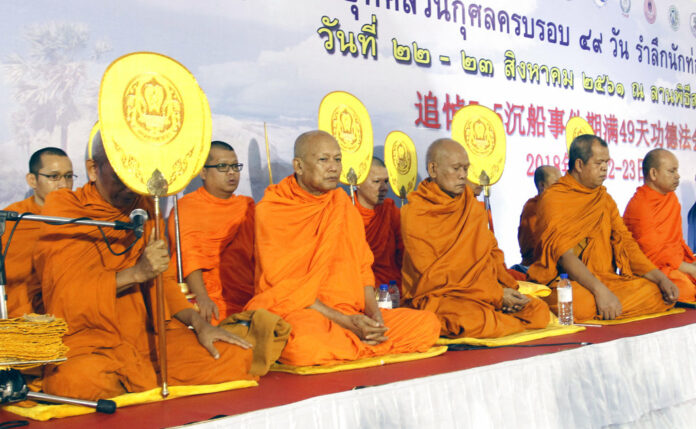 PHUKET — Officials and local groups held a religious ceremony on Wednesday in honor of 47 Chinese tourists who died last month when their boat sank in rough weather off Thailand's resort island of Phuket.
The ceremony included Chinese and Buddhist rituals, as well as prayers by Christian, Hindu and Sikh priests.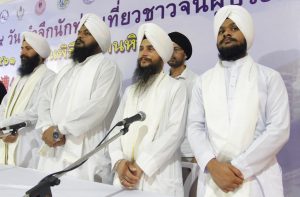 Two boats carrying tourists sank off Phuket in stormy weather on July 5. Everyone on one small boat was rescued, while 47 Chinese died on the double-decker tour boat Phoenix.
The accident was one of Thailand's worst tourism-related disasters in recent years.
Officials say both boats went to sea despite official warnings about the rough weather, and they have been pursuing legal action against those involved.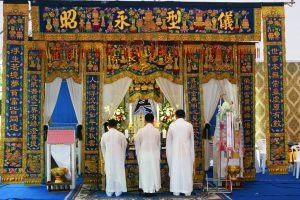 Phuket officials said five people have been charged so far, including the owner and two operators of the Phoenix. They have been accused of negligence causing death, which carries a maximum penalty of 10 years in prison. Officials said other people are also under investigation, including some at the company that built the boat.
More than 9.8 million Chinese visited Thailand in 2017, accounting for the biggest share of the 35.38 million total foreign tourists.